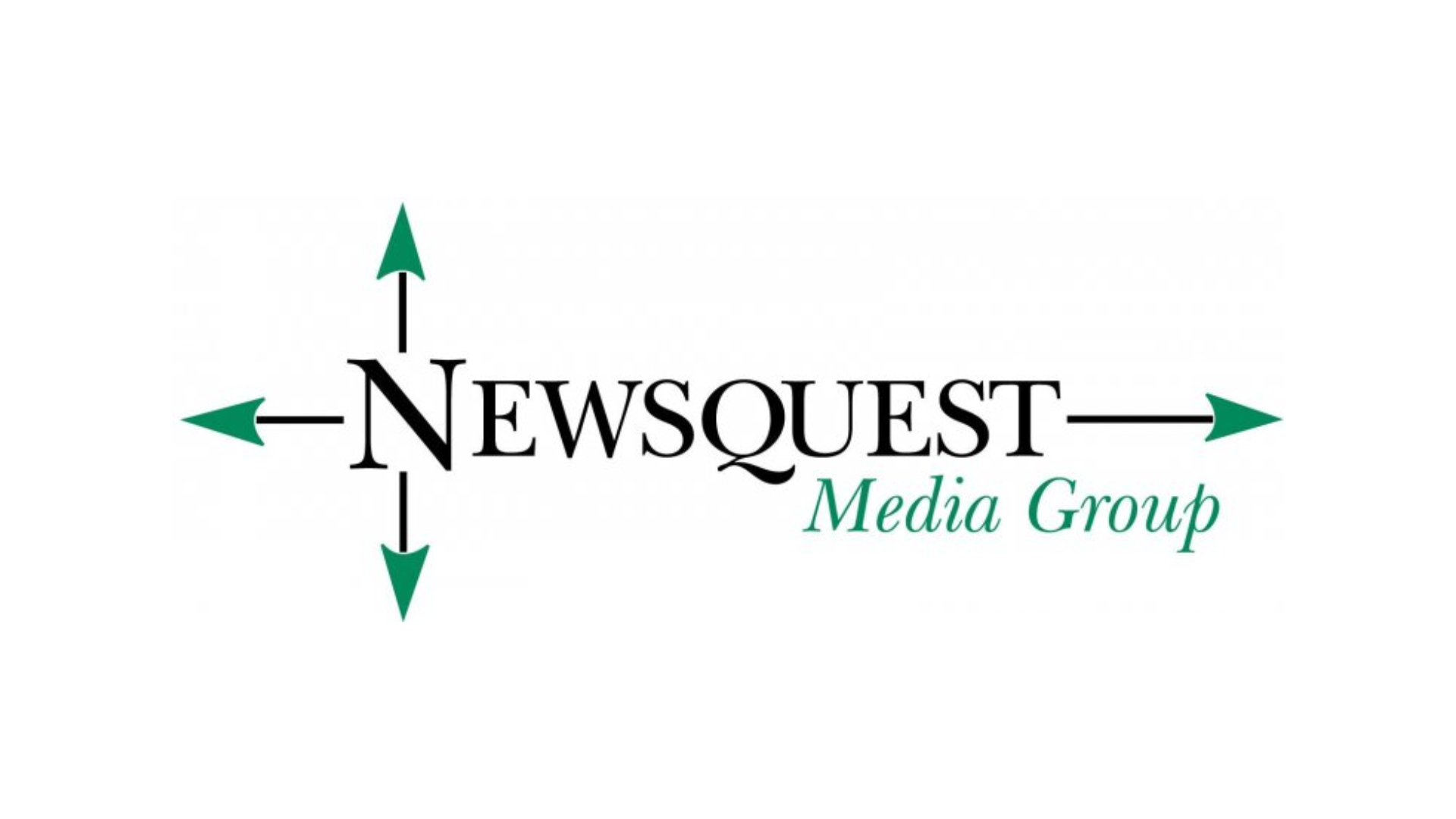 Content Editor – Newsquest (Scotland)
Newsquest Scotland is looking for a hard-working Content Editor with a keen eye for detail to join our team.
The right candidate will be working as part of our production hub, focusing on a number of Scottish titles.
The ideal candidate will be an NCTJ-qualified journalist and will have relevant experience in local or regional news.
Accuracy and diligence will be key in this role. The ideal candidate will make use of their expert knowledge of grammar, current affairs, and Scots Law to produce daily and weekly print editions as well as copy-checking digital stories.
This role will involve sub-editing and proofreading content both in print and online, experience using Adobe InDesign and of SEO would be an advantage.
This role will involve working with a talented production team and alongside editors and reporters, to ensure our titles are complete to print deadlines and that their contents meet the high standard expected from our readership, in print and online.
Responsibilities:
To rewrite digital copy to ensure it is correct for style and grammar
To optimise the presentation of digital content
To work on the production of daily and weekly regional and local news titles, ensuring they are of a high quality
To ensure content is legally sound, accurate and in tune with our audience
To undertake training which will enhance your digital skills and improve the quality of the print publications
To meet daily and weekly deadlines for our titles
To work as part of a departmental rota or as required
Ensure you keep abreast of legal implications and attend legal updates when necessary
To be responsible for the pages in print and digital duties assigned to you
Newsquest Media Group is one of the UK's largest newspaper and website publishers. As well as a competitive salary, we also offer generous benefits including:
Contributory pension
Perks and discounts at various retail outlets
Opportunities for team building and training days
25 days' paid holiday + statutory bank holidays + your birthday day off.
Structured career progression, ongoing training, and personal performance reviews
Discount Vouchers
Discounted Gym membership
Cycle to Work scheme
Mental Health Support via Lifeworks
Eye test vouchers plus £50 towards new glasses.
Annual Volunteer Charity Day
Newsquest Media Group is an equal opportunities employer and welcomes applications from all community sections regardless of age, disability, gender reassignment, marriage/civil partnership status, pregnancy and maternity, race, religion or belief, sex, or sexual orientation. Our recruitment process will consist of various stages and activities, as part of our commitment to fairness to all applicants, we will take into account any adjustments that could help you.
To be considered, please send your CV by clicking Apply now.