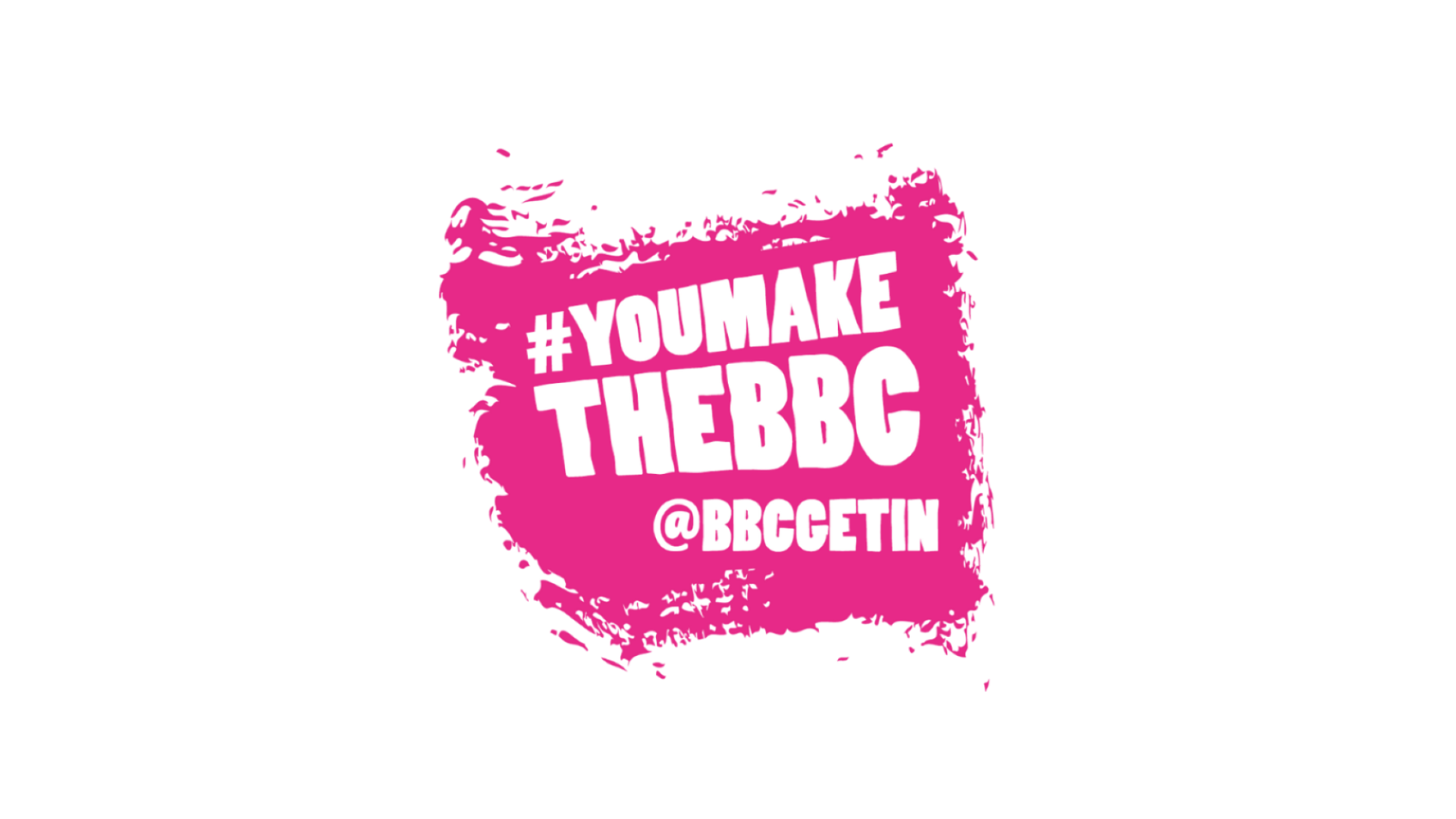 Assistant Producer – BBC (Salford)
The BBC is looking for gifted assistant producer with a passion for children's content.
Job Details
Band: C
Contract type: 5 month FTC/Attachment
Location: Salford
Job Application Requirements:
• CV
• Questionnaire with opportunity to detail your experience
Any offer of employment with the BBC will be conditional upon you having the right to work in the UK.
You are eligible to apply for an internal role if you are on a Worker Contract and you have worked continuously for 6 months. If you have worked for less than 6 months continuously or have a break of 3 weeks or more between engagements, you must seek Divisional HR approval to apply for an internal role prior to submitting an application. If you are unsure which contract you are on, please speak to the HR BP for your area
We're happy to discuss flexible working. Please indicate your choice under the flexible working question in the application. There is no obligation to raise this at the application stage but if you wish to do so, you are welcome to. Flexible working will be part of the discussion at offer stage.
The BBC is committed to redeploying employees seeking suitable alternative employment within the BBC for different reasons and they will be given priority consideration ahead of other applicants. Priority consideration means for those employees seeking redeployment their application will be considered alongside anyone else at risk of redundancy, prior to any individuals being considered who are not at risk.
Job Introduction
The BBC Children's and Education YouTube team is small but vibrant, creative, digital-first team immersed in creating cutting edge promotional content for YouTube and YouTube Shorts. We work with some of the biggest and most loved children's TV shows and brands in the UK including Bluey, Hey Duggee, Supertato, Horrible Histories, Blue Peter and The Dumping Ground to name just a few.
Our objective is to reach new audiences on YouTube with high impact, high quality content, grow and promote our brands as well as BBC's products and services – primarily BBC iPlayer but also our BBC apps and other digital products.
We're looking for gifted Assistant Producer with a passion for Children's content, to join us in creating exciting and innovative digital video content for the YouTube and YouTube Kids audiences.
We want our digital content to reflect the audience we serve, and therefore are keen to hear from candidates who will contribute towards ensuring we maximise the diversity of our coverage and content.
Main Responsibilities
As an Assistant Producer for BBC C&E YouTube Team you will be working with the YouTube Content Lead and relevant stakeholders to develop and produce high impact digital first content and campaign briefs to promote our BBC Children's brands on YouTube, with a key focus on the CBeebies YouTube Channel, for parents and pre-school children.
The role will see you working creatively to plan, develop and produce exciting and innovative content that will appeal to the YouTube Kids' audience in the appropriate tone of voice for our brands. You will also produce YouTube specific creative briefs for content commission.
You will be working closely with brand and production teams, both internally and externally, as well as other digital teams within BBC Children's and Education Digital Media Platforms and Planning (DMPP) area to collaborate and align with key departmental strategies and objectives as well as BBC's Value For All vision.
You will use data analytics and SEO insights to help inform the planning and development of content.
You will also be working closely with the YouTube Team's channel manager to support the running of the CBeebies channel, supporting schedule planning and content publication.
Are you the right candidate?
ESSENTIAL: Highly creative with excellent editorial judgement for children's content.
ESSENTIAL: Ability to self shoot to broadcast quality.
ESSENTIAL: Knowledge of video production tools such as Adobe Premiere Pro. With additional skills in programs such as After Effects, Photoshop and Animator great to have.
ESSENTIAL: A passion and knowledge of YouTube platform and digital video content.
ESSENTIAL: Excellent planning skills and experience of managing multiple projects to deadline.
Understanding of content rights and business affairs.
Experience of stakeholder management.
Experience of data analytics and SEO insights.
A passion for Children's TV brands and innovative digital content.
Experience of managing global digital channels (YouTube & Social)
Good awareness of BBC public service compliance and editorial policy guidelines and process.
Job Impact
Decision making The Assistant Producer may report to various roles, depending on the area of which they are working in, but can range from a Producer to an Executive Producer. The job holder will receive an appropriate level of editorial guidance and direction. Scope The role of the Assistant Producer is to assist the Producer/Executive Producer or similar to create content for a specific area of interest, and to supervise different stages of the production process using broad production skills gained with experience in a production environment.
Please mention the NCTJ when applying.