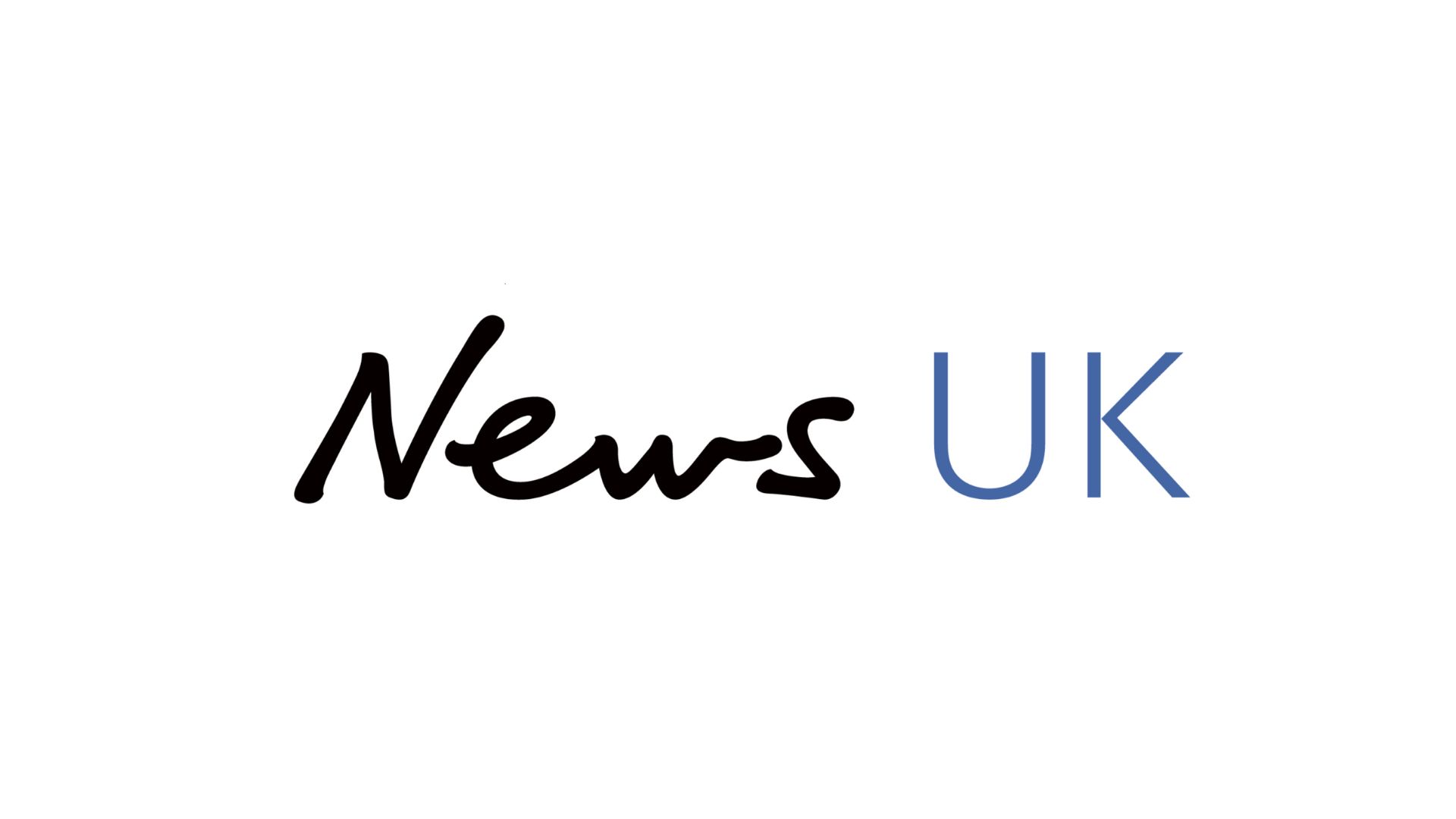 Assistant Night News Editor – The Sun (London)
The Sun is the biggest news brand in the UK, publishing hundreds of stories a day and reaching over 170m unique users digitally every month. Its exclusives set the news agenda and its campaigns have changed the lives of many. In recent years, The Sun has campaigned for victims of domestic abuse, NHS workers and veterans to name only a few.
The Sun has a mass-market audience and aims to appeal to a diverse audience in the UK and beyond.
Your team: The News team is looking for a talented journalist with impeccable story judgement who flourishes under pressure to help bring in world exclusives.
Your role: To work as a crucial member of the news desk's evening operation, running a team of reporters covering breaking stories and bagging the best scoops.
Day to day you will:
Ensure the news team bring in great exclusive stories every shift
Have a clear understanding of what makes a great story for our readers
Help train and nurture new reporters
Respond effectively & instinctively to breaking stories
Problem solve while under pressure from the back bench & online desks
Fully aware of legal issues and the IPSO Editors' Code of Practice.
What we're looking for from you:
Previous experience working at national newsroom level with a track record of delivering exclusives and excellent news judgement
Must have flair and an ability to spot the hidden potential in stories
Unflappable under pressure and delivers work at a consistently high standard
Positive attitude and good team player
Solid contacts with agencies and freelancers around the UK
Can demonstrate an understanding of the The Sun brand, both print and digital
Flexibility to work shift patterns across 7 days. The role is office based
We are News UK: One of the leading media businesses in the UK and Ireland, our newsbrands include The Times, The Sunday Times, The Sun, The Sun on Sunday and The TLS. Our national broadcast brands include talkSPORT, Times Radio, talkRADIO and Virgin Radio UK, and we have market-leading local radio stations across Ireland. In 2022 we launched TalkTV, a major new TV channel available to everyone across the UK, delivering a schedule of news, current affairs, entertainment and sport, with Piers Morgan in a primetime evening show. Our world-famous brands provide news, analysis, opinion and entertainment to almost 40 million people each month. Spanning digital and print, audio and video, events and experiences, our brands are home to a plurality of opinion, representing the diverse communities we serve. News UK is wholly owned by News Corp.
Life at News: At News UK our people are our heartbeat – they are the driving force behind our brands and we want to enable people to thrive.  Some of us work flexibly, in many different ways. We encourage you to talk to us about the flexibility you would like.  Many of us work in a hybrid way between one of the News UK & Ireland offices and remotely.
We champion diversity and inclusion, we strive to maximise and encourage every individual's potential and ensure everyone feels valued. We support this through our Diversity Board, D&I  strategy & training, creating more diverse content and our intern and apprenticeship programmes.  We also have 11 employee-led networks.
We take pride in looking after our amazing talent at News UK supporting the Health and Wellbeing of our staff. Some of what we offer includes:
A generous pension scheme with employer contributions of up to 5%;
30 days holiday and up to 4 volunteering days per year;
Maternity leave up to 18 weeks full basic salary & paternity leave up to 2 weeks;
Wide range of training available, plus full LinkedIn Learning access.
Private medical insurance covering pre-existing conditions
Discounted gym memberships, ClassPass at Home, weekly virtual HIIT, yoga and run club classes
'Bikes for Work' scheme
Access to wellbeing benefits such as physio/massage and counselling
We want to ensure that everyone we meet has the opportunity to perform to their best when interviewing. Please let us know, at any stage, whether you require any reasonable adjustments during the recruitment process, and we will do our best to accommodate.
News UK is an official partner of the Journalism Diversity Fund, founder of the Journalism and Disability Forum, and proud member of the Valuable 500. At News UK, we will continue to promote an inclusive and diverse workplace, to help people with visible and non visible disabilities create careers in media and aim to make our content accessible to all.