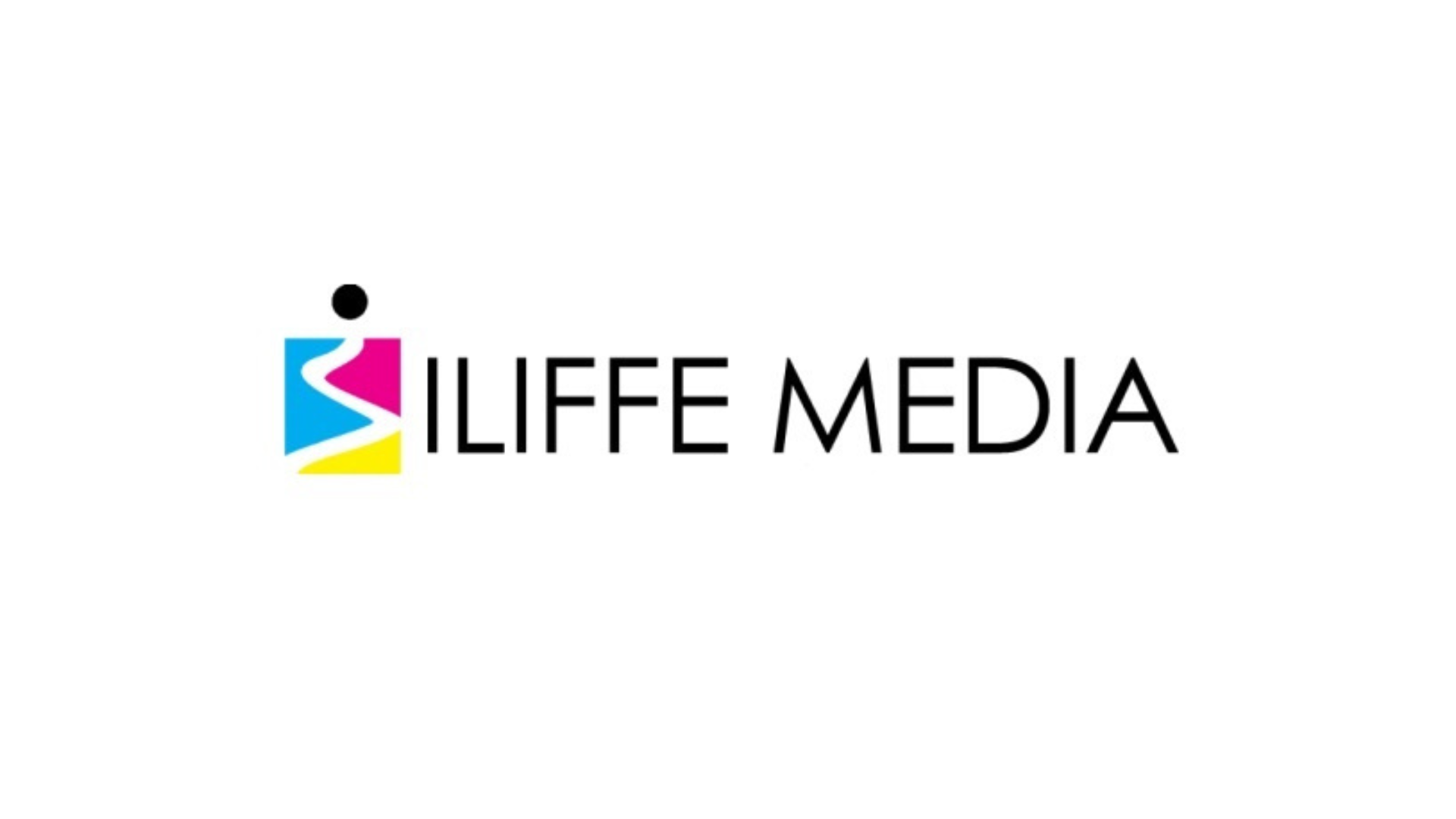 Assistant Editor – Rark Solutions (Kent)
Assistant Editor required by established and successful Maidstone based media organisation. You will be working across a number of established print and online publications / websites etc.
You must be a good writer, flexible, out-going and able to talk to high-calibre business people, and who can work their way around WordPress, and, preferably, understand your way around Adobe InDesign. You'll need to be highly organised, a 'self-starter' as there will be a good deal of working on your own initiative, going out to follow up stories. Also an ability to translate press releases into the best story possible for the organisations media outlets.
If you have the above skills and experience then please apply ASAP, ideally initially via email and enclosing an up to date CV along with your availability to interview / start and your required base salary.