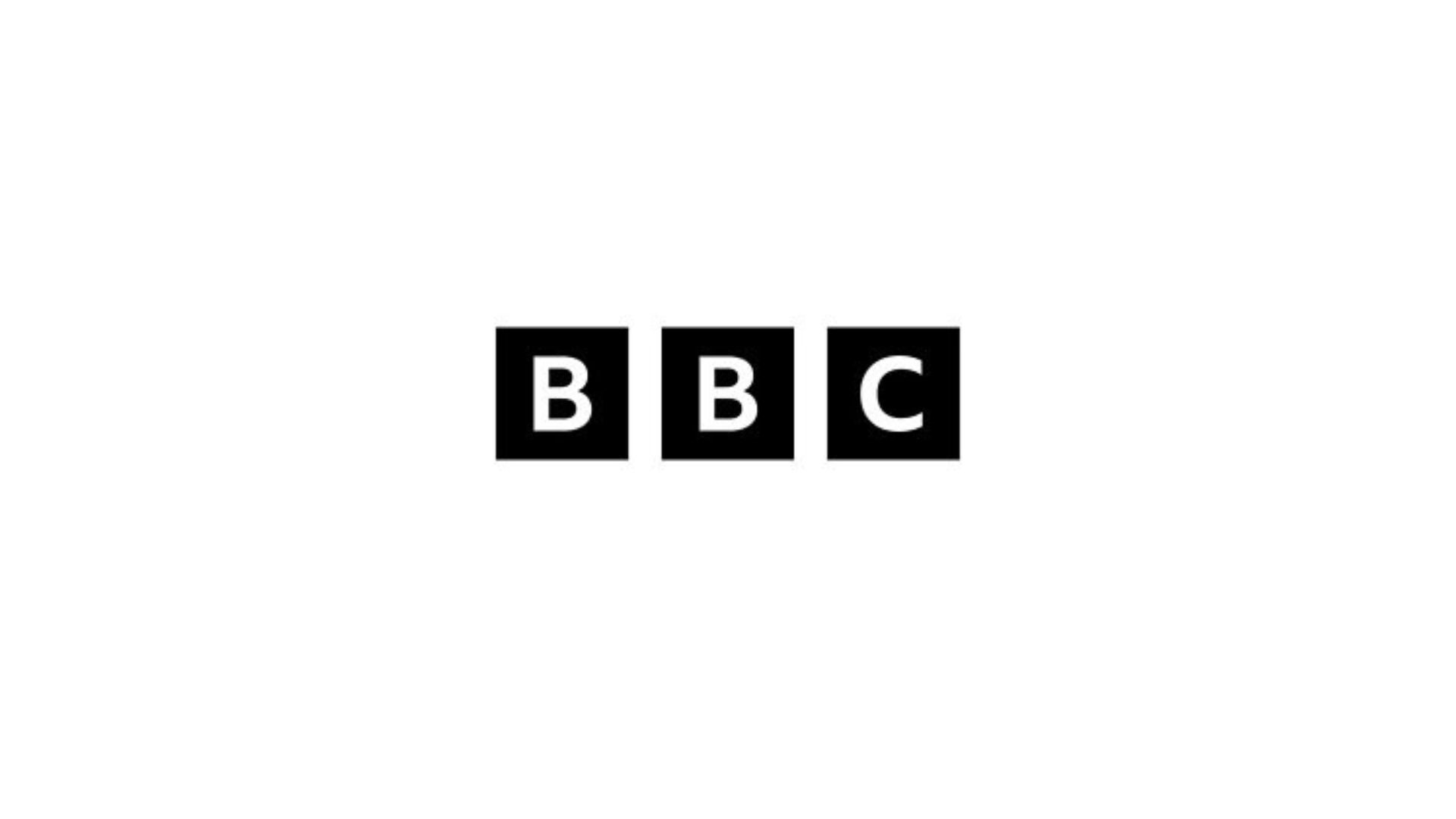 Assistant Editor -BBC News (Belfast)
Job Purpose
BBC News NI is in the process of transforming its news operation to make it future fit in a rapidly changing and diversifying news media climate, with digital at its heart. We're looking for an assistant editor who can be part of this change and help drive content with a digital focus, as well as across TV and radio. They will work across the News and Current Affairs department, with an ability to adapt to different platforms, and output and operate with the management structure in supporting and delivering content that best suits the audience. They will initially work in the TV news department but be flexible enough to rotate through different Assistant Editor roles. Assistant Editors are expected to be aware of the requirements of all our output and to drive editorial and technological change.
Key Responsibilities and Accountabilities
Drive stories to deliver first class output
Influence BBC NI's news agenda and advise editors and colleagues on the importance of particular issues.
Ensure cohesive cross-platform co-operation with the most cost-effective use of resources.
Strong editorial judgement, in depth legal knowledge and a thorough understanding of the BBC's Editorial Guidelines
Deliver content that meets the required professional standards of accuracy, impartiality and fair dealing.
Lead and inspire teams to create original and impactful content
Deal calmly and professionally with complex editorial issues in a pressurised environment
Demonstrate flexibility and willingness to work in all output areas.
Become part of the wider management team in the newsroom and deputise for the editors as necessary.
Knowledge, Skills, Training & Experience
Extensive editorial experience and strong news judgement
Experience in managing people, good interpersonal and communication skills and a keenness to collaborate.
A resilient and highly motivated self-starter
An ability to work effectively and collaboratively and perform well under pressure.
An understanding of how audiences operate in the digital space.
Ability to manage resources, staff, and technical facilities.
Used to operating calmly under pressure, have sound and trusted news judgement and be able to take tough decisions when necessary.
DISCLAIMER
This job description is a written statement of the essential characteristics of the job, with its principal accountabilities, incorporating a note of the skills, knowledge and experience required for a satisfactory level of performance. This is not intended to be a complete, detailed account of all aspects of the duties involved.