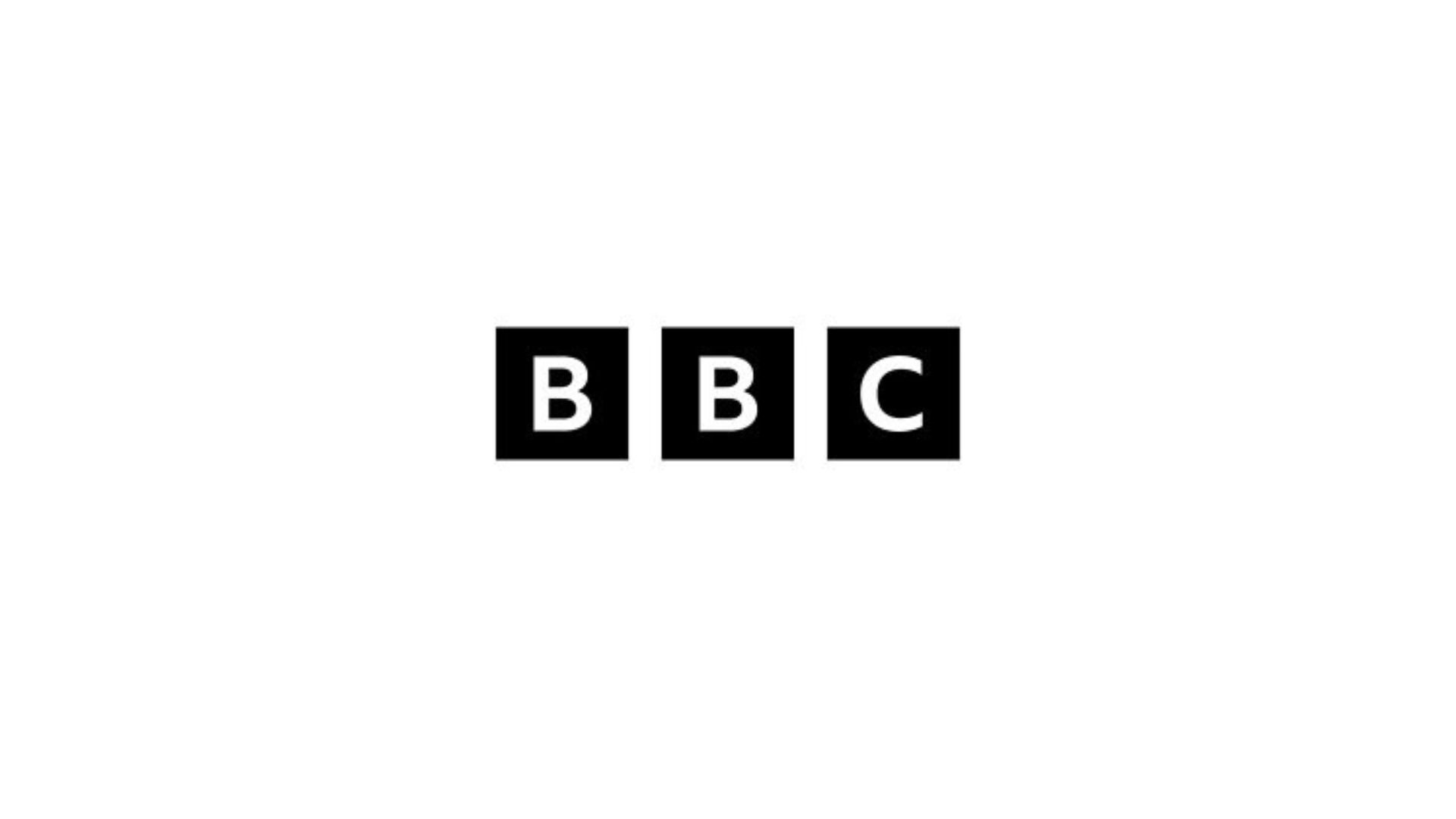 Assistant Editor – BBC (Jersey)
Job Purpose
Do you love it when a plan comes together? Then this could be your next career move. We're looking for an Assistant Editor to head-up our planning on stories across the islands of Jersey, Guernsey, Alderney, Sark and Herm. This is a cross platform role which will be closely involved with generating and delivering our journalism. Digital outlets, such as BBC News On-line and socials, will be at the centre of your thinking. Equally, stories also need to work for audio and TV on the same day.
The Assistant Editor will need a brilliant editorial eye to spot and develop stories. Having the authority and judgement to make calls on which stories to commission and schedule will also be an important part of the job. They'll work to our Senior News Editor and collaborate with News Editors in the Jersey and Guernsey Local Story Teams to identify and set-up stories. Working with a dedicated Senior Journalist on set-ups as well as with individual reporters, they will see story prospects through to completion. On some days they'll be guiding a reporter on a story they've come up with, on others they'll be talking to contacts and setting up.
Developing team members as a line manager through the BBC's MyDevelopment system is an element of the role which is also part of the management team in the Channel Islands.
If you're interested in a new challenge and making an impact on a different news agenda from the UK, then this role offers that. It's also a chance to help forge a brand-new way of generating our output.
The Islands are British Crown Dependencies , which mean they have their own governments and legal system. Living here offers outstanding opportunities for everything from surfing to cycling. There's a vibrant local sports scene, good schools, great places to socialise and stunning coastal scenery.
We also pay Channel Islands Weighting of £5,164 if you work full-time, or the pro-rata equivalent if you work part-time.
If the successful candidate is not entitled to live and work in Jersey, the role is only available as a full-time substantive appointment and will be dependent on the BBC securing a residential licence.
Are you the right candidate?
This is a role with a high degree of responsibility. Most important is the desire to want to work on story ideas through to completion. Candidates should have news reporting and/or production experience in online, TV or audio. You will need to be well organised and driven to get stories onto our output.You need to demonstrate the ability to work across platforms and appreciate the different needs of each on the same story. You need to be open to working in a brand-new way around stories rather than specific outputs.

You'll need to be an effective communicator and able to forge productive working relationships with colleagues, both in different geographical locations and outputting on different platforms. You should be comfortable working on your own initiative. Experience of liaising with BBC legal advice and editorial policy would be an advantage.
For an informal talk about the role, contact Senior News Editor Richard Spalding (richard.spalding@bbc.co.uk)