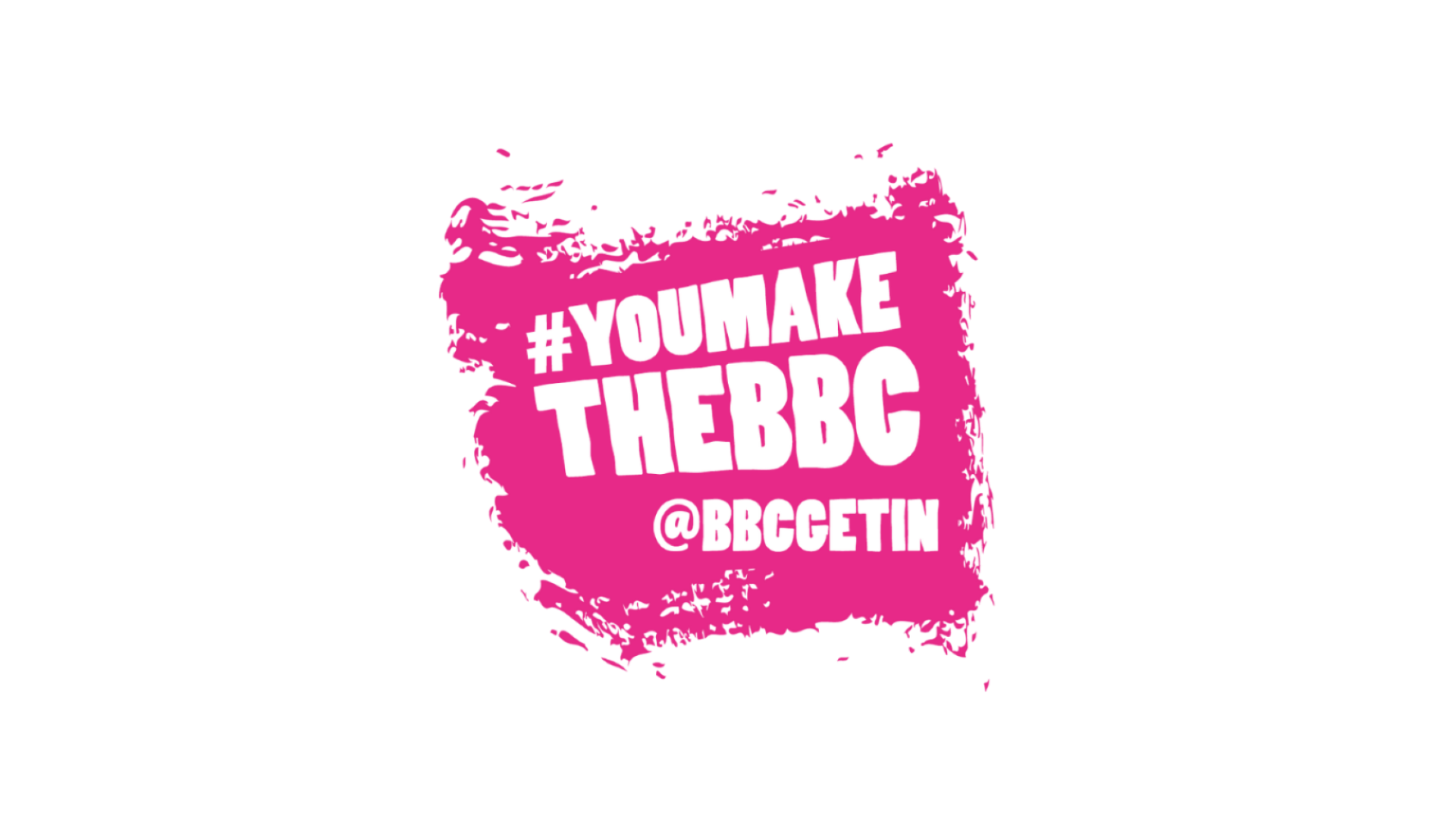 Assistant Communications Officer – BBC (London)
This assistant communications officer at the BBC will work as part of the press office and programmes desk reporting into the senior head of communications.
Job Intro
Press office and Programmes Desk
This role works as part of the press office and programmes desk reporting into the Senior Head of Communications.
You'll work on a shift basis, Monday to Friday 8am-4pm (shift hours are occasionally subject to change), in the BBC's Corporate Press Office and Programmes Desk. You'll be at the front line of the BBC's media handling operation dealing with other parts of the Communications Division and external enquiries on a daily basis.
This is a twelve month fixed contract opportunity, based in London.
Main Responsibilities
As an Assistant Communications Officer you will:
You will be required to monitor the Press Office and Programmes Desk email inboxes and ensure enquiries are directed to the appropriate press / publicity team.
You will act as a point of contact for incoming calls, handling routine enquiries and referring requests onwards as necessary.
There will be a requirement to assist Communications Officers in the preparation of briefing materials on all aspects of BBC policy for senior executives and monitor social and broadcast media for BBC and relevant industry stories and flag to senior colleagues to ensure rapid rebuttal where necessary.
You will also support Communications Officers in preparing programme publicity for daytime and early evening shows, as well as content from across the genre divisions.
It's essential to establish a good knowledge of key media contacts in the national and regional newspapers and websites, TV and radio outlets and ensure up-to-date details and distribution lists are maintained.
Are you the right candidate?
Essential
Ability to work to tight deadlines often under pressure.
Very good written and oral communications including good English spelling, punctuation and grammar.
Excellent Interpersonal skills and social skills, both face-to-face and on the phone.
Computer literate with strong office skills including the ability to translate complex data into easy to understand materials.
Able to learn new IT skills quickly and adapt to different systems, including digital editing and uploading to websites.
Some experience of public relations or a related qualification.
Knowledge of and interest in broadcasting and the media.
Experience of using social media to reach audiences personally or professionally.
Organised and focused with good attention to detail.
Desirable
Some experience in communications environment.
Experience of organising events
Experience of writing communications materials, for publication by a wide range of outlets to
short notice and tight deadlines.
Good knowledge of the media including print, broadcast and online channels.
Package Description
Band: B
Contract type: Twelve month fixed term contract
Location: London based role with some flexibility – i.e. hybrid working
Salary: Anticipated c.£26,000 plus London Weighting (£5,164)pa
We're happy to discuss flexible working. Please indicate your choice under the flexible working question in the application. There is no obligation to raise this at the application stage but if you wish to do so, you are welcome to. Flexible working will be part of the discussion at offer stage.
Excellent career progression – the BBC offers great opportunities for employees to seek new challenges and work in different areas of the organisation.
Unrivalled training and development opportunities – our in-house Academy hosts a wide range of internal and external courses and certification.
Benefits – We offer a competitive salary package, a flexible 35-hour working week for work-life balance and 26 days annual leave (1 of which is a corporation day) with the option to buy an extra 5 days, a defined pension scheme and discounted dental, health care, gym and much more.
Please remember to mention the NCTJ with applying.