Equality, Diversity and Inclusion Conference 2023
The NCTJ's Journalism Diversity Fund annual celebration and conference will return this year on 29 November 2023 at BBC Media City, Manchester. The event will be hosted in partnership with the BBC, a longstanding supporter of the Journalism Diversity Fund.

As in previous years, the conference will offer an opportunity for individuals currently being supported by the Journalism Diversity Fund to come together – both to celebrate their achievements and to consider key questions about how the news media sector can continue to improve its approach to diversity and inclusion.
It will also bring together previous bursary recipients, mentors, sponsors and supporters to celebrate the work of the Journalism Diversity Fund, which has helped more than 500 people from diverse backgrounds begin their journalism careers.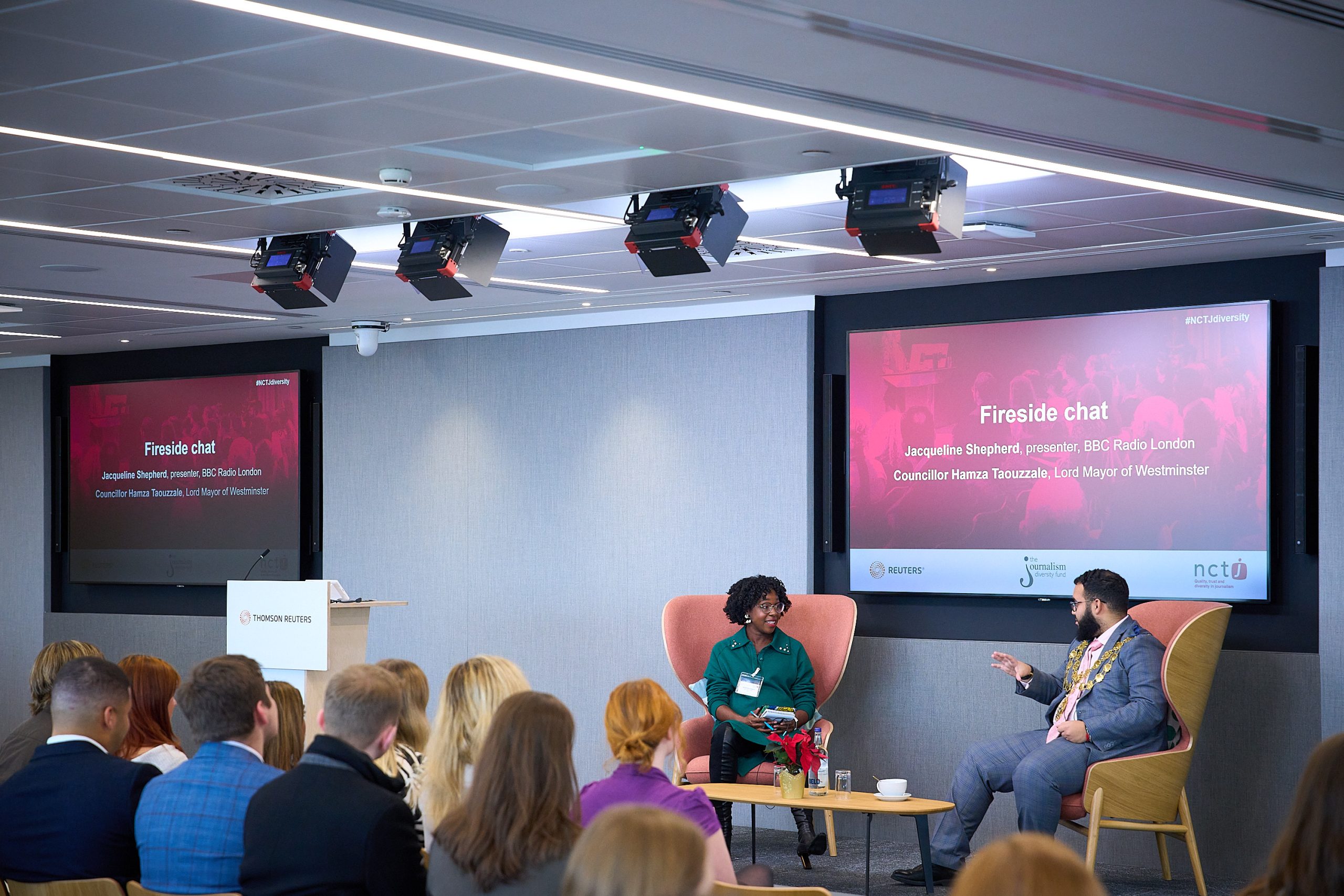 Representatives of the organisations which back the JDF will also be warmly welcomed, as will other key stakeholders.
Please note, the event is invite-only.