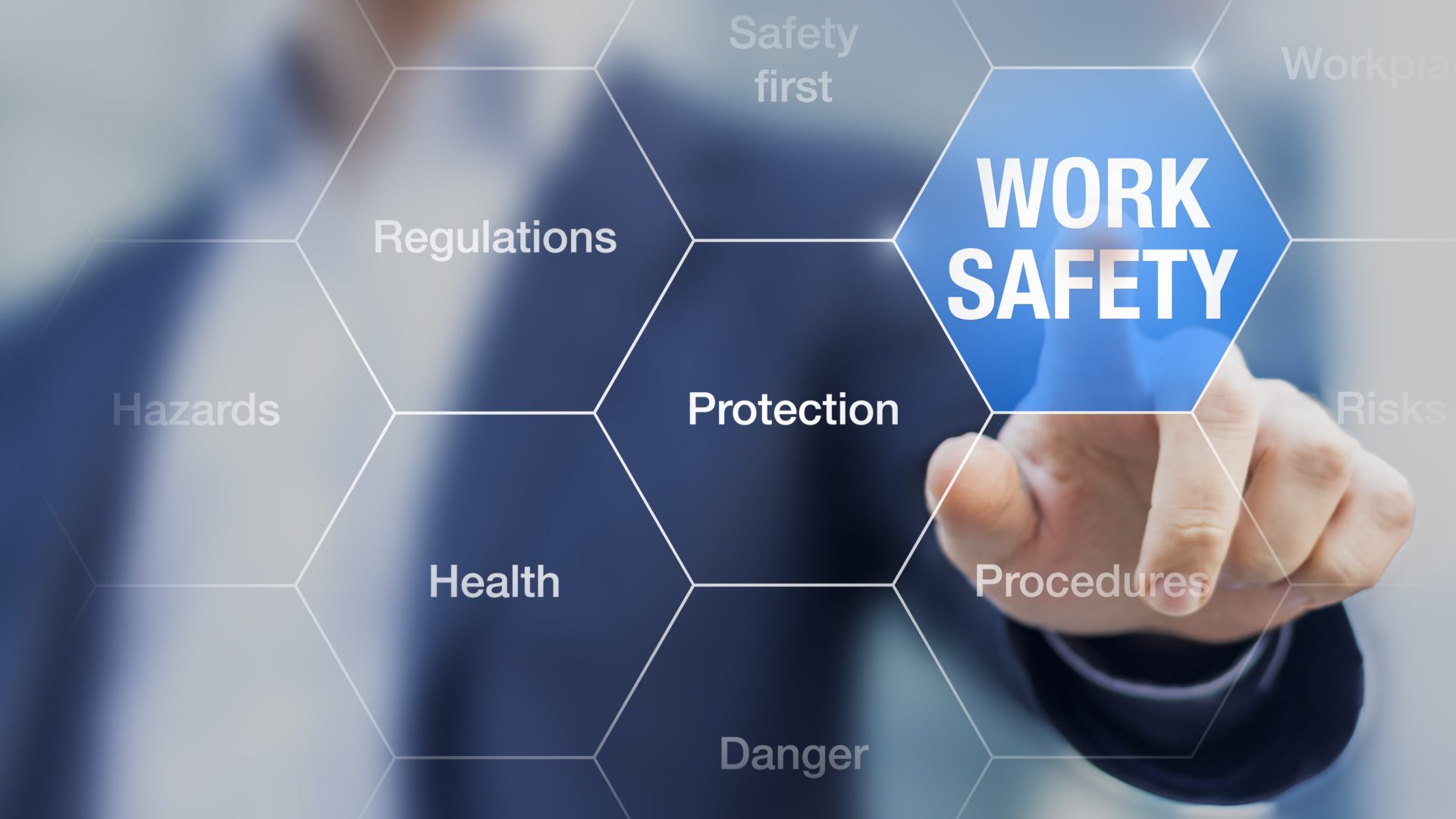 Tutor workshop – Safety and resilience
A special training session for NCTJ-accredited course leaders and tutors aimed at supporting teaching of safety and resilience for journalists.
The NCTJ would like to invite course leaders and tutors to a special workshop focusing on the complexities of safety and resilience training for student journalists.
The virtual training session is aimed at supporting education providers in delivering training on a topic which remains a prominent discussion point across the industry.
It is essential that student journalists are prepared to potentially face difficult situations in a wide range of contexts which is why NCTJ-accredited courses are required to include safety and resilience in their teaching to meet the accreditation standard.
From online safety to personal resilience to handling sensitive stories, there are many issues for journalists to be fully aware of at each stage of their career.
And while hostility against journalists is nothing new, the surge in online abuse has exacerbated the threat and the widespread use of social media means most people in the profession are at risk of exposure to harm.
Yet it is a complex topic that is not necessarily easy to distil and present in the right way. Tutors must also consider the approach to teaching a subject which could potentially discourage students from entering the industry.
This three-hour workshop will present the key issues related to safety and resilience to include:
Definitions and perceptions of safety and resilience issues for journalists
The impact of safety and resilience issues on the industry – including mental health and wellbeing and retention
The industry's view on safety and resilience with soundbites from senior leaders
Examples of best practice in delivering safety and resilience training
Practical tips and guidance to overcome barriers to delivering training
Group discussion and sharing ideas and best practice
The training will be delivered by Lisa Bradley, course leader at the University of Sheffield.