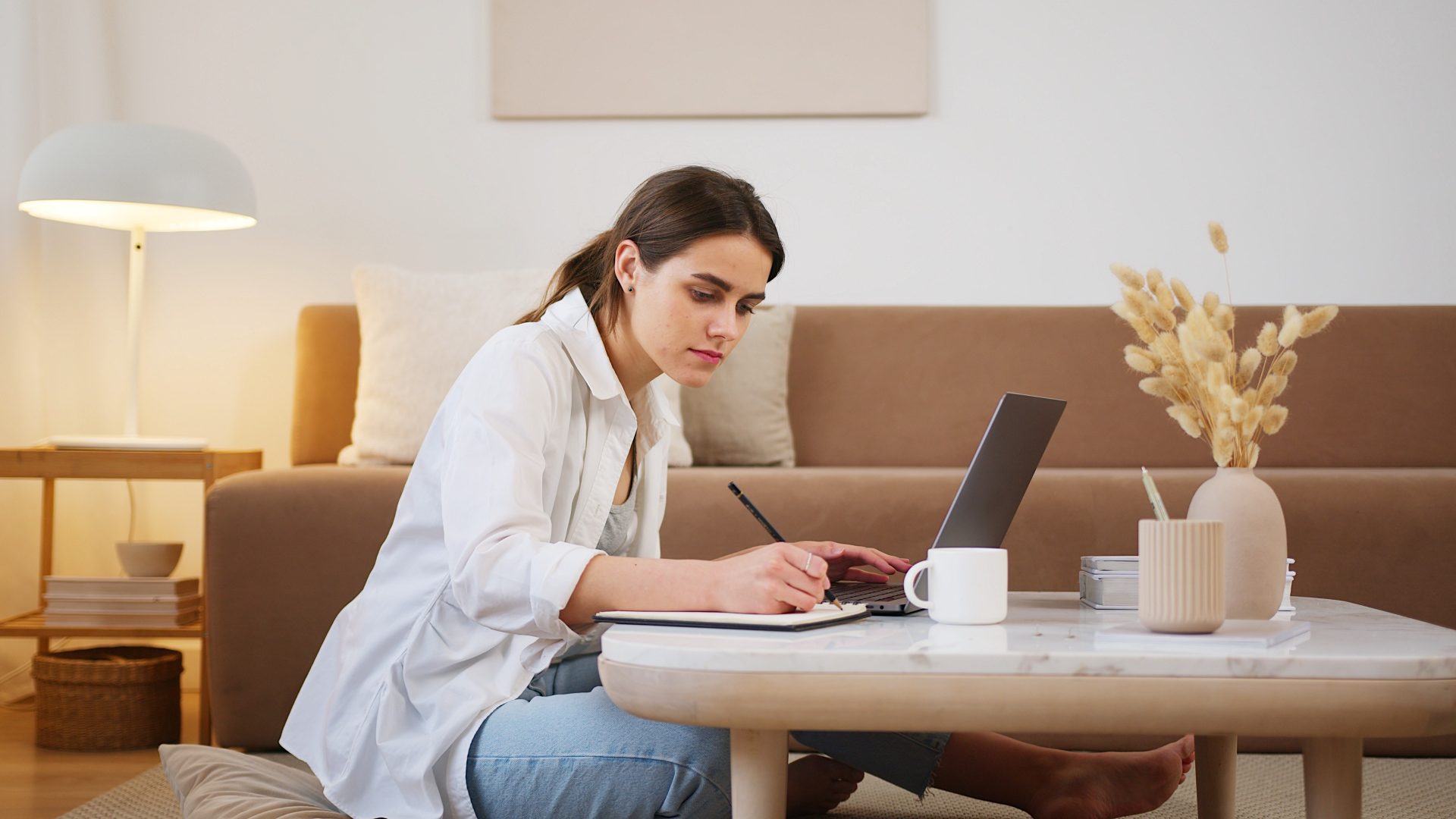 Masterclass – Succeeding as a freelance journalist
This is course is ideal for those who would like to explore journalism as a freelance career.
Are you thinking of pursuing a career as a freelance journalist? Or are you seeking freelance work alongside your current role?
This course is essential for anyone looking to take their career in a different direction and will provide essential tips and guidance on life as a freelance journalist.
In this exciting and insightful course we will show you how to:
Find ideas
Pitch to editors
Make contacts
Develop your writing style
Check your facts
Avoid pitfalls
Build your brand
Handle the financial side
Grow your freelance career alongside your existing one
Your learning experience will include discussion, improving wiring skills, workshopping ideas, practicing pitching and producing a game plan for your future.
Aimed at: those who have an interest in journalism and would like to explore it as a freelance career, those who would like a writing career alongside their present role  or those returning to work after a career break.
About the trainer: 
Fiona Webster is a successful freelance journalist, who writes for The Telegraph and other leading publications. Her roles have included freelance news reporter on The Times and Mail on Sunday, Daily Mirror columnist, staff news and feature writer on The Sun, New York bureau reporter and parliamentary correspondent.
Her freelance features have appeared in the Sunday Times, Daily Mail, the Mail on Sunday's YOU magazine, The Guardian, The Independent, Daily Telegraph, Sunday Magazine, and the Daily Express. She has also been a magazine editor and a senior broadcast journalist at ITV. She has taught on the Press Association, Daily Mail, Daily Telegraph, and Irish Independent graduate training schemes.