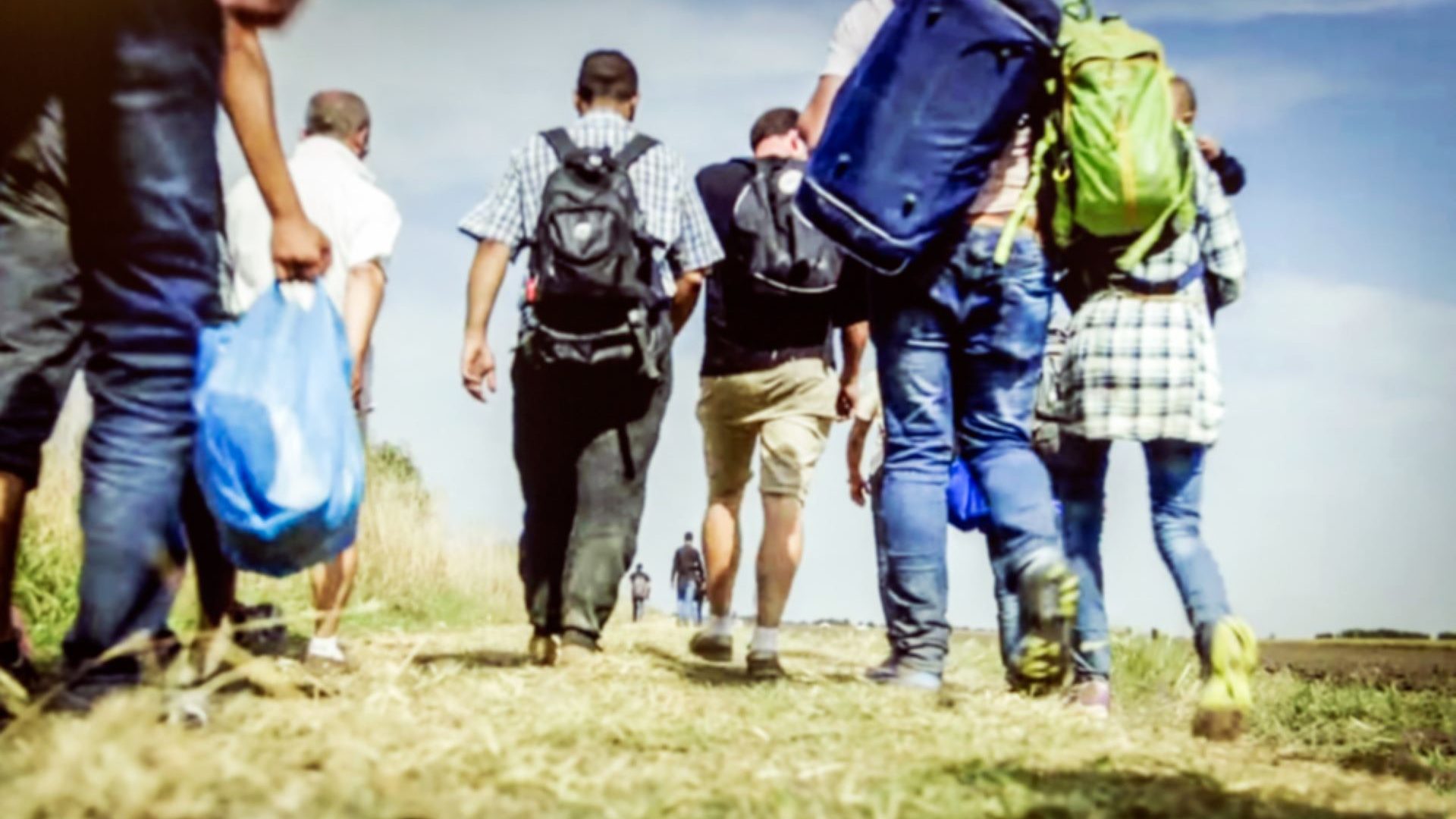 Reporting on Migration
This course was developed in partnership with the Migration Observatory at the University of Oxford.
Migration affects almost every area of British public life in one way or another – the economy, the NHS, the arts, education, food, security and sport, to name but a few – and is a common theme in British news reporting.
The complexity of the issue means that journalists can easily fall into avoidable traps – repeating inaccurate tropes, misunderstanding data, failing to recognise important trade-offs or see the whole story.
This course is designed to provide guidance on reporting migration issues for journalists in any medium (online, print, TV, radio, or any other format) at any stage in their career – from students and trainees to the editors of the biggest outlets in the country.