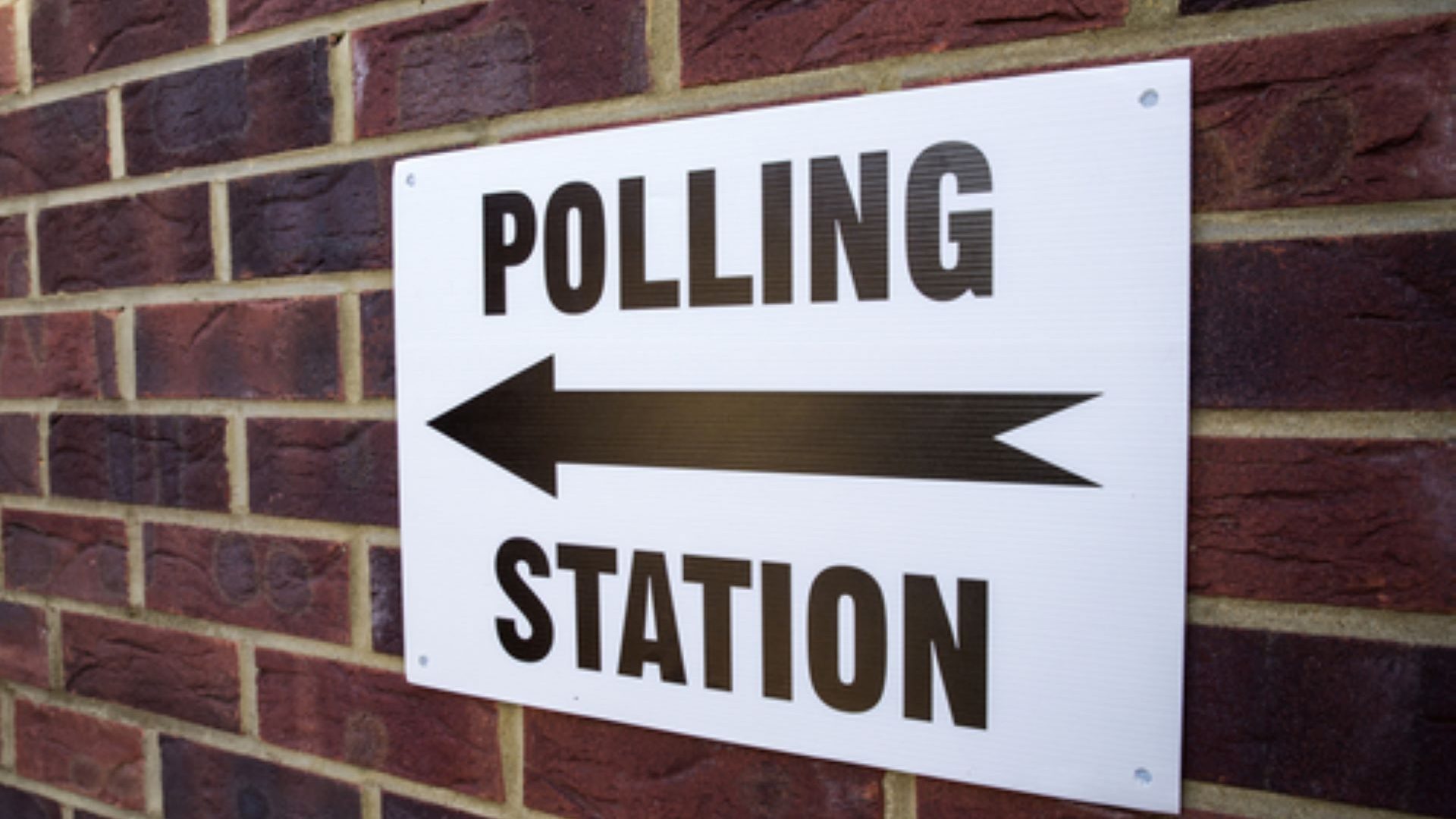 Reporting on Elections
2024 will be a big year for election coverage with both the UK General Election and US election expected to take place while there will be a number of UK council elections in May.
This eLearning resource is designed to show journalists of all backgrounds and experiences how to report on elections, providing essential information on a subject that is complex with many rules and regulations, and protocols in place.
This course is structured into three broad sections covering the UK General Election, UK local elections and also US elections and will outline how elections work and what journalists need to know when covering an election period.
The course will be most relevant and useful to journalists in employment who will experience their first election reporting; those who need a refresher ahead of reporting on elections; editors and editorial managers looking to plan election coverage and student journalists looking to supplement their NCTJ learning.
The aims of the course are:
To outline how elections work
To provide essential regulations and protocols in place when covering elections
To provide knowledge to feel confident covering local and national elections
To give an outline of how the US election process works
The key themes that will be explored in the course include:
The background and history of elections – their importance and purpose
The relationship between the media and political parties during election coverage
How digital and social media has changed elections coverage – and common pitfalls to avoid
Protocols and technicalities of election coverage – what should every journalist know
Examples of good election coverage – and how to engage audiences
The course will include case studies and first-hand experiences of journalists from broadcast, press (national and regional) as well as digital-only operations.