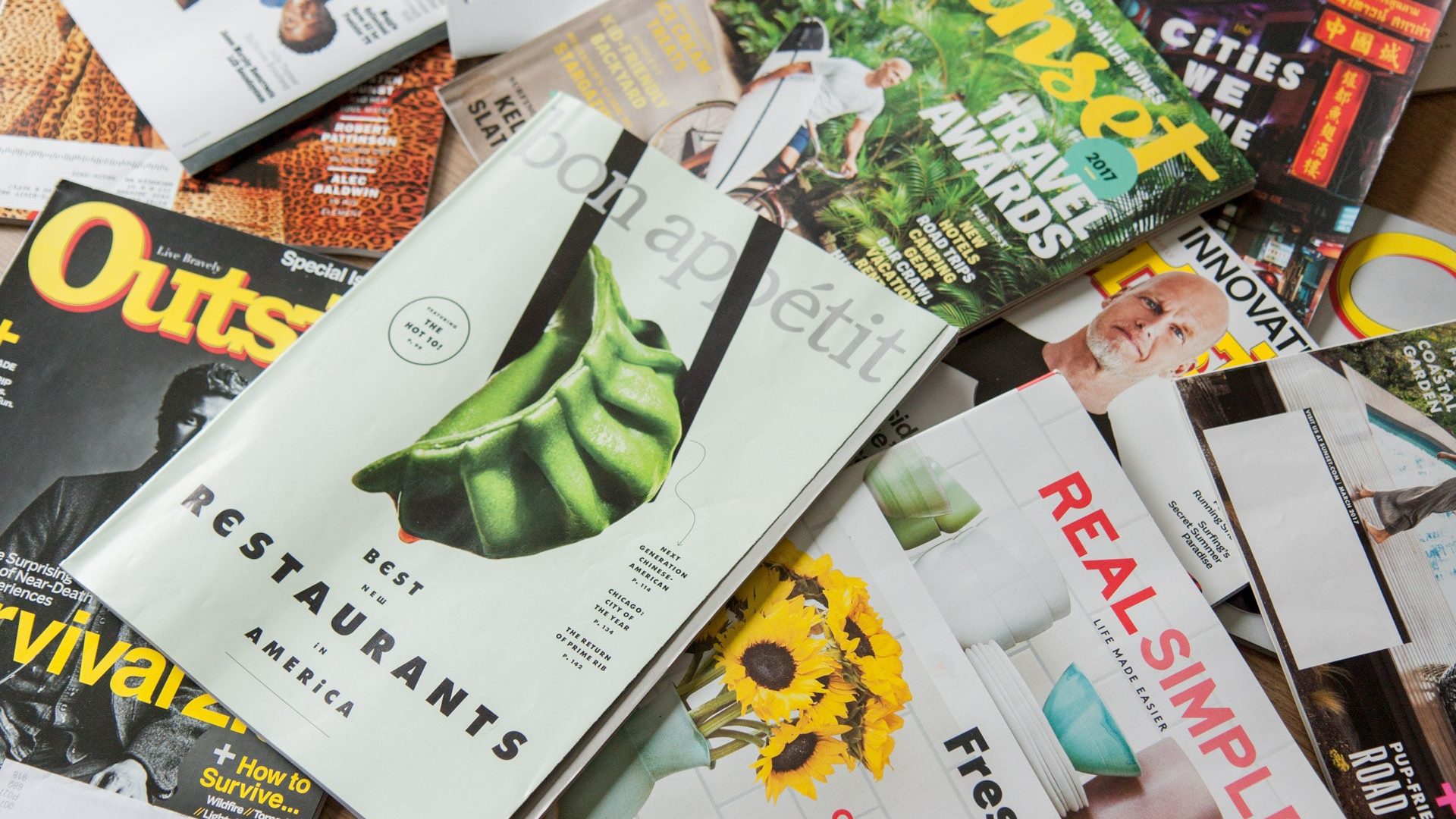 Tutor workshop – Practical magazine journalism
This is a workshop for tutors delivering the practical magazine journalism module in the Diploma in Journalism.
These workshops have been designed for anyone with responsibility for delivering the components that make up the NCTJ Diploma in Journalism. They are open to tutors from accredited courses, as well as those who are working towards accreditation or teaching at exam centres.
Led by the chief examiners, with support from members of the examination boards and NCTJ staff, workshops will provide guidance on the programmes of study and assessments. There will also be opportunities to share ideas, seek advice and raise any concerns about the structure and the content of the Diploma in Journalism.