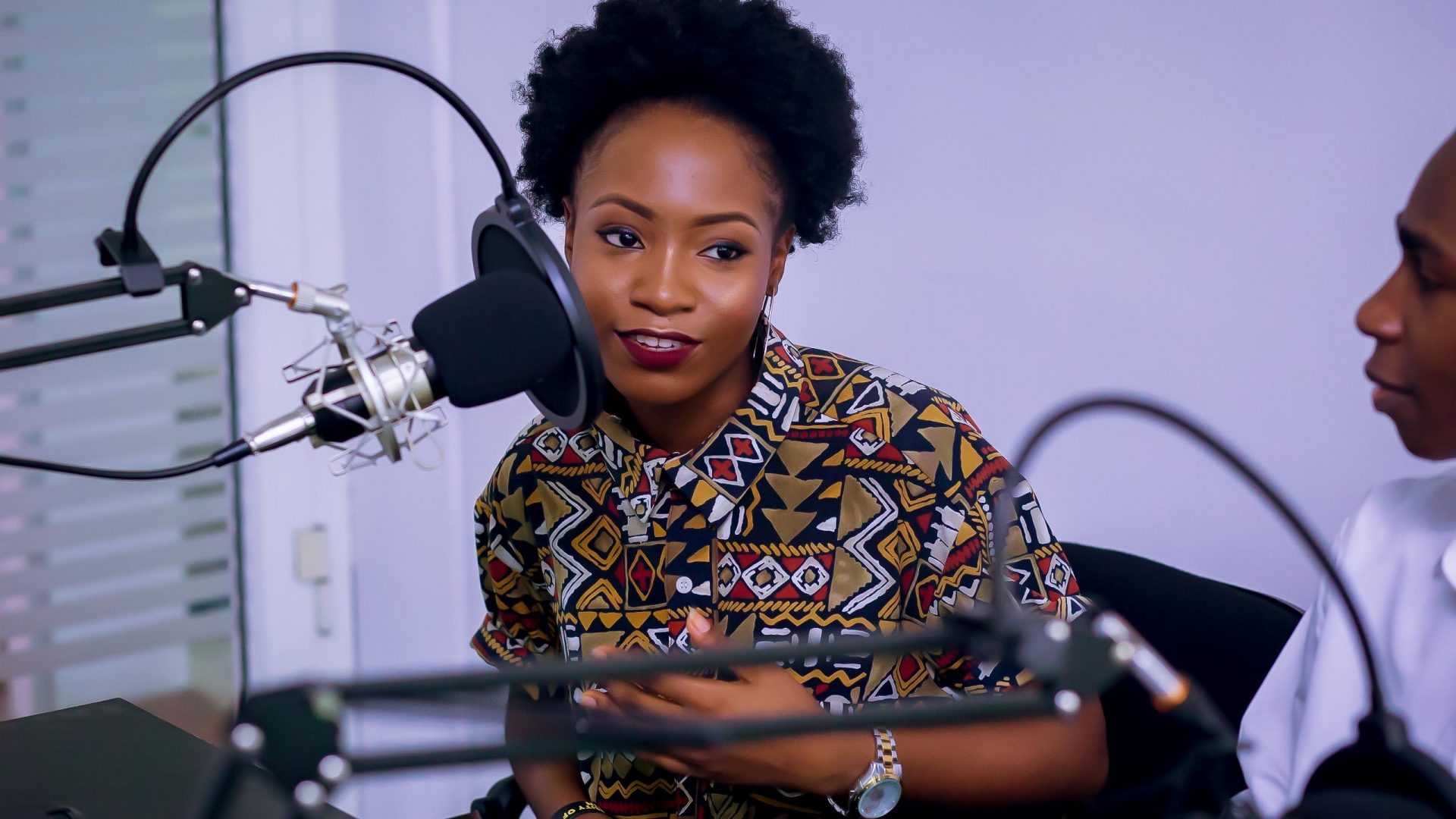 Introduction to podcasting
Journalists need a wider range of skills than ever. Podcasts have become popular across the media landscape and are now an essential part of many news organisations' output.
Podcasts can be a brilliant way for individuals to get their content to audiences in a fresh way.
You've probably listened to many podcasts. But how do you go about creating your own: what are the keys to making something that works for you, and for your prospective listeners?
Our online course for podcast beginners is taught via Zoom. The half-day session will cover:
Why successful podcasts work
Breaking down your podcast idea to a format that will stand the test of time
Things to consider when planning your podcast
How to write a running order and tips for scripting
Tools for remote recording including DIY sound proofing
Basic microphone techniques
Sound design and music – what you should know
Editing basics and where to learn more
Uploading and planning your release day
Beginners' marketing for podcasts
Course tutor: Sarah Myles is an award-winning podcast producer, whose years of experience in audio cover script writing, sound engineering, studio production, editing, show development and talent management. She has worked as a broadcast journalist for BBC Trending and have run talks and training on podcasting for a wide range of clients. Sarah also runs RISE & SHINE, an initiative to help budding podcasters get into the audio industry.