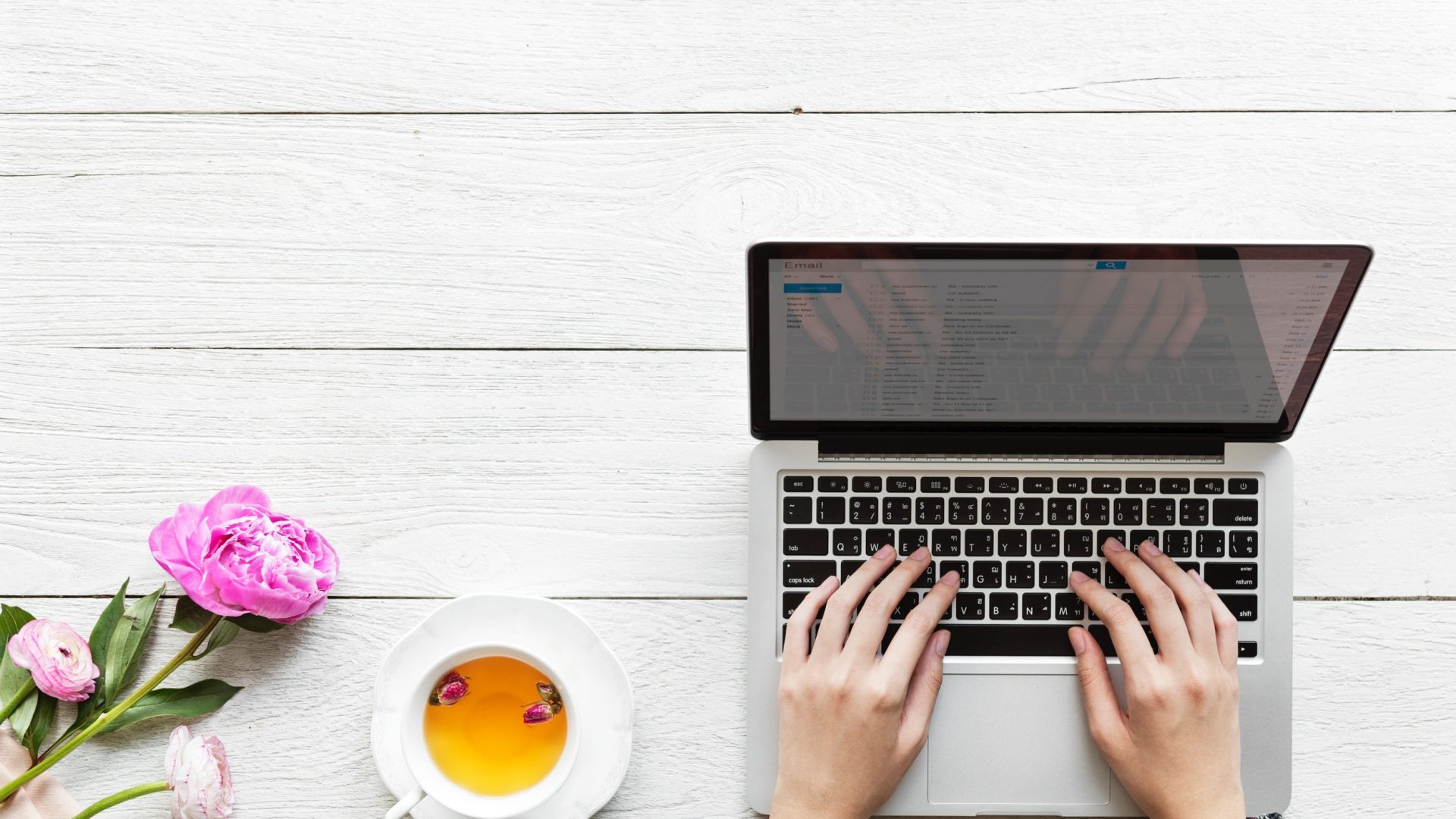 Masterclass – Feature writing
Would you like to write a feature on something you're passionate about and see it in print or online?
Are you thinking of breaking into long-form writing, but need to know how? Then this feature writing masterclass could be for you.
Taught by a top industry professional with experience across newspapers and magazines as a writer and editor, you will:
Discover the difference between news and features
Examine the style of long form writing and learn tricks of the trade
Create ideas that will work
Explore the many avenues of feature writing, including comment writing, reviewing, interviewing, news backgrounders, travel and lifestyle.
Understand how and where to use emotion, humour and opinion
Learn how to pitch, know your market and get commissioned
Aimed at:
Anyone who would like to improve their feature writing skills and write for a range of platforms including newspapers, websites and magazines, whether as a freelance, staffer or as a spare time activity.
About the trainer:
Fiona Webster is a successful freelance journalist, who writes for The Telegraph and other leading publications. Her roles have included freelance news reporter on The Times and Mail on Sunday, Daily Mirror columnist, staff news and feature writer on The Sun, New York bureau reporter and parliamentary correspondent.
Her freelance features have appeared in the Sunday Times, Daily Mail, the Mail on Sunday's YOU magazine, The Guardian, The Independent, Daily Telegraph, Sunday Magazine, and the Daily Express. She has also been a magazine editor and a senior broadcast journalist at ITV. She has taught on the Press Association, Daily Mail, Daily Telegraph, and Irish Independent graduate training schemes.