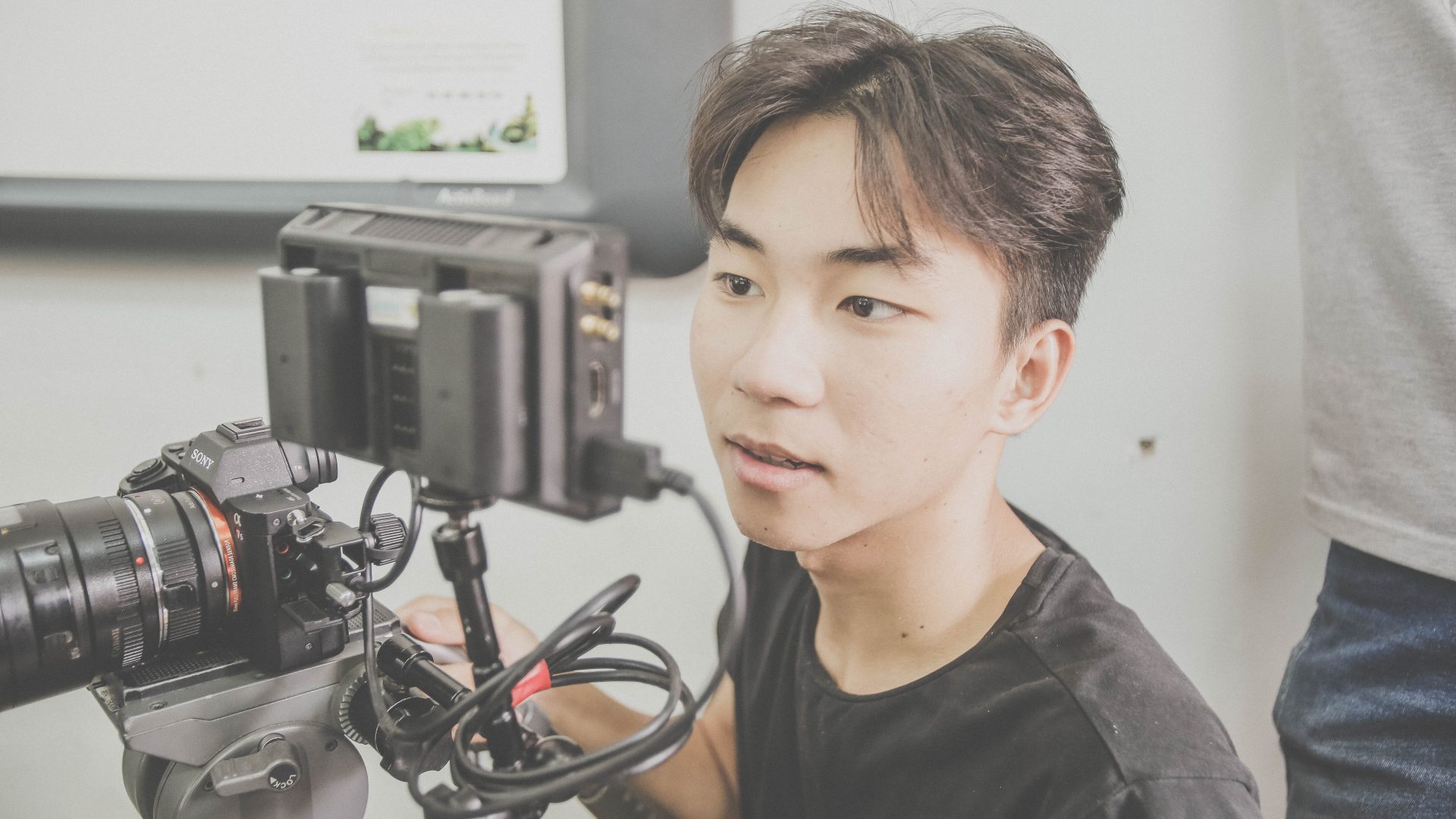 Part-time multimedia journalism – PA Training
This route allows you to study part-time to become a journalist and acquire your much-coveted NCTJ diploma.
Sessions at PA Training's HQ in London run every Tuesday from 6pm to 9pm and from 10am to 5pm on a Saturday.
This action-packed programme will be spread over 38 weeks and the next course starts on September 2022.
You will complete the full portfolio of modules required to be awarded the NCTJ's Diploma in Journalism qualification. There will be exams in shorthand, Essential Journalism, Media Law, Court Reporting, Public Affairs and Production and you will be required to complete a portfolio of published work.
Our tutors are all working journalists bringing the very latest knowledge and techniques from today's digital newsrooms into the classroom.
You will have plenty of opportunity to work on real stories during the course. There will be a requirement to complete homework assignments between sessions and to work on your shorthand outside of class time.
However, you can be sure that you will be working in a supportive environment led by a course leader very experienced in managing part-time study.
NCTJ elective modules offered:
Public affairs for journalists
Media law court reporting
Shorthand for journalists
Journalism for a digital audience
Editing skills for journalists