MA/PgDip Journalism – Kingston University
Accredited by the National Council for the Training of Journalists (NCTJ) for over a decade, this is a fast-paced, hands-on course which will get you ready for the workplace. Our excellent employment rates (100 per cent for our 2022 graduating cohort) are testament to our determination to give you the confidence and skills you need to get your first job in this highly competitive industry.
Kingston is the only university in the capital to offer the NCTJ diploma alongside a news journalism postgraduate degree. As well as core reporting, writing and digital and social media skills, you will learn media law, ethics, public affairs and shorthand. You can also choose from a range of specialisms, including sports reporting, visual journalism, foreign correspondence, broadcast journalism and feature-writing. You will also run the live news site The Kingston Courier.
As well as teaching you practical skills, the course will engage you in discussion and debate about the state and future of the industry, and the legal, political and ethical context in which journalists operate. All of the modules are taught by practising journalists with a wide range of experience and contacts.
NCTJ elective modules offered:
Broadcast journalism
Media law court reporting
Editing skills for journalists
Public affairs for journalists
Shorthand for journalists
Job destinations of recent graduates include:
LBC
CNN International
Financial Times
MailOnline
MyLondon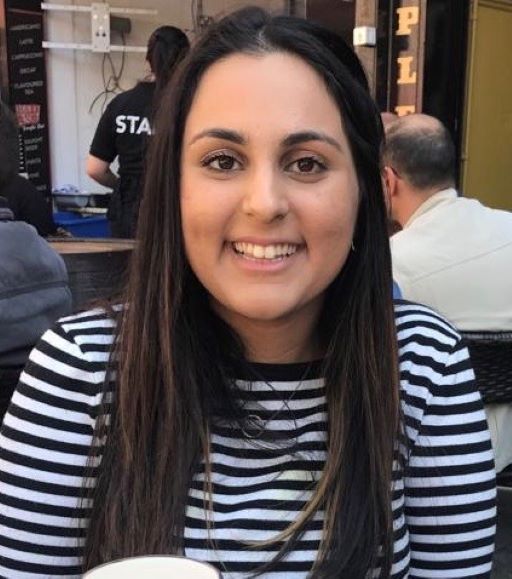 I think the main reason I chose Kingston was because of the variety on the course. I knew before I started the course that I wanted to be a journalist, but I didn't know what type of journalism, so the mix of print, the option to do broadcast, shorthand, the NCTJ, really helped lay everything out for me and helped me decide what I wanted to do with my career afterwards.
Jaya Sharma, producer, CNN International