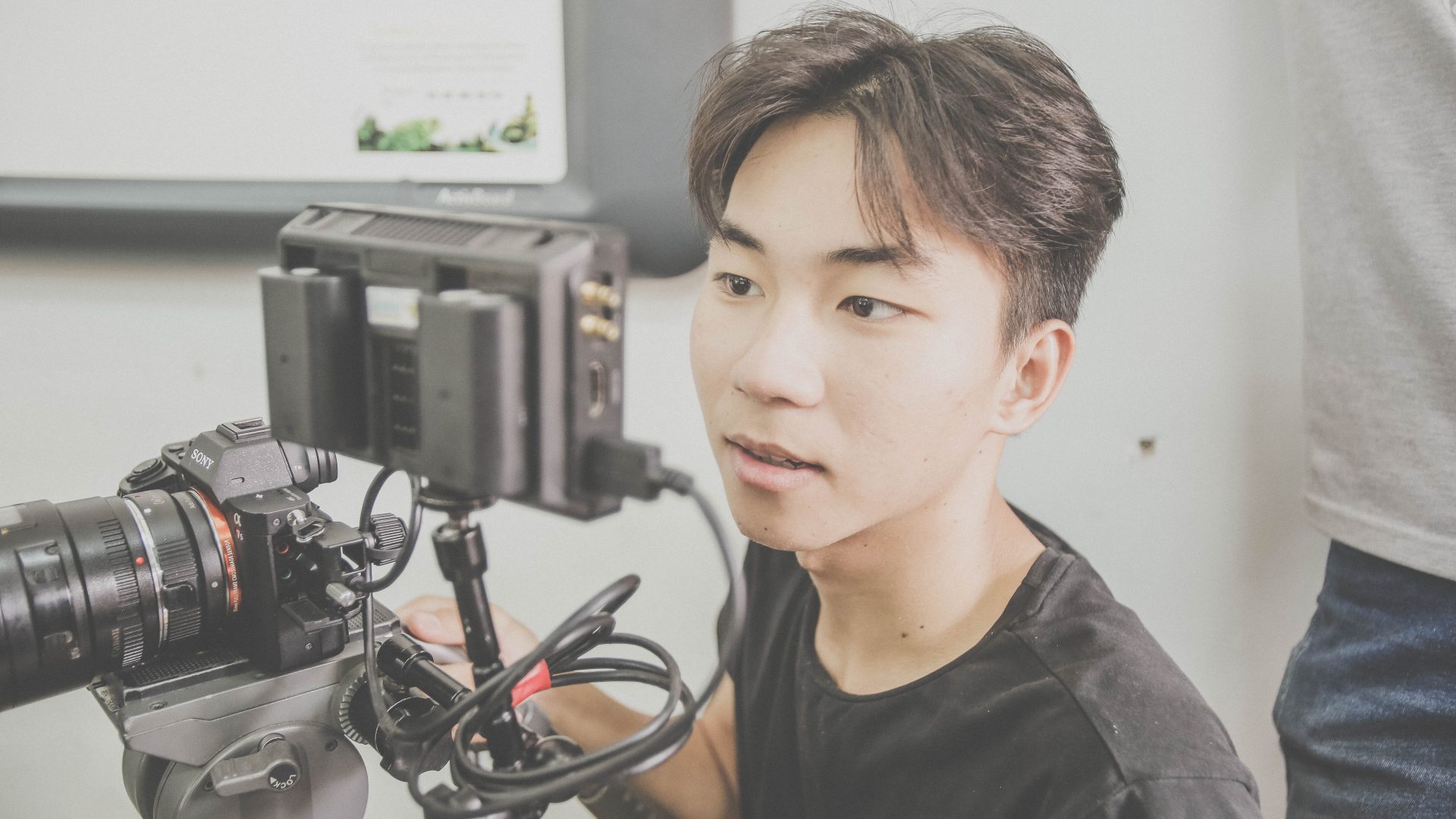 MA Journalism – University of Brighton
Our accredited Journalism MA is a new and exciting degree that will prepare you for a media career by developing both the practical skills to work in the industry and the critical abilities to challenge and improve journalistic practice.
Our course will suit you if you have studied an undergraduate degree in a non-journalism subject area or are looking to gain a professional qualification to pursue a career in the industry.
National Council for the Training of Journalists (NCTJ) accreditation is recognised in the industry as a strong indication that new recruits have the skills and knowledge to become effective multimedia journalists in a busy newsroom. In addition to your masters degree, you will also have the opportunity to take the NCTJ Diploma in Journalism. The NCTJ diploma is a widely recognised entry-level qualification for professional practice.
You will study new digital and social media practices alongside core, traditional story-gathering methods. You will learn the technical skills of video and audio recording that have become key parts of a multi-platform journalist's tool kit.
The course will underpin your professional practice by exploring contemporary journalistic issues and debates, such as fake news. You will also study the contextual knowledge needed by professional journalists, such as media law and local and central government,
The course will be delivered by media industry professionals and respected academics. Our student journalism website, overtimeonline.co.uk, will enable you to publish articles to a wider audience.
Through our Professional-Based Learning module, you will spend time in a newsroom environment on placement. We have close links with both national and local organisations including Sky News and the Brighton Argus. You'll also gain insight from field trips and from visiting industry guest lecturers.
We have been running journalism courses since 2003 and you'll benefit from industry-standard facilities including our newsroom.
NCTJ elective modules offered:
Public affairs for journalists
Media law court reporting
Videojournalism for digital platforms
Shorthand for journalists