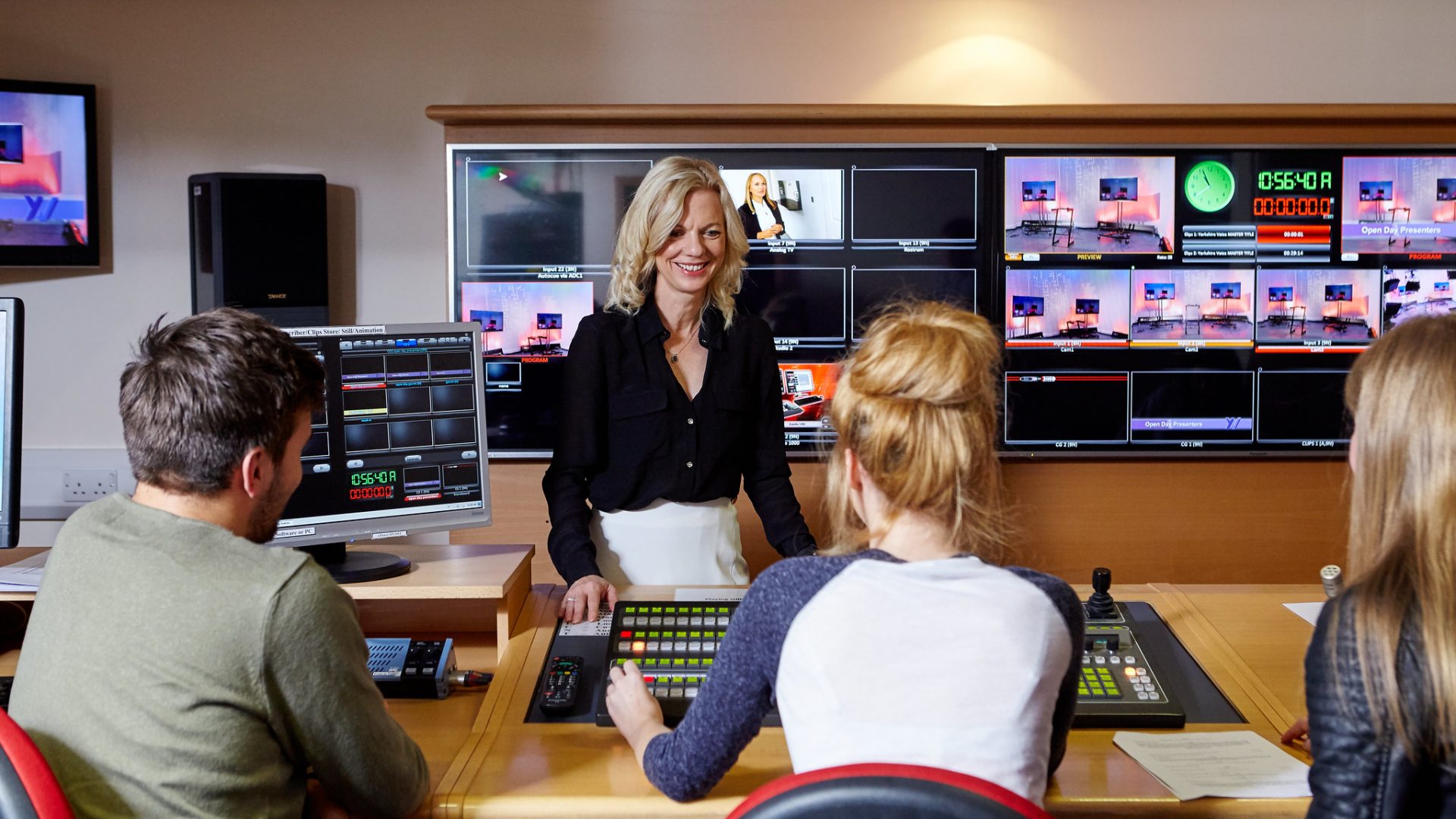 MA Journalism – Leeds Trinity University
Our MA journalism is an intensive programme that prepares graduates for the dynamic and competitive world of journalism and communications. We give you the full range of skills required to work in multi-platform journalism – print, online, social media, TV and radio – along with the expertise and knowledge you'll need to work as a journalist, such as Media Law, Public Affairs and Shorthand.
Employability skills are key; our accreditation with the NCTJ offers all students the chance to graduate with an industry-standard diploma alongside their MA. Our students are paired up with a mentor in industry and from the start you will be building your portfolio and making connections with journalists working in television and radio, online channels, print and digital, PR, social media and more. In addition, every year we hold our Journalism and Media Week, which brings students together with working journalists from across industry. The programme culminates in a series of newsdays and industry placements to ensure you are industry-ready.
Our accreditation, work placement and industry mentoring programmes all help our graduates to secure work in organisations such as the BBC, ITV, national and regional newspapers and in the wider comms sector.
NCTJ elective modules offered:
Videojournalism for digital platforms
Public affairs for journalists
Media law court reporting
Shorthand for journalists
Job destinations of recent graduates include:
BBC World Service
Channel 4 News
Good Morning Britain
UNILAD/LADbible
Yorkshire Evening Post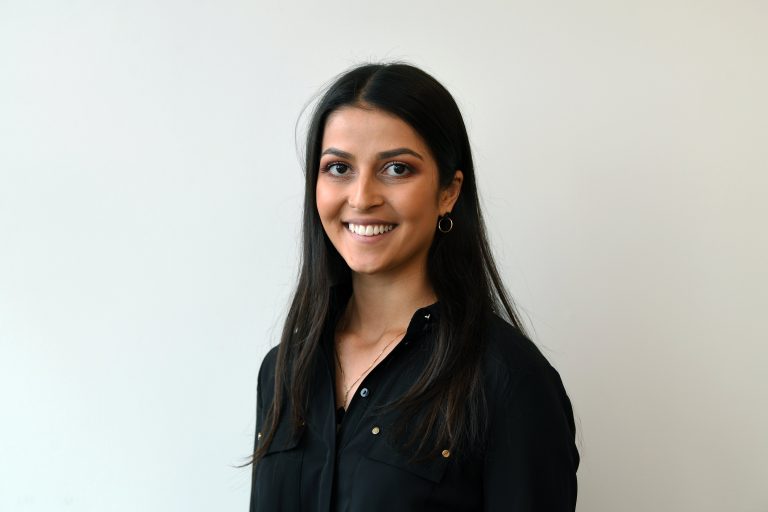 The NCTJ-accredited course at Leeds Trinity taught me vital skills which I now use every day in my role as a live reporter. It was an intense year but I loved every minute of it - even an agonising few weeks getting to grips with shorthand! From the minefield of reporting in court to editing video and crafting the perfect story, the course helps you to become a well-rounded journalist which is essential in a digital era. I got really tailored advice and one-to-one support from the tutors, which helped me land my job and prepared me for the crazy pace of the newsroom.
Abbey Maclure, live reporter, Yorkshire Post and Yorkshire Evening Post