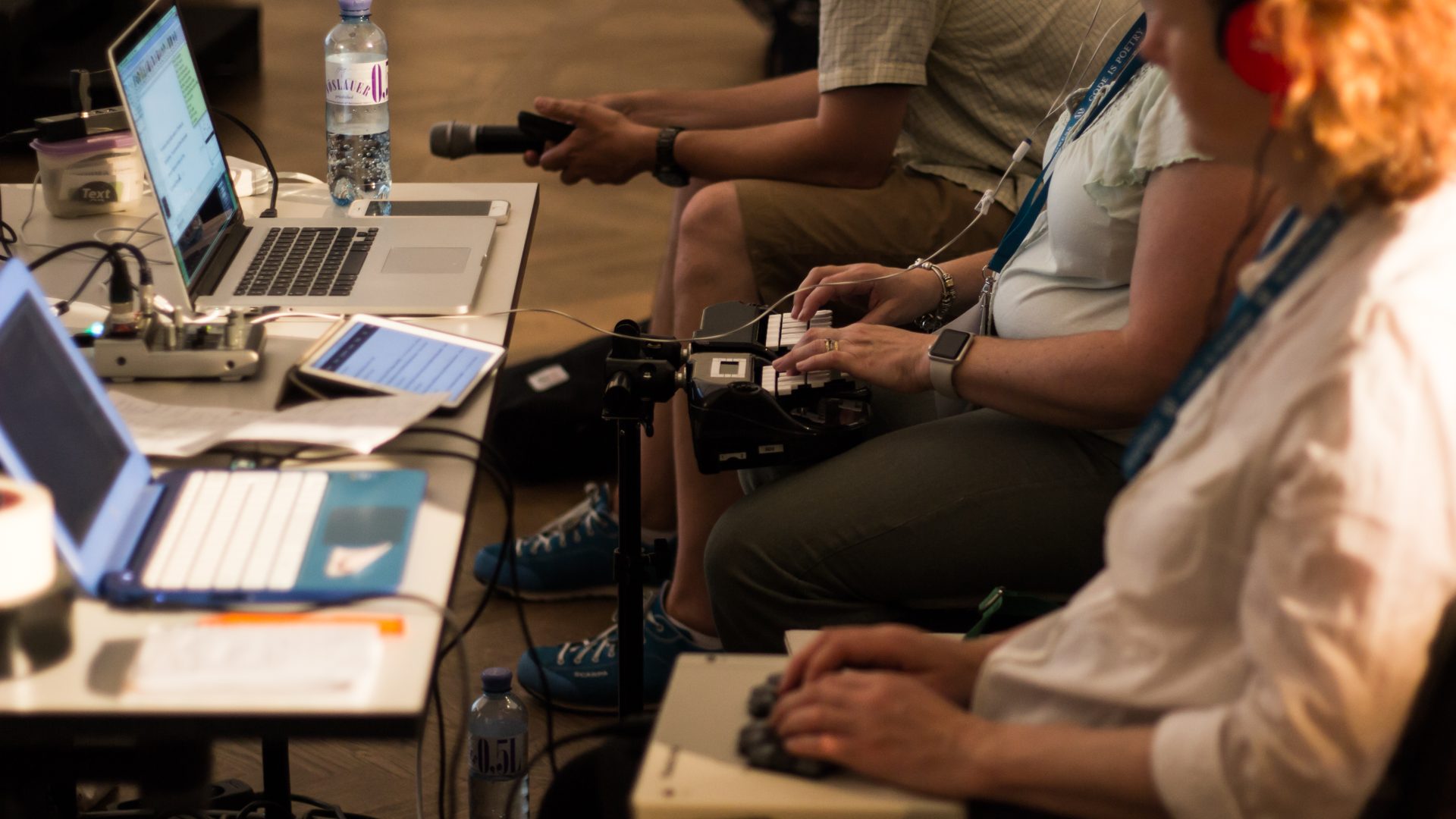 Fast-track sports journalism – PA Training
Being a sports reporter is a dream job for anyone who loves sport, and our course gives you the best chance to making that dream a reality.
As part of our news reporting course, we have a specially built-in programme of study for those who want to work in this field and we have trained some of the top sports journalists in the country. This is your chance to follow in their footsteps.
The PA Training is the UK's leading media and journalism training business. It is part of PA Media Group, the national news agency of the UK and Ireland. Our sports business, PA Sport, is the top sports data and news organisation in the country and was the host agency for the London 2012 Olympic Games.
You will learn everything that our news trainees learn but will receive additional tuition in how to report on sport. Tuition is delivered face-to-face, but we reserve the right to move to remote training if necessary.
NCTJ elective modules offered:
Public affairs for journalists
Media law court reporting
Shorthand for journalists
Sports journalism
Journalism for a digital audience
Editing skills for journalists