Fast-track multimedia journalism diploma – News Associates London
News Associates' award-winning courses accredited by the National Council for the Training of Journalists have regularly topped the league tables.
This highly practical fast-track course is taught in the News Associates newsroom in the heart of south London and is a full-time commitment which aims to prepare all trainees for life as a journalist.
You'll be in the office for four days a week and are required to spend a day a week on placement to gain vital real-world experience.
If breaking news hits we scrap the timetable and get you working as journalists for our in-house publications – South West Londoner, South East Londoner, North West Londoner and North East Londoner. Just recently our trainees covered the death and funeral of Queen Elizabeth II and King Charles III's coronation, as well as multiple local and general elections, and much more breaking news.
Working closely with national news organisations including The Times and Sunday Times, The Telegraph, the Financial Times, The Sun and Yahoo, we have a huge number of talented alumni who have landed jobs in everything from news and features to foreign affairs and showbiz.
Our impressive job record is matched by our excellent exam results – 46 per cent of all gold-standard journalists who trained in the UK in the 2019-20 academic year studied with us.
News Associates' practical and dedicated approach to teaching sets us apart from other training providers, earning us the Innovation of the Year award at the 2020 and 2022 NCTJ Awards for Excellence.
NCTJ elective modules offered:
Data journalism
Journalism for a digital audience
Media law court reporting
Public affairs for journalists
Radio journalism
Shorthand for journalists
Videojournalism for digital platforms
Job destinations of recent graduates include:
BBC News and Sport
Grazia magazine
Sky News and Sky Sports News
The Athletic
The Guardian
The Times and The Sunday Times
VICE
The Wall Street Journal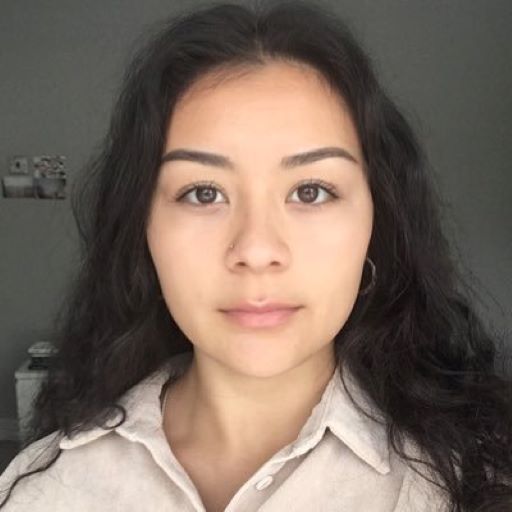 The fast-track course at News Associates helped me develop my news judgement and media law knowledge which I use at work all the time. The course was really intense, but it offered an accurate representation of working life! I also enjoyed developing friendships with my peers who have now landed really amazing jobs in the industry.
Olive Enokido-Lineham, Sky News