Fast-track multimedia journalism diploma – News Associates London
News Associates has won the top fast-track course by the National Council for the Training of Journalists for the last eight years.
This highly practical course is taught in the News Associates newsrooms in the heart of Manchester and London and is a full-time commitment which aims to prepare all trainees for life as a journalist.
If breaking news hits we scrap the timetable and get you working as journalists for our publications Mancunian Matters and South West Londoner. Our trainees have covered royal weddings, terror attacks, general elections and much more across print, digital and broadcast platforms.
Working closely with national news organisations including The Times and Sunday Times, The Financial Times, The Sun and Yahoo, we have a huge number of talented alumni who have landed jobs in everything from news and features to foreign affairs and showbiz.
Our impressive job record is matched by our excellent exam results – 46 per cent of all gold-standard journalists who trained in the UK in the 2019-20 academic year studied with us.
News Associates' practical and dedicated approach to teaching sets us apart from other training providers, earning us the Innovation of the Year award at the 2020 NCTJ Awards for Excellence.
NCTJ elective modules offered:
Journalism for a digital audience
Media law court reporting
Public affairs for journalists
Shorthand
Job destinations of recent graduates include:
HuffPost UK
Red magazine
Sky News and Sky Sports News
TalkSPORT
The Guardian
The Times and The Sunday Times
VICE
Wall Street Journal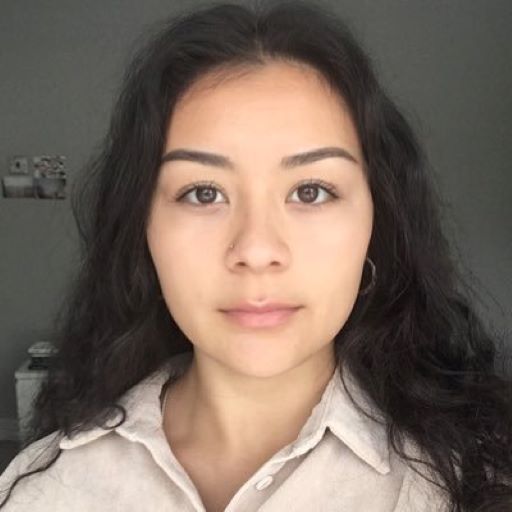 The fast-track course at News Associates helped me develop my news judgement and media law knowledge which I use at work all the time. The course was really intense, but it offered an accurate representation of working life! I also enjoyed developing friendships with my peers who have now landed really amazing jobs in the industry.
Olive Enokido-Lineham, Sky News