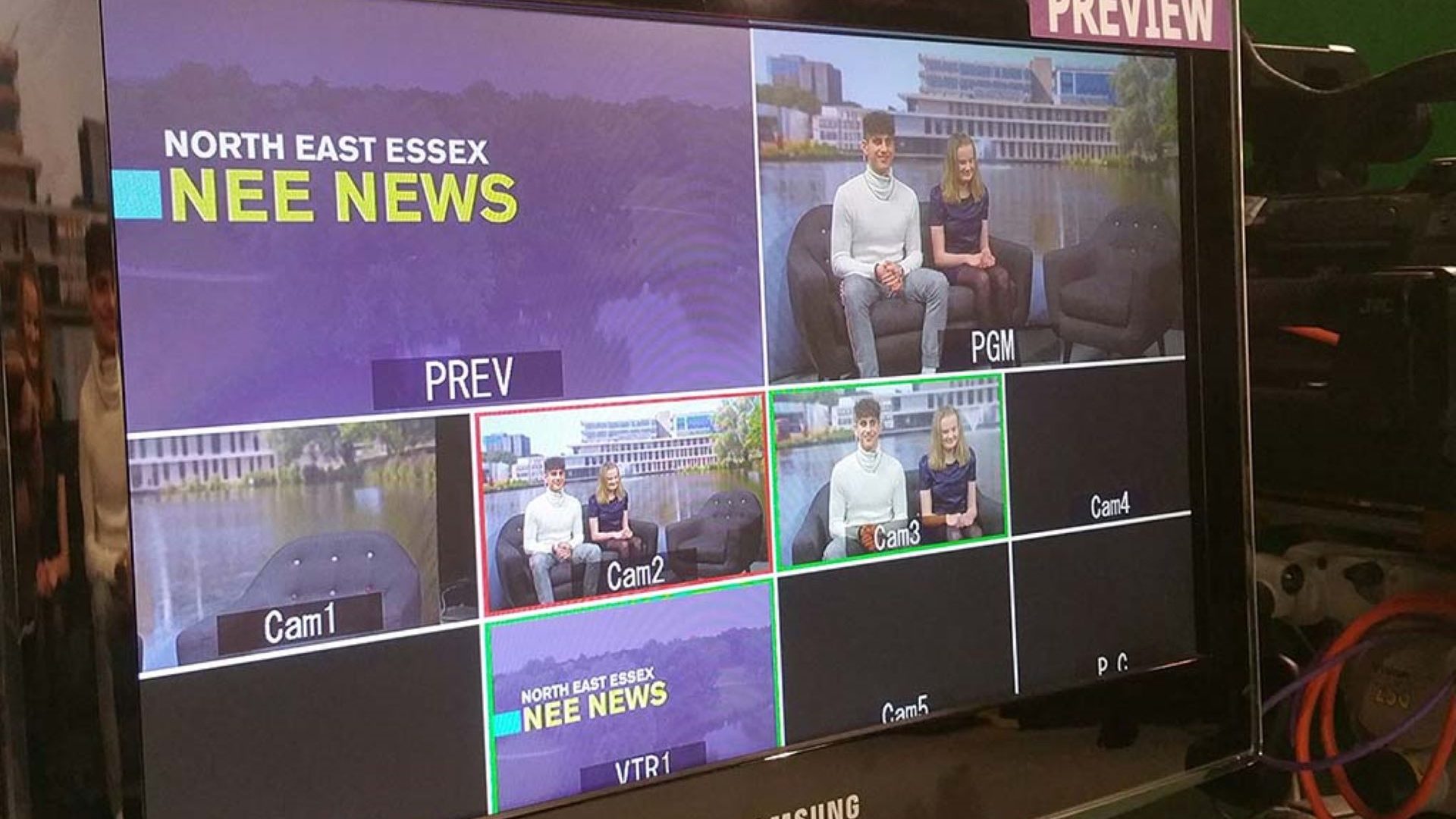 BA Multimedia Journalism – University of Essex
Our course launched in 2012. It was written by senior journalists who had lived through the industry's digital revolution and had a clear-eyed view of its future and the sort of journalists who would get jobs and prosper.
It continues to be led and taught by journalists with an up-to-date and broad knowledge of the contemporary news industry. Our facilities include professional-standard TV and Radio studios, learning spaces modelled on professional newsrooms and the latest software.
Students research, gather, prepare and output stories for the full range of platforms. Links with local and London-based newsrooms are strong. All students are helped to get a range of work experience. Students are prepared to take the NCTJ Diploma in Journalism alongside their degree.
Course Director, Tim Fenton, said: "This is a practical course but one that aims to develop a strong understanding of the purpose and potential of good quality journalism alongside the skills of writing, newsgathering, reporting and digital production. Journalism is fast-paced and so is this course. We work hard and we have fun."
NCTJ elective modules offered:
Broadcast journalism (TV and radio)
Shorthand for journalists
Public affairs for journalists
Media law court reporting
Photography for journalists
Job destinations of recent graduates include:
BBC Essex
BBC Suffolk
Colchester Gazette
LadBible
The multimedia journalism degree at the University of Essex perfectly set me up to enter any real newsroom. The lecturers have wealth of experience in broadcast, print and digital. High standard work experience placements are provided, and the on-campus facilities are an ideal place to learn and hone journalistic skills. This all helps to achieve high standard NCTJ assessments, leading to the very important NCTJ diploma.
Jacob Ottaway, freelance journalist, BBC Essex