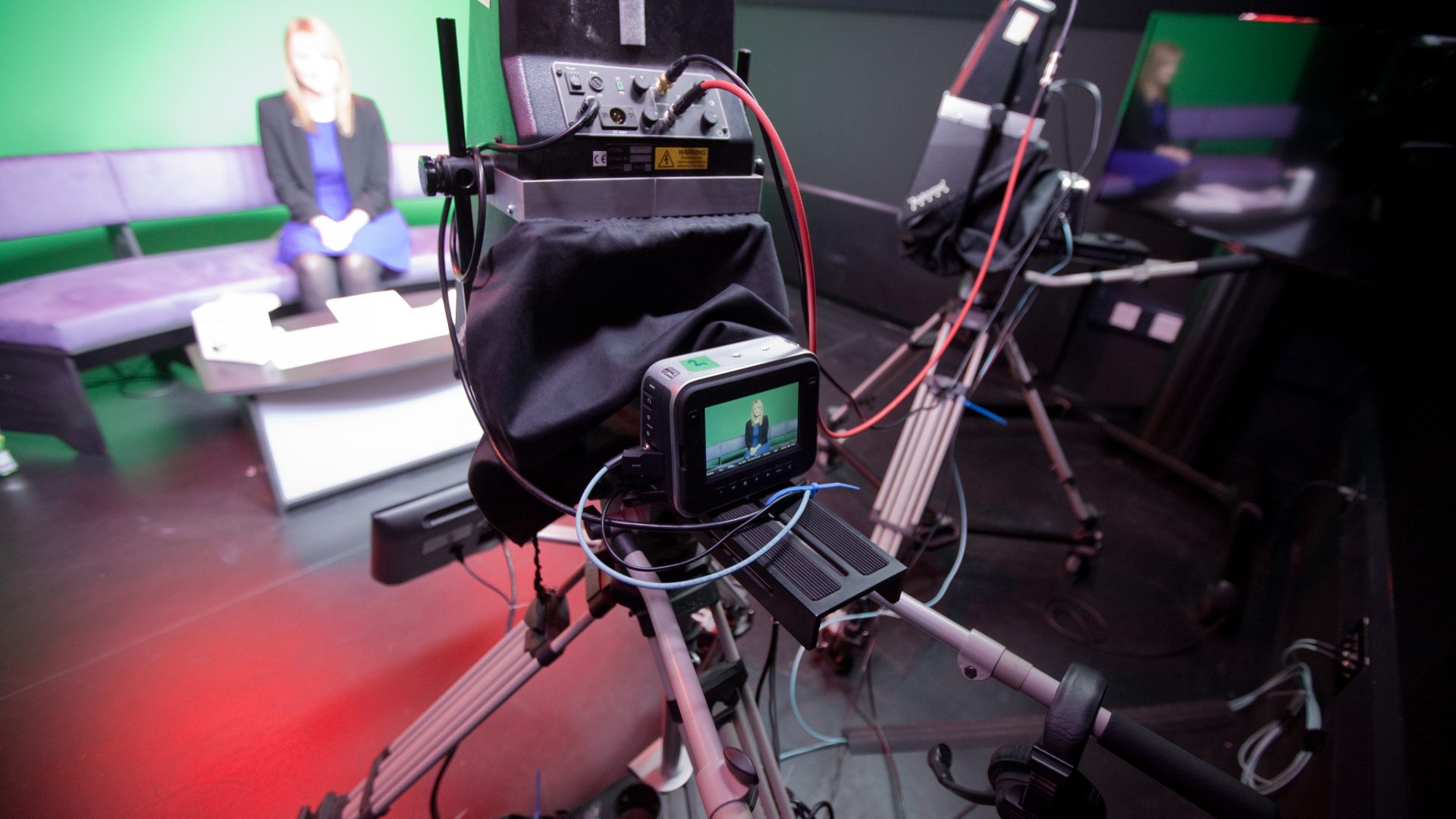 BA Journalism Studies – University of Sheffield
Good journalists need traditional skills like spotting big stories and excellent newswriting – and digital skills like video editing and social media. With decades of journalistic experience themselves, our expert staff teach all these techniques superbly.
You'll practise journalism for real, covering your own patch in the city. You could be on location filming for a documentary. You may be reporting from a courtroom on the details of a criminal prosecution. Another day could find you interviewing a politician or a sports star.
Your work experience will enable you to build up a portfolio of work and put together a CV. Our many connections in the media industry help to open up a huge range of work experience opportunities.
And because the course is informed by our ground-breaking research, you won't just learn the practical skills – you'll see journalism's bigger picture. Our famed academics will give you insights into media law, history and ethics; into journalism safety and freedom of expression; into the relationships between journalism, government and society around the world.
This deeper level of understanding is what makes the difference between a good journalist and a great one. We think that's why Sheffield journalists are great.
NCTJ elective modules offered:
Public affairs for journalists
Media law court reporting
Shorthand
Videojournalism for online
Job destinations of recent graduates include:
BBC
Good Housekeeping
Marie Claire
PA Media
Thomson Reuters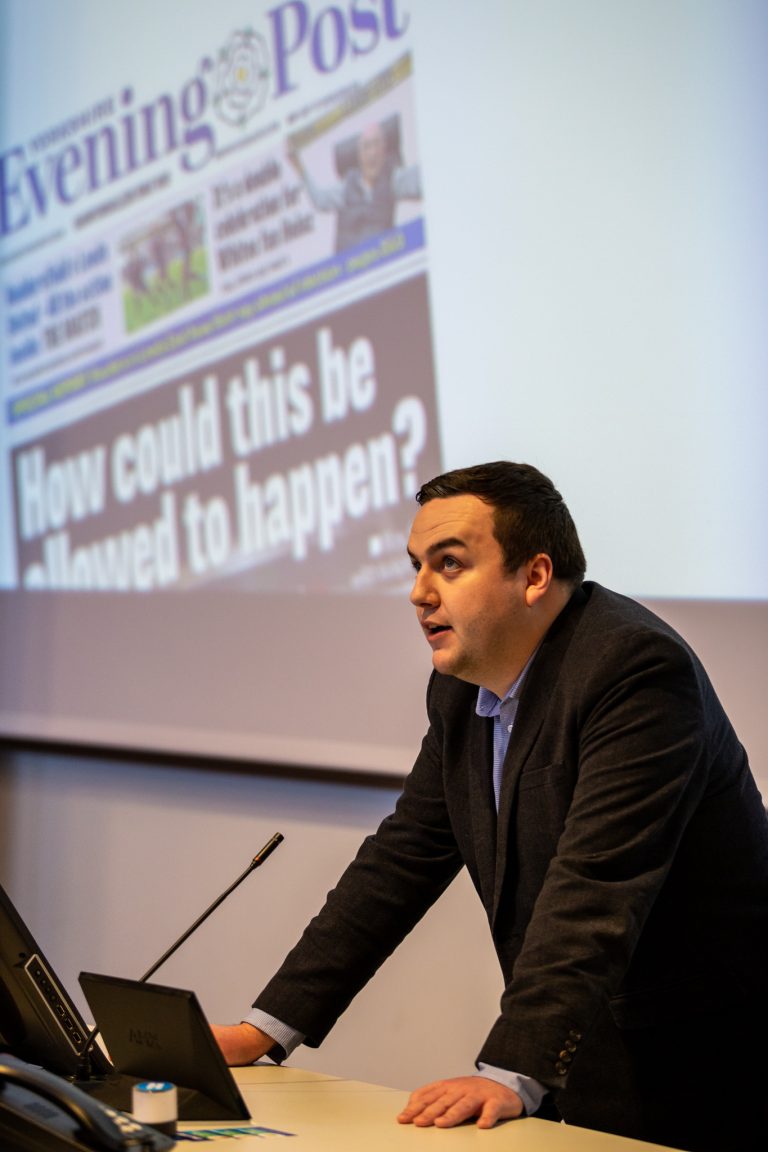 The course is designed to cover all aspects of journalism and gave me a very rounded perspective of the different skills I would need. Covering the NCTJ course alongside as a qualification also gave me knowledge of court reporting and the facets of how to construct a story legally and accurately. I spent time covering court cases during the course but the live news days also gave me opportunity to work on human interest stories, voxpop skills and interview techniques.
Daniel Sheridan, live reporter, Yorkshire Evening Post