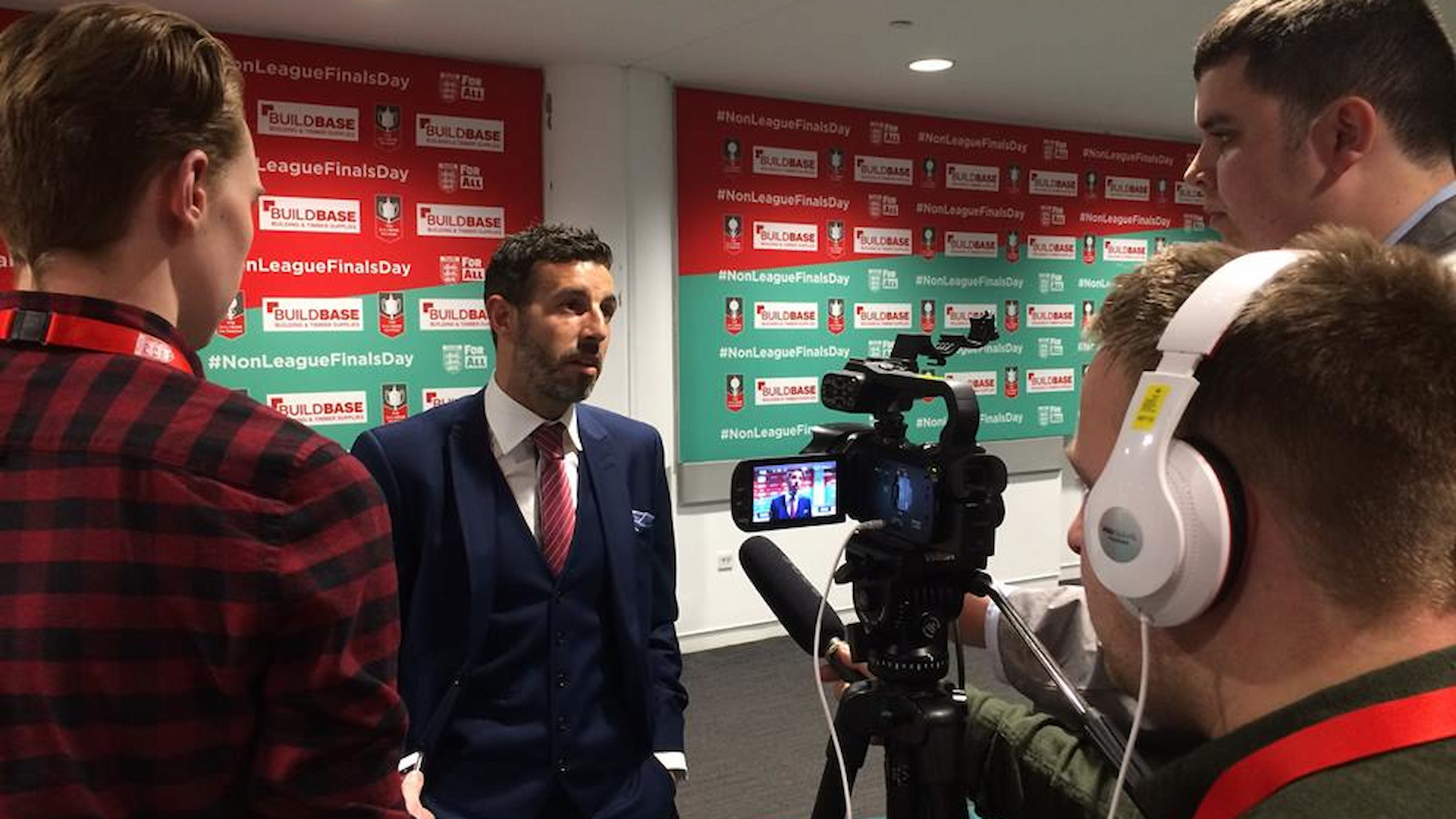 BA (Hons) Sports Journalism – University of Sunderland
Covering Premier League football for national newspapers, writing scripts for Sky Sports News, Reporting on England Test cricket for BBC Sport or taking charge of social media content for Europe's Ryder Cup team or even the biggest football club in the world . . . the BA Sports Journalism programme at Sunderland has launched these and dozens of other sports media careers.
Having developed traditional journalism knowledge and skills while being taught cutting-edge digital and multimedia techniques such as social media content curation, our graduates – also armed with the NCTJ diploma – are superbly equipped to enter an eclectic range of roles right across the industry.
Among many recent examples, past Sunderland students were given charge of social media content for the 2021 Europe Ryder Cup team and for Manchester United FC.
NCTJ elective modules offered (News):
Shorthand for journalists
Media law court reporting
Public affairs for journalists
Videojournalism for digital platforms
Practical magazine journalism
Journalism for a digital audience
Sports journalism
NCTJ elective modules offered (Magazine):
Shorthand for journalists
Media law court reporting
Editing skills for journalists
Practical magazine journalism
Journalism for a digital audience
Sports journalism
Job destinations of recent graduates include:
Durham County Cricket Club
Glasgow Rangers
Sunderland Echo
Sunderland FC
Manchester United
BBC Sport
Real Madrid