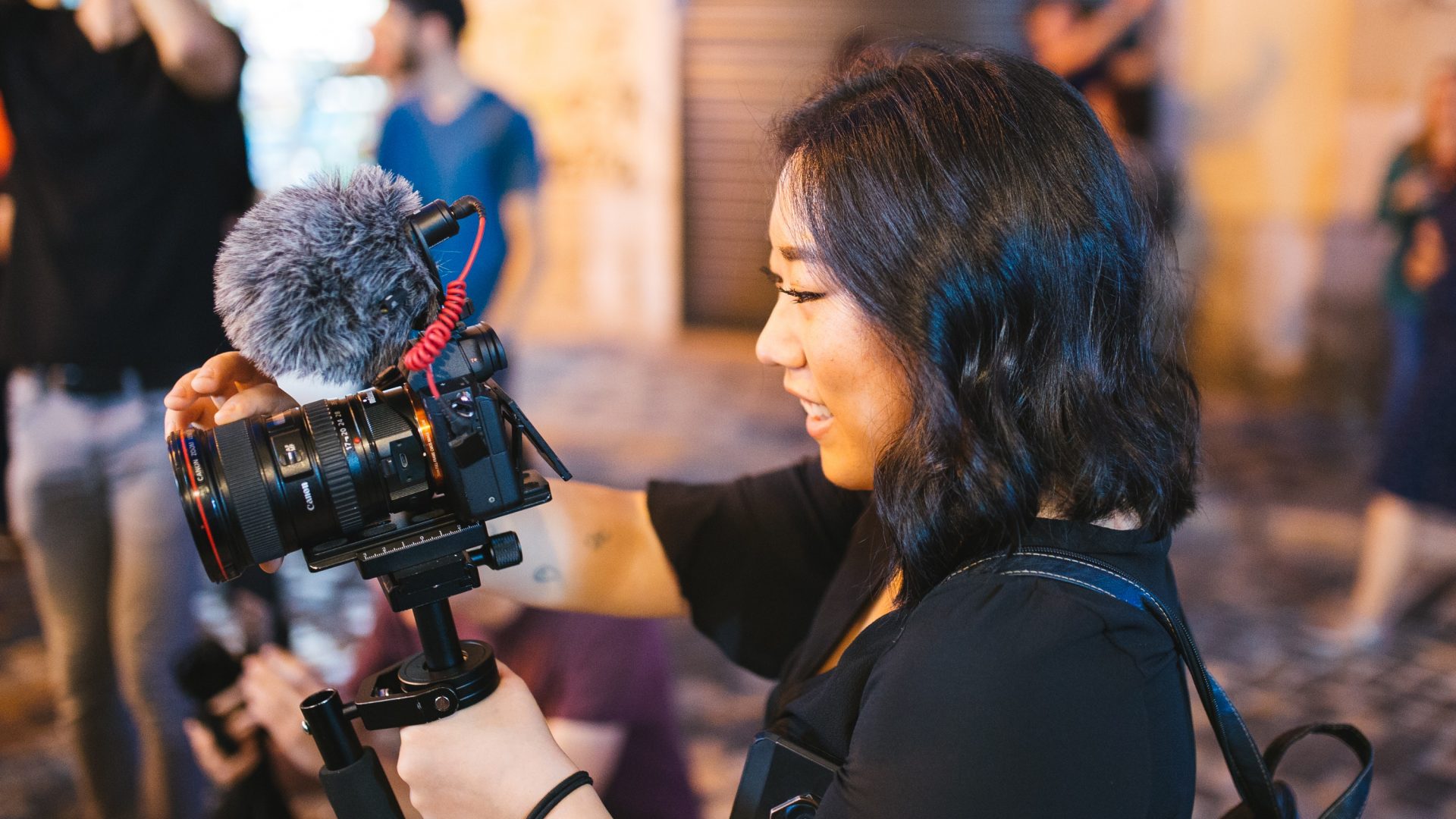 BA (Hons) Sports Journalism – Liverpool John Moores University
The BA Sports Journalism course at Liverpool John Moores University prepares students for life as a multimedia sports journalist while also ensuring that all our graduates leave with a strong academic degree alongside their first-class professional training.
You'll learn key skills vital to a wide range of careers in sports journalism, communications and PR, including interviewing; match reporting; feature writing; magazine production; digital and social media storytelling; TV, radio and podcasting.
You'll build your research skills and knowledge through modules that will allow you to discuss the role of sports journalism in society, debate what ethical journalism should look like, and explore in depth a topic that you're passionate about through a dissertation or final project.
You'll be taught by a team of experienced industry professionals with a wide range of contacts across journalism and decades of teaching experience.
NCTJ elective modules offered:
Broadcast journalism
TV journalism
Radio journalism
Practical magazine journalism
Journalism for a digital audience
Media law court reporting
Sports journalism
Shorthand for journalists
Editing skills for journalists
Videojournalism for digital platforms
Introduction to PR for journalists