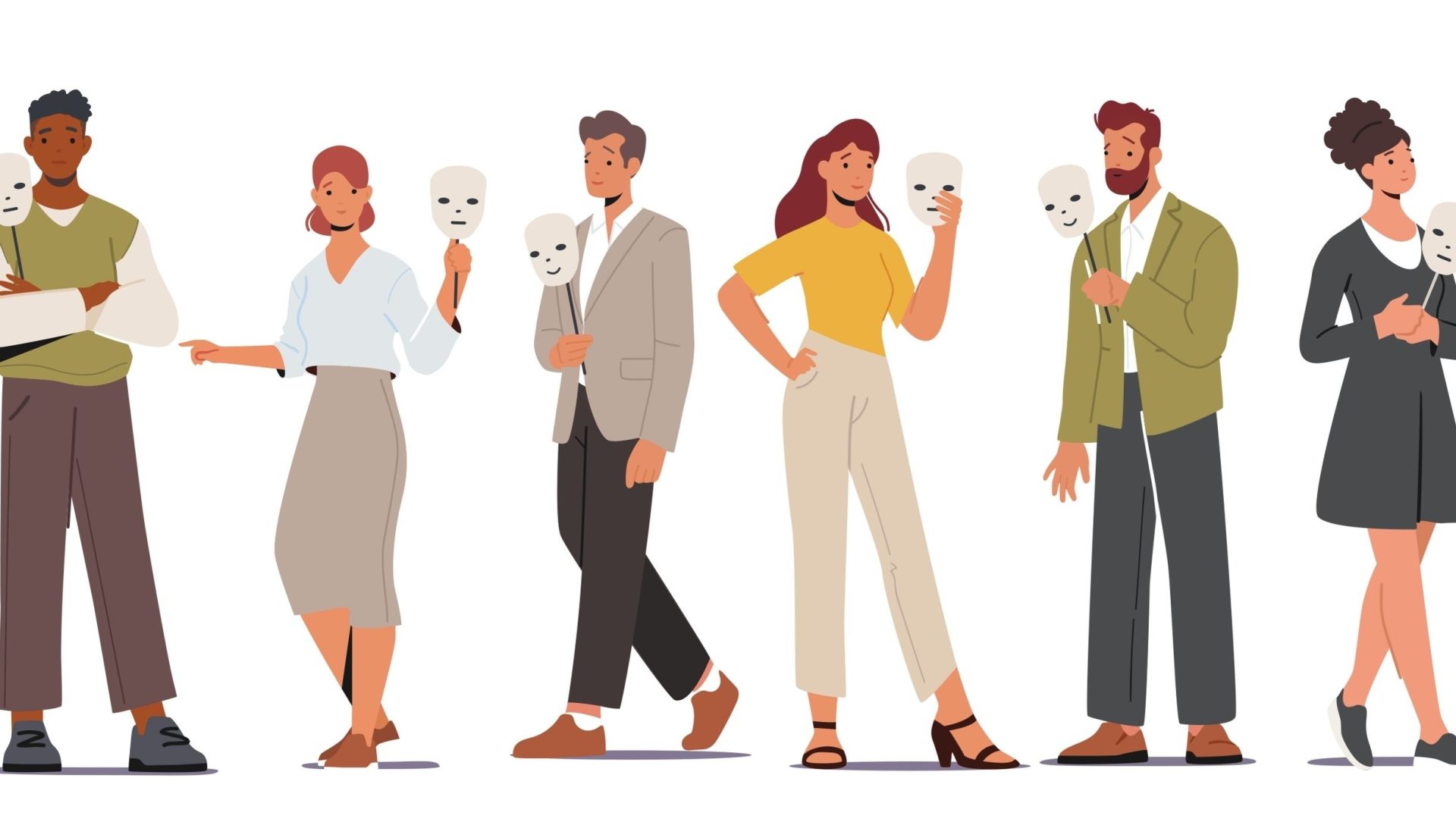 Lunch and learn – Understanding imposter syndrome
Discover more about a condition or feeling which affects many people and learn new techniques to tackle it within the team
Imposter syndrome is a term that describes self-doubt which, at times, can be crippling and can have a negative impact on many people's lives.
Many people talk about imposter syndrome as so many people are thought to suffer from it. Some research suggests up to 70% of the population suffer with it at some point in their life.
In a work environment, it affects confidence and self-belief which can negatively impact on an individual's career and can stop them from reaching their ambitions.
There are many misunderstandings about imposter syndrome and at times, it can be mistaken for lack of ability, which can have a disastrous effect on individual employees and the wider team.
Therefore, it is essential for managers to recognise the signs in others, as well as themselves, to ensure they and others reach their full potential.
This course will open the conversation about imposter syndrome, and will also provide practical tips and advice to recognise it and address it.
Delegates will learn:
Different definitions and perceptions of imposter syndrome, including misperceptions
Research and data on imposter syndrome and its impact in the workplace
The impact of imposter syndrome – on individuals, the team and the wider organisation
How to recognise signs of imposter syndrome
How to overcome feelings of imposter syndrome, and how to encourage others to
This session will last around 60-70 minutes and delegates will be invited to participate in discussion and share views and experiences.