CPD Courses
Continue your professional development with the NCTJ's Journalism Skills Academy. Skills training, e-learning, exam refreshers and tutor workshops available.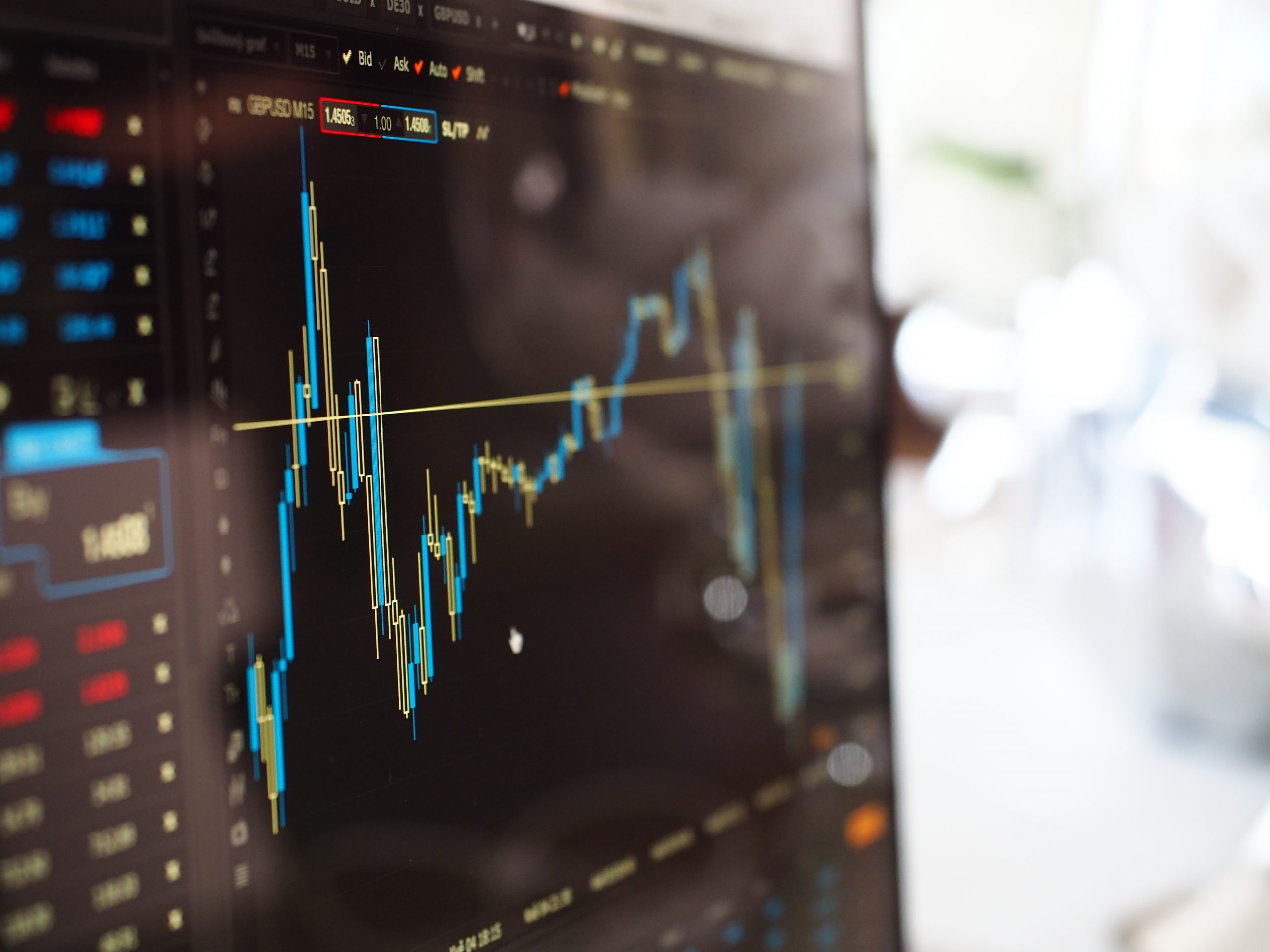 This is a highly interactive session on data journalism and using FOI's as story sources.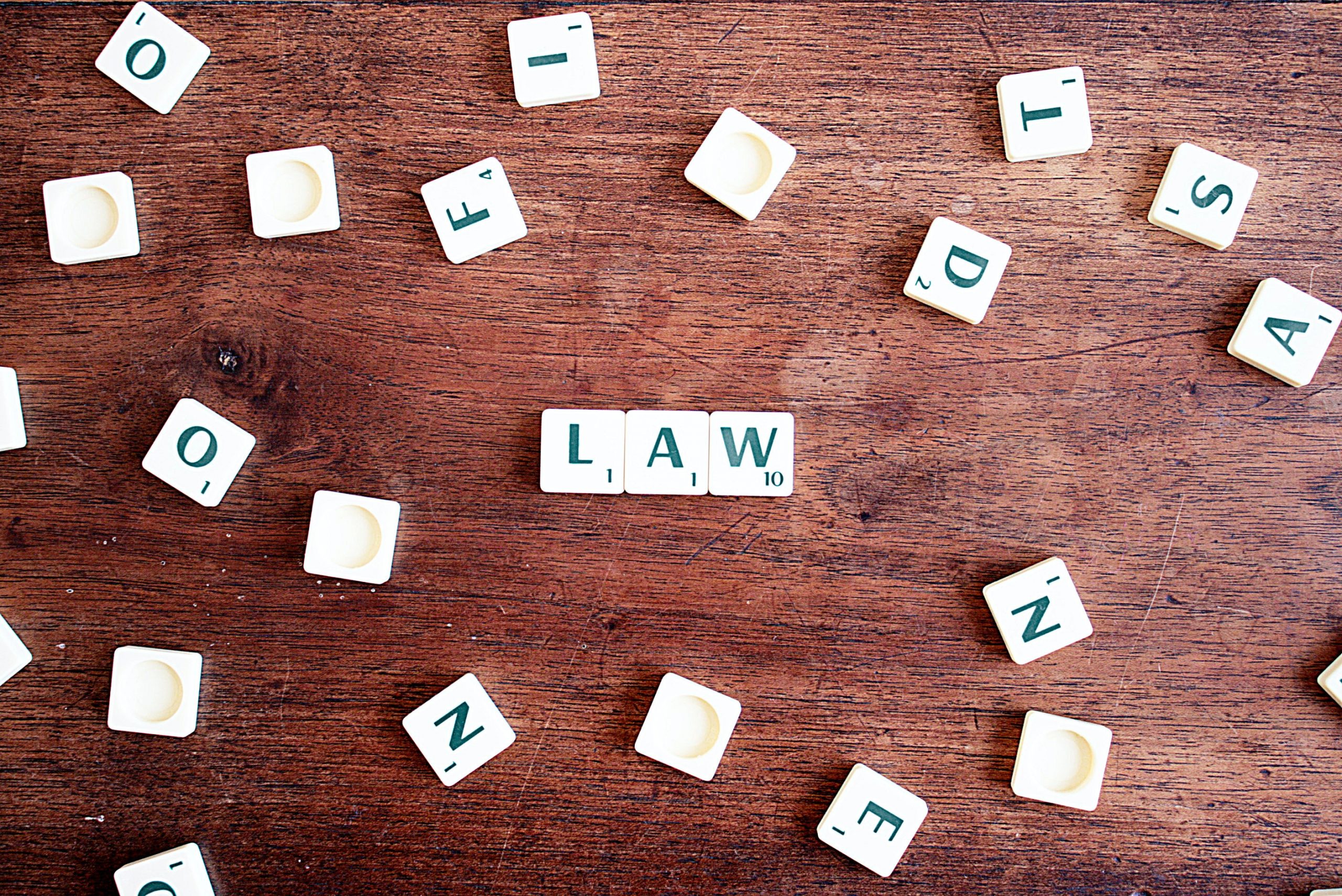 From good editorial practice and public interest, to defamation and data protection, this masterclass is ideal for anyone looking to brush up on their media law knowledge.