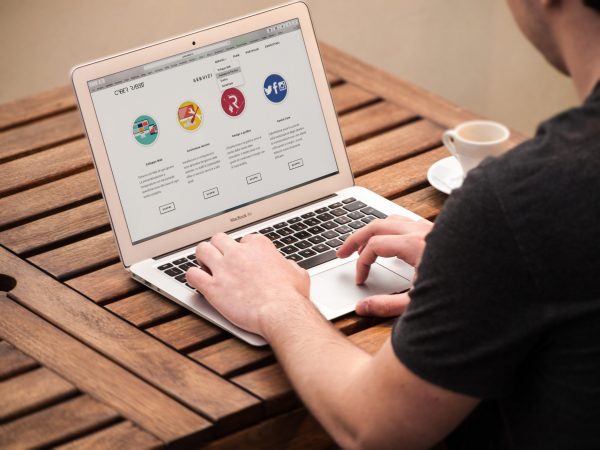 Writing for the web
£45.00
Please note: price excludes VAT
This is an e-learning course delivered on the Journalism Skills Academy.
Whether you're a blogger, just starting out as a journalist, or want to polish your online skills.  This course looks at the opportunities and challenges of writing for the web.
You can start the course at any time and study at your own pace.