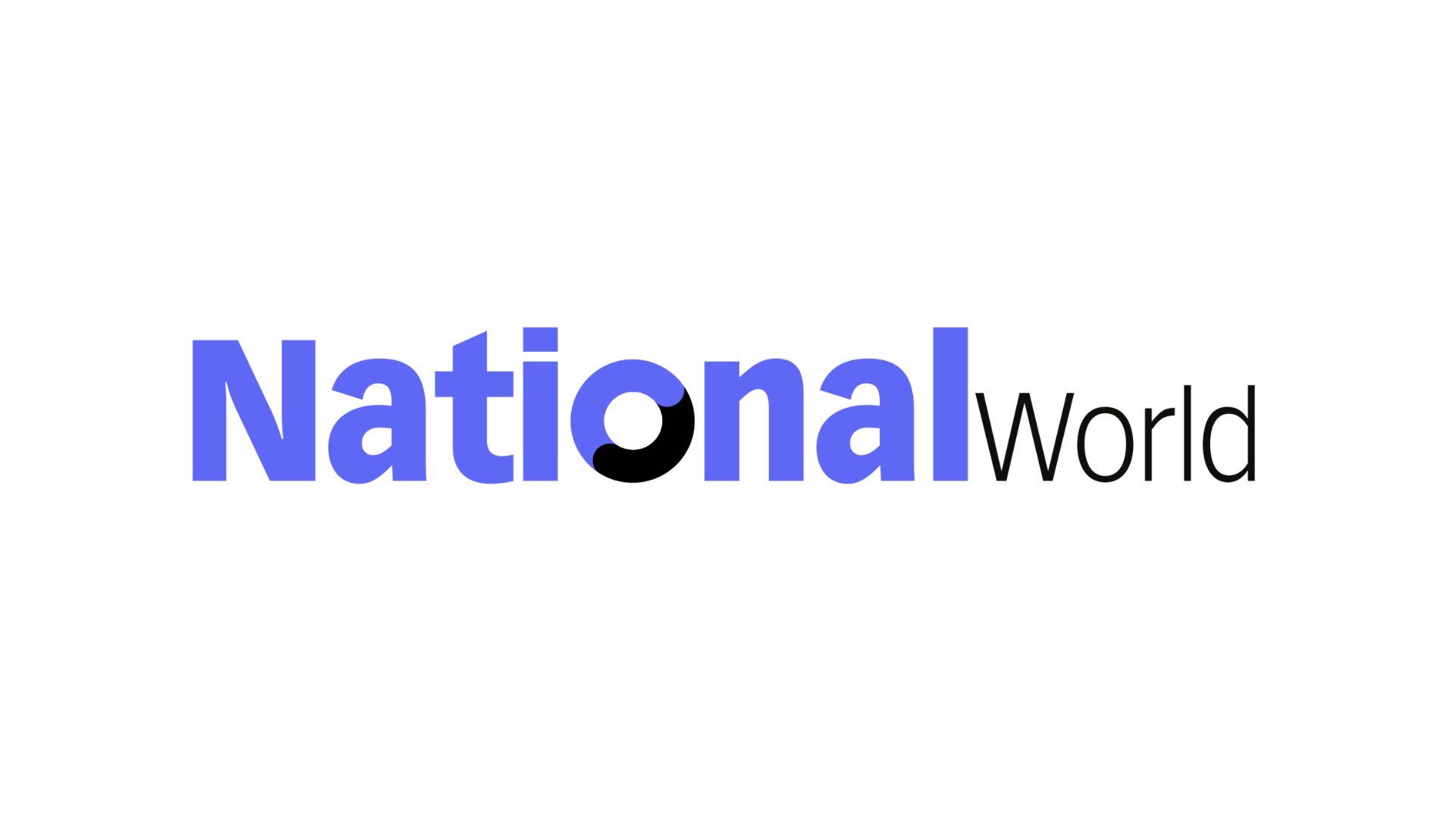 Search, trends and live sport specialist – The Yorkshire Post (Leeds)
The Yorkshire Post has an exciting opportunity to join its busy sports desk. We are looking for a Search, Trends and Live Sport Specialist. This role is ideally suited for a senior reporter and requires specialist knowledge/responsibility.
Football is the main focus of this role and you will be responsible for driving us towards our page view target by understanding what an online audience wants and what is trending in the world of sport. You will understand how to speak to that audience, whether that is through detailed explainers or incisive commentary. Your reaction times need to be quick and your copy precise and well-written.
As part of our rapidly developing online strategy, placing value against our work in order to protect and enhance quality for the benefit of our subscribers, we are increasingly telling our stories through alternative, creative formats, primarily video. What can you bring to the ever-evolving world of digital journalism?
The ideal candidate lives and breathes sport, from the Premier League to international cricket, the Lionesses to the Rugby World Cup.
The Yorkshire Post has a passion for diversity and inclusivity in the workplace and we are keen to encourage people from all backgrounds to apply for this exciting role. Together, we want to give someone a chance. Is that someone you?
Key duties and responsibilities
Produce, create and publish football and sports content on our website

Ensure audience data drives content decisions and that audience targets are met

Monitoring and reacting to trending topics that cuts through the competition

Continually suggest innovative content ideas that engage, interest and inform football fans and meet the requirements of the digital audience

Have strong and active social media presence

Assist in general uploading, digital content creation, optimisation through social media channels and website management in line with established workflows 
Skills/experience
Journalist qualification (or relevant time-served experience)

At least 12 months' experience as a digital football writer in a fast-paced news organisation

An excellent understanding of football, at both Yorkshire and national level 

Experience of and ability to use analytics to identify digital audience and content trends and commission content accordingly

Self-motivated, highly organised and able to take instruction as well as manage




own workload efficiently

Awareness and understanding of how people use the internet to search for information

Ability to work quickly and effectively under deadline pressure

Flexible approach to shifts

Up-to-date knowledge of media law and IPSO code

Full driving licence
Weekend and evening work is required. This job is remote working but can be office-based in Leeds if required.
Please send a CV and three suggestions of how you would develop a trending topic into a story for The Yorkshire Post website to:
nick.westby@nationalworld.com and jayne.lownsbrough@nationalworld.com
Closing date: Thursday March 23, 12pm.
Please note this role is remote however there is a requirement that you must be residing in the UK
National World is committed to creating a diverse and inclusive environment as an equal opportunity employer. All applicants will receive consideration for employment without regard to race, religion, gender, sexual orientation, disability or age. Consideration will be given to flexible working  and job share options for all roles.