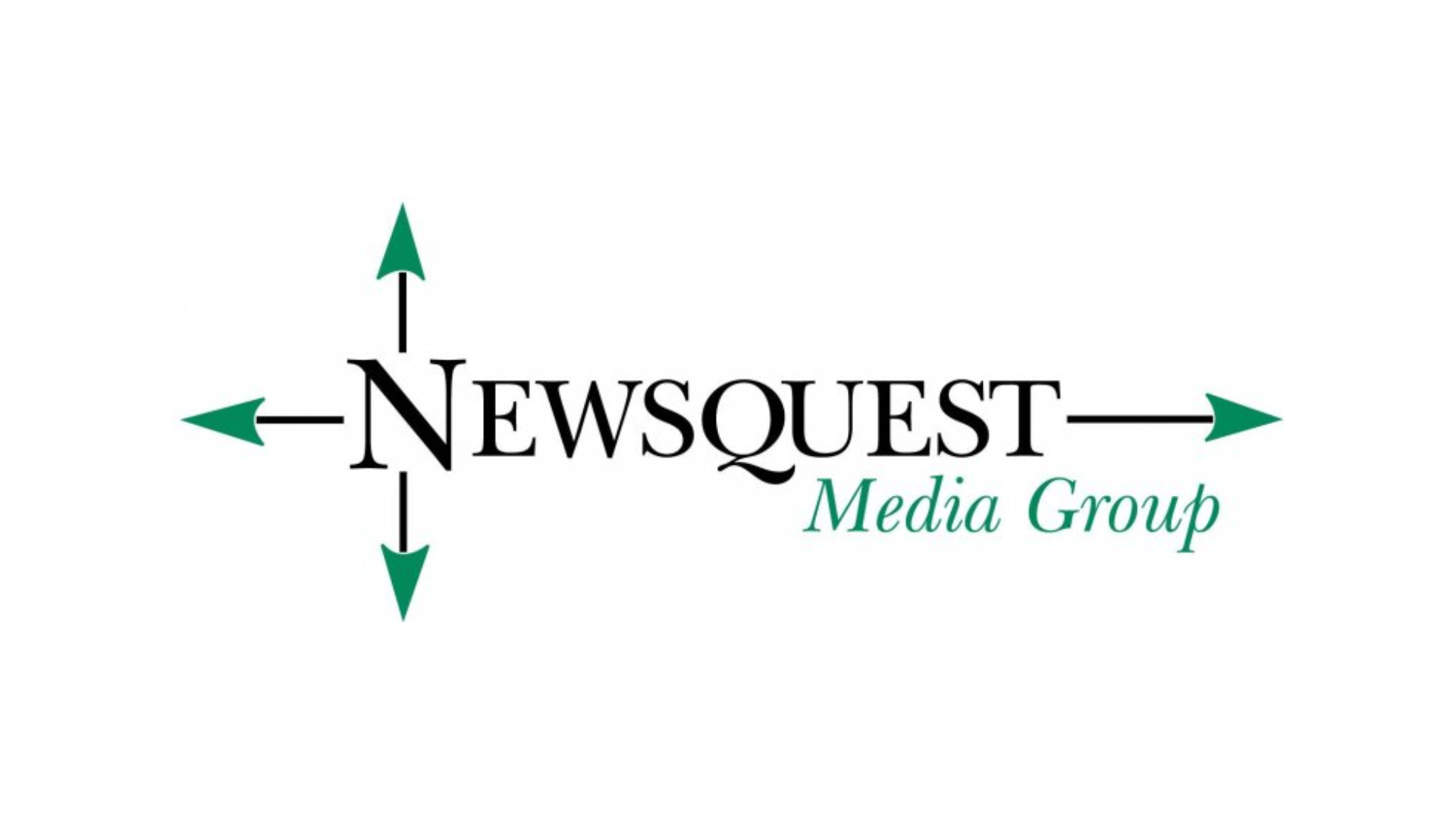 Reporter – The Swindon Advertiser (Swindon)
The Swindon Advertiser is looking for a top-class reporter who is passionate about digital storytelling, hard-working, full of ideas and has a desire to come up with innovative ways of presenting stories across various platforms.
We are seeking an ambitious, digitally skilled, and versatile journalist to unearth the best breaking news, features, leisure, and trending stories from this exciting patch.
A major part of the job will also be immersing yourself in the town as well as on social media, developing relationships and understanding what matters to the local community.
We want to tell the stories our audiences care about – from covering crime and local politics to informing powerful human interest stories and championing the best of our readers.
You'll also ask the questions that hold power to account and want to play a part in helping communities build back following the pandemic.
The job will primarily be based at our Swindon office and you will be required to get out on patch, but are flexible about home working.
The successful applicant will find themselves working at one of the best performing centres in the company, driving forward on its digital growth and working with some of the best in the business as well as in an exciting patch where good journalists can make a name for themselves and really cut their teeth early in their career.
You will also be:
Brimming with ideas on how to tackle the remit and get the most out of it digitally
Fully across what digital readers want from local news coverage
Excellent at developing relationships with key contacts to improve coverage
Driven to succeed using the digital analytics tools at your disposal
A self-starter, brilliant with time management
Passionate about social media
Have excellent knowledge of relevant media law
Have a versatile, fresh, and energetic writing style with exceptional attention to detail
The ability to write – and think – quickly under pressure
An adaptable style to produce everything from live blogs and listicles to long-reads and features
Knowledge of SEO and its importance to digital journalism
Collaborative skills to pool ideas with the wider digital reporting team and take on board suggestions.
A driving licence is essential, as is access to a car. We work on a rota basis with some early and late shifts and some weekend work.