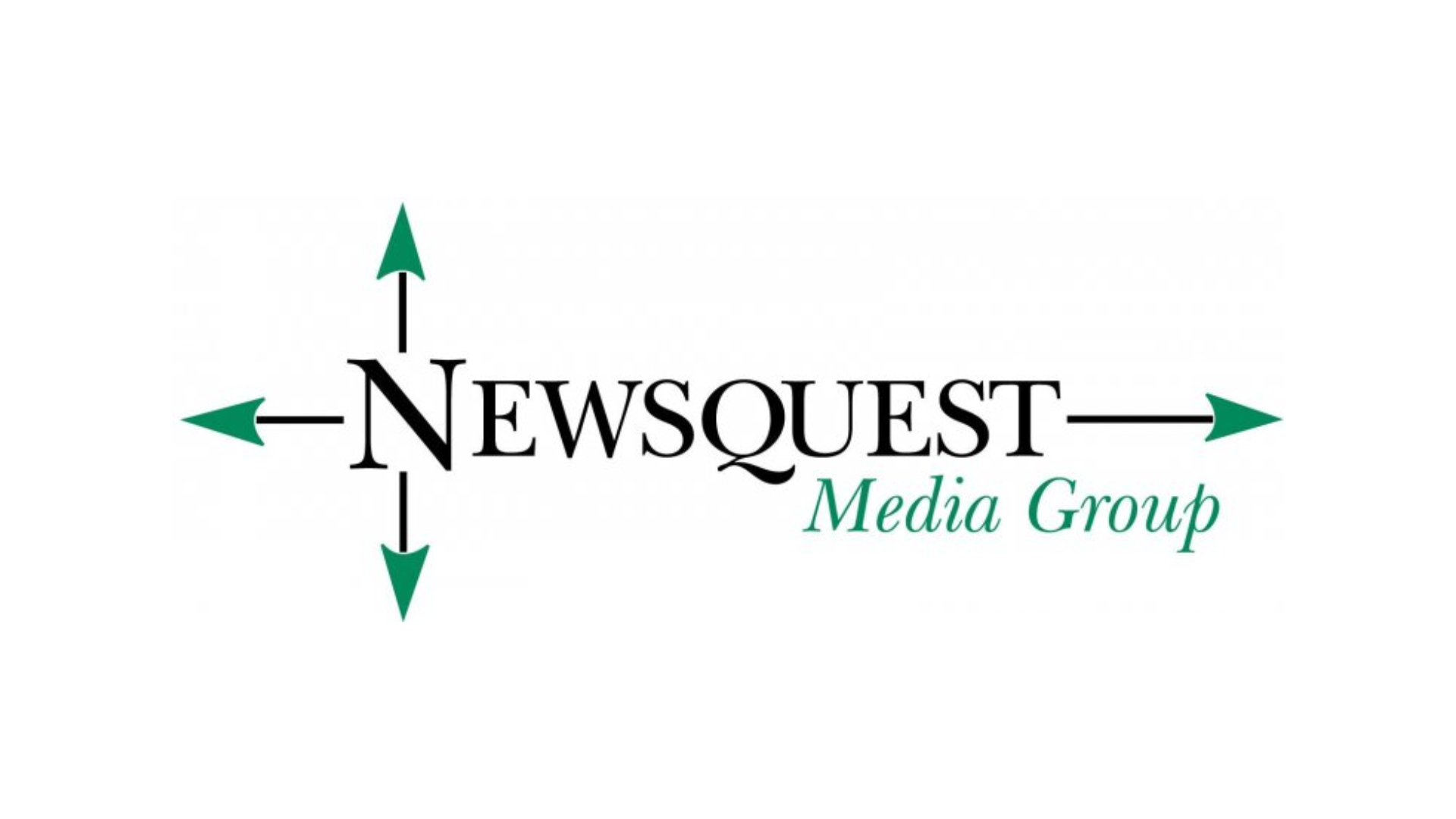 Reporter – LIVE Team (Ipswich)
We are looking for a quailfied reporter to join our Live team who will be based in our Ipswich office.
The LIVE Team is committed to breaking the news that our audiences truly care about right now – from the big dramatic events to the local community stories creating chatter.
You'll be fast, you'll be first, you'll be accurate.
Resourcefulness, an eye for a good story and the adrenaline rush of breaking news are all essential in this exciting team.
What will I do?
You'll capture the stories that the people of Suffolk and Norfolk want and need to hear, first.
Working in a small team in our Ipswich newsroom, you'll be focused on breaking news, first, fast and accurately.
You'll respond to major breaking events, capturing what's happening quickly.
Using your excellent search skills, you'll be able to create must-read stories from the chatter and buzz happening within our communities.
What skills do I need?
Experience in digital content

A real nose for what people care about right now

Quick thinker – fast and accurate writer

Passion to grow the LIVE brand and engage with the local community

Strong awareness of legal compliance around content

You'll thrive in a fast-paced working environment and can work quickly without letting errors slip through.

With a good eye for trends, you'll spot the high-performing stories that will capture our readers.
What makes it a great job?
Variety – every day is different
Building relationships and seeing your stories capture the attention of the community.
Solving challenges. Never a dull moment!
Where will I work?
This full-time role is working from our office in Ipswich. You'll work a shift-based system from 6am to 11pm, and weekends, on a rota basis.  Its paying up to £22,000 per year with great benefits that include.
Salary paying up to £22,000
Workplace Pension
Perks & Discounts at various retail outlets
Opportunities for team building and training days
Full 25 days paid holiday + statutory bank holidays + your birthday day off!
Structured career progression, ongoing training, and personal performance reviews
Discount Vouchers
Discounted Gym membership
Cycle to Work scheme
Mental Health Support via Lifeworks
Eye test vouchers plus £50 towards new glasses.
Annual Volunteer Charity day
WHAT NEXT?
If you have the relevant experience that we are seeking, then please send your CV to us asap.