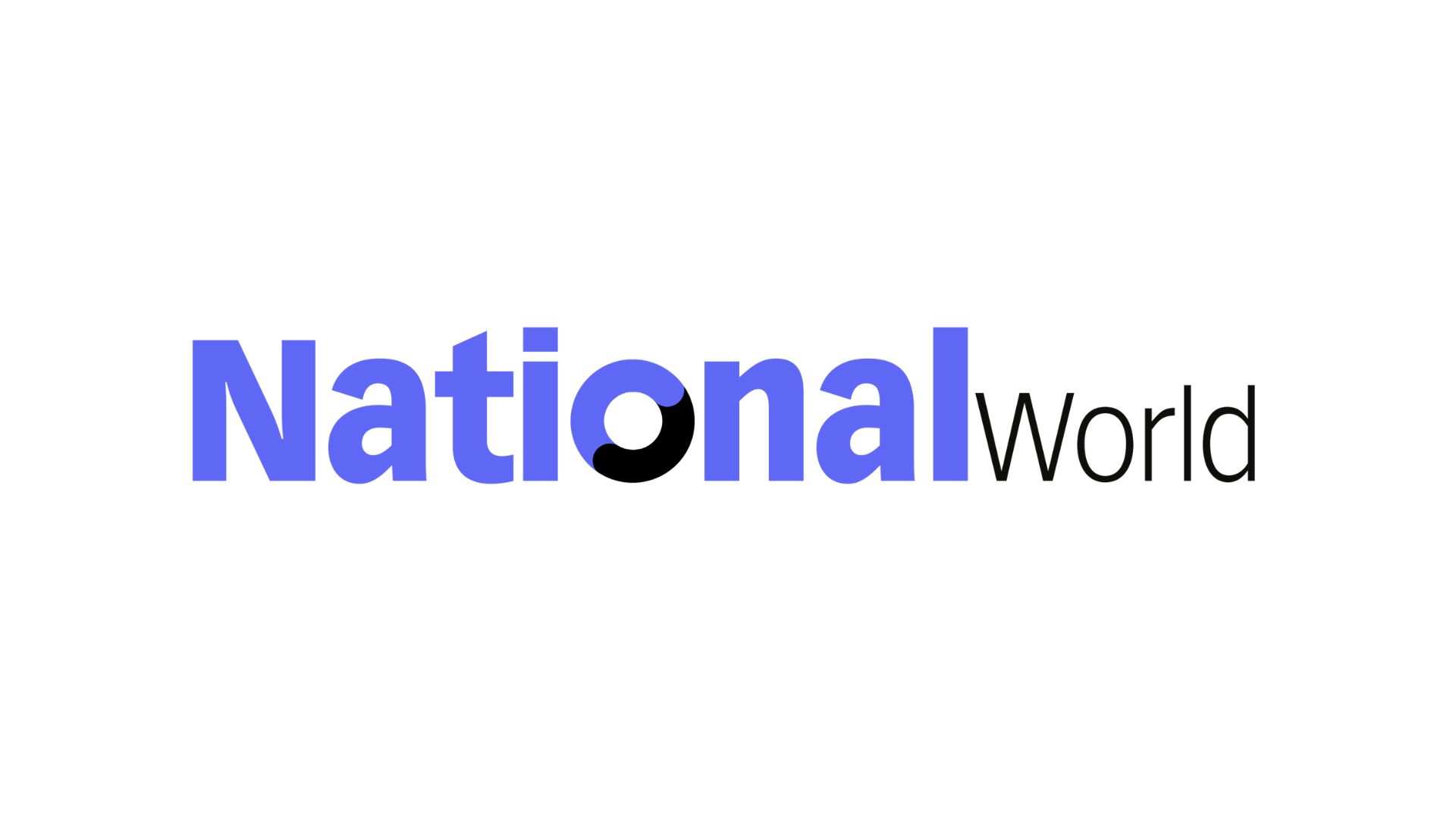 News reporter – The Northampton Chronicle & Echo (Northampton)
The Northampton Chronicle & Echo is recruiting a reporter, on a full-time basis, for our award-winning newspaper and website.
You'll be passionate about finding, researching and writing your own stories from our busy community and be able to turn your hand to human interest stories, community news, investigations, court and crime, as well as data-led investigations.
You will have excellent writing skills, be digitally focused, adept at social media and have a passion for creating video content.
You will be part of the community living and working in Northampton and will have excellent communication skills to develop and grow your contacts and knowledge of the town.
We are open to applications from qualified senior reporters and trainee reporters setting out on their journalism career after completing their NCTJ qualifications.
National World is committed to creating a diverse and inclusive environment as an equal opportunity employer. All applicants will receive consideration for employment without regard to race, religion, gender, sexual orientation, disability or age. Consideration will be given to flexible working options for all roles.