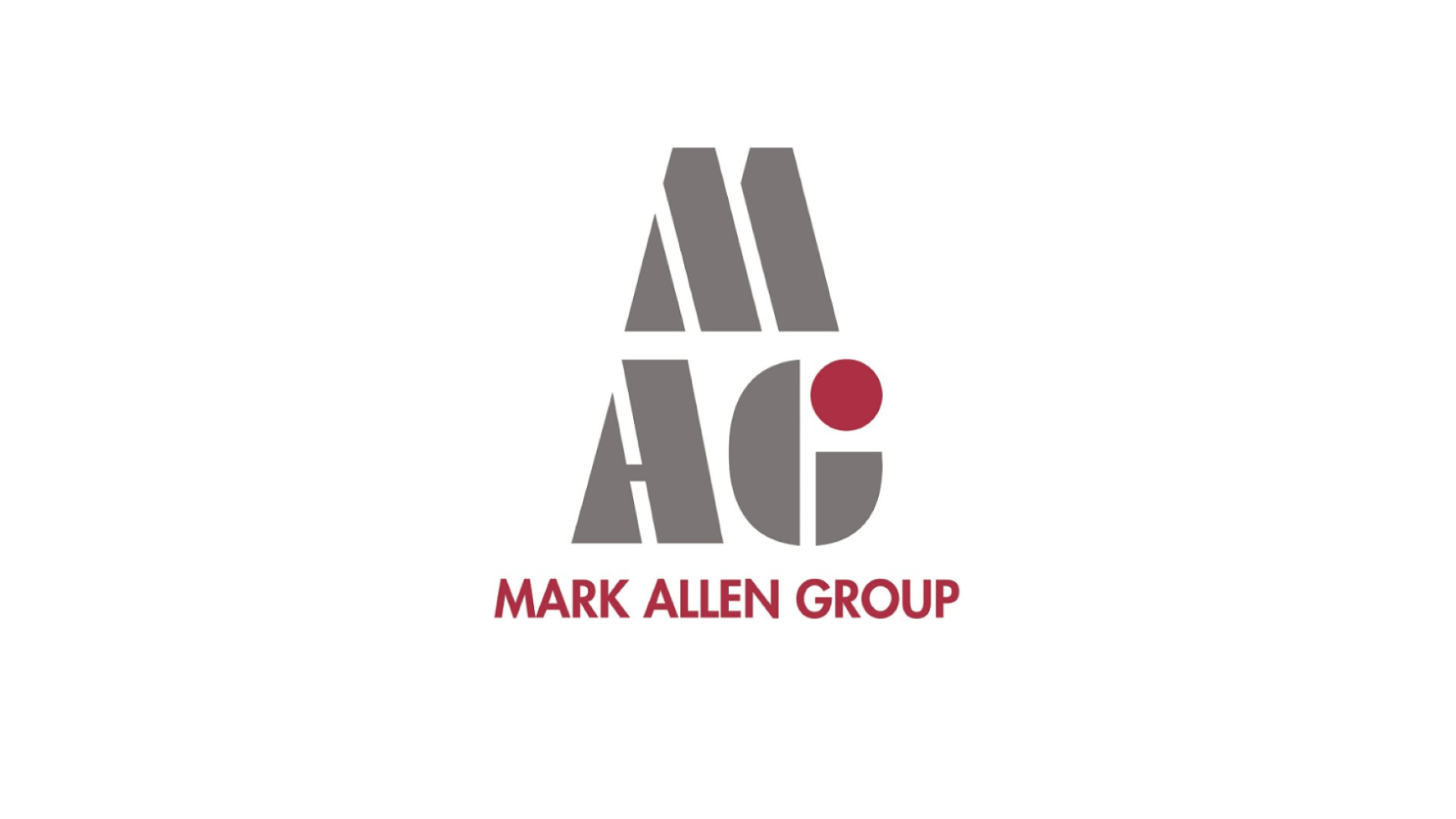 Media graduate scheme – Mark Allen Group (London)
Mark Allen, one of the UK's leading independent media companies, is seeking to appoint graduates for its annual media graduate scheme from September 2023.
An amazing opportunity exists to join our dynamic publishing and events group offering a new media graduate scheme in London
The placement gives you an exciting and unique opportunity to be at the heart of a dynamic, very fast-growing, and developing publishing and events business, joining a team of highly motivated and talented people, based at our London office.

What will the placement offer me?
At the end of your application, you can share with us the areas of the business you are keen to explore and develop. You get the chance to work in these two areas (for example, marketing, and editorial) each for 6 months to give you a true insight into these areas of media publishing.
Working alongside your chosen teams, you will gain skills in either sub-editing or writing content for journals and magazines, both in print and online. An experience in the marketing or events divisions will offer you a broad insight into research and implementing marketing campaigns and event organisation.

What will I be doing?
You will be required to maintain and develop relationships as well as achieve new business in either publishing or events in our business areas in healthcare, education, music, business to business, leisure, agriculture, and engineering.
Most importantly, we will work together with you in your learning and development programme, during which you will gain relevant knowledge and real sales, editorial, marketing, and events skills, which you will put to use in your forthcoming career.
We are recruiting for a number of placements. The graduate scheme is for one year and is paid. Upon successful completion of your placement, this will lead to a potential full-time and permanent employment position within the group.
We'd love to hear from you if you are…..
Graduate-level with excellent written and verbal English skills
Drive and ambition, with a can-do attitude and creative flair
Confidence and self-motivation with an assertive approach
The ability to build and develop client and reader relationships
A target-driven approach and desire to succeed
***CLOSING DATE FRIDAY 23RD JUNE***
Mark Allen Group has eight divisions: MA Healthcare, MA Business, MA Agriculture, MA Education, MA Exhibitions, MA Music Leisure & Travel, MA Dentistry Media and Ma Financial Media. Content is key to everything that we do, be it across print, digital, or events.
We're not interested in fitting into what a media company is supposed to look like. We are not wallflowers. Our ever-expanding business has rapidly grown from its humble beginnings and we're only just getting started….
"I am so glad I joined the MAG graduate scheme. The company really invests in people at the beginning of their careers, and I have been provided with so many fantastic opportunities. I never thought that I would be the editor of a magazine only a year or so into my journalistic career, and I am so grateful that my managers have believed in me and supported me to grow, both professionally and personally. It has been great having the opportunity to complete an NCTJ diploma, as I would not have had the chance to do this otherwise."
"For the first three months I worked as an editorial admin assistant, but I was asked to take over the role of editor of one of the publications. I was so excited to accept! I love working as an editor and managing an entire journal – I have learnt so much and had incredible support from my team. Two years later, I have gained an NCTJ qualification and recently had my own research peer reviewed and published as part of a major project for the journal. Some parts have been challenging, but the friends I have made on the graduate scheme have helped me really enjoy it."
***CLOSING DATE FRIDAY 23RD JUNE***