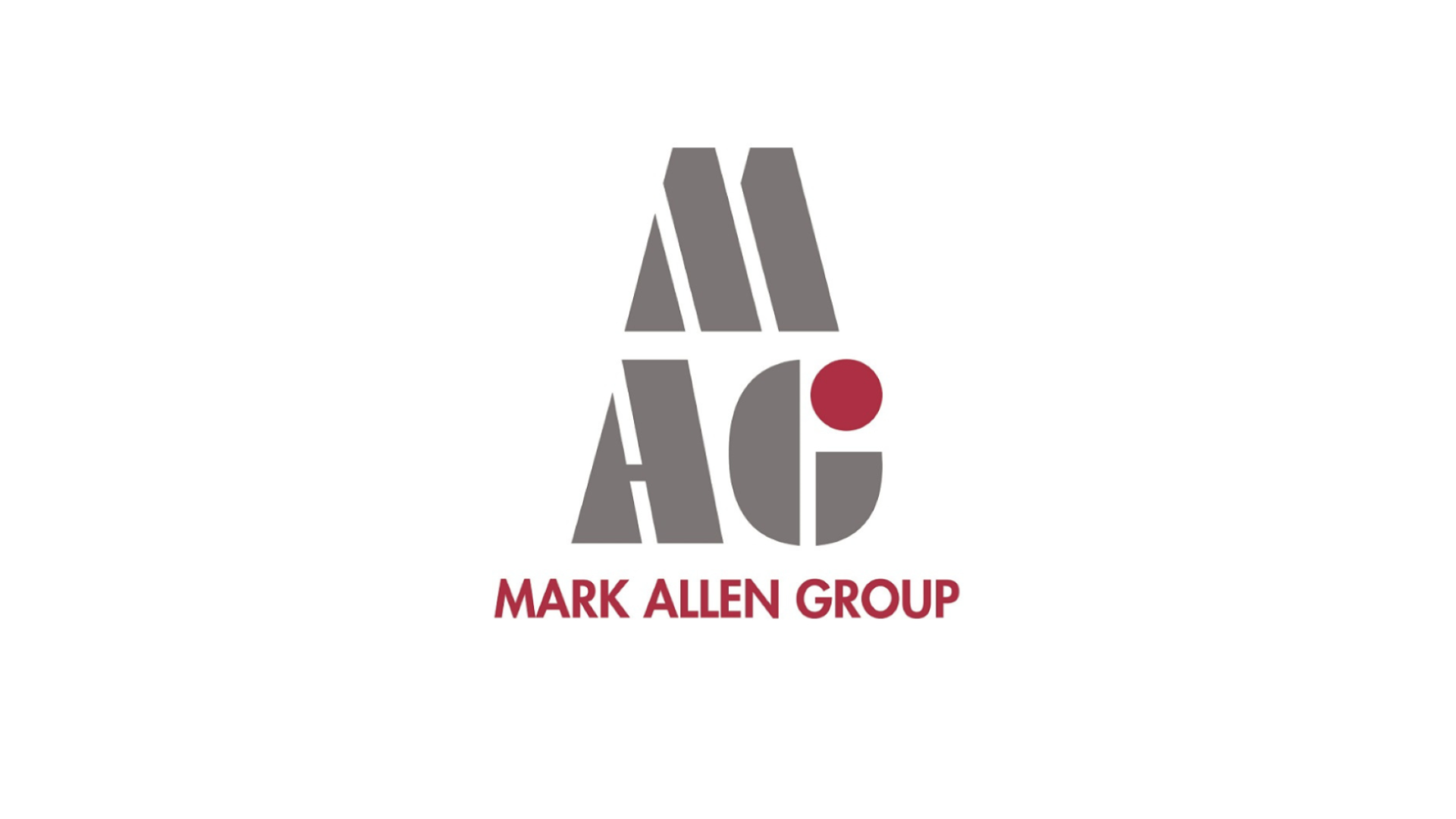 Junior reporter – The Engineer (London)
Mark Allen is a continuously expanding media company celebrating yet another record year of success and we're excited to be looking for a Junior Reporter to join The Engineer, the UK's leading engineering technology website and magazine
We offer continuous learning and development, hybrid working, and a salary of up to £26,000 plus benefits and we will consider a remote worker.
You will thrive in this role if you love building contacts and breaking stories. You will cover diverse topics such as transport, energy, environmental technology, defence and healthcare. You will learn how to identify and develop the technology angle behind the day's big stories.
It would be advantageous if you have some experience in delivering and creating engaging content across print and digital platforms, and while a science or engineering background is NOT essential, an interest and willingness to learn about science, technology and engineering are. You will speak to many highly qualified industry professionals dealing with technical information, but you have an incredibly supportive team who are happy to answer your questions as you learn.
In return, you join a fantastic, inclusive company. Head to our careers page for more info on our ED+I promise. We will invest in developing your career, and nurture your potential. You will earn up to £26,000 (DOE) and enjoy employee perks including a dedicated 24/7 employee wellness platform, season ticket loan, pension contribution, flexible working opportunities, ongoing training to continue developing your skills, #MAGSWAG, and more!
How are we working at the moment?
We are offering hybrid working and are currently working in the office 2 days a week (if you want to work from the office for more than 2 days you are most welcome) as of 11th September we will be working 3 days in the office.
We positively celebrate Diversity & Inclusion in the Mark Allen Group. We hire great people from a wide variety of backgrounds because it makes our company stronger.
If you feel you don't meet every single requirement? Keep reading.
Studies have shown that women and people within ethnic minority groups are less likely to apply for jobs unless they meet every single qualification. At MAG we are dedicated to building a diverse, inclusive and authentic workplace, so if you're excited about this role but your past experience doesn't align perfectly with every qualification in the job description, we encourage you to apply anyway. You may be just the right candidate for this or other roles
Mark Allen Group comprises eight companies: MA Healthcare, MA Business, MA Agriculture, MA Education, MA Exhibitions, MA Music Leisure & Travel, MA Dentistry Media and MA Financial Media. Content is key to everything that we do, be it across print, digital, or events.
We're not interested in fitting into what a media company is supposed to look like. We are not wallflowers. Our ever-expanding business has rapidly grown from its humble beginnings and we're only just getting started….