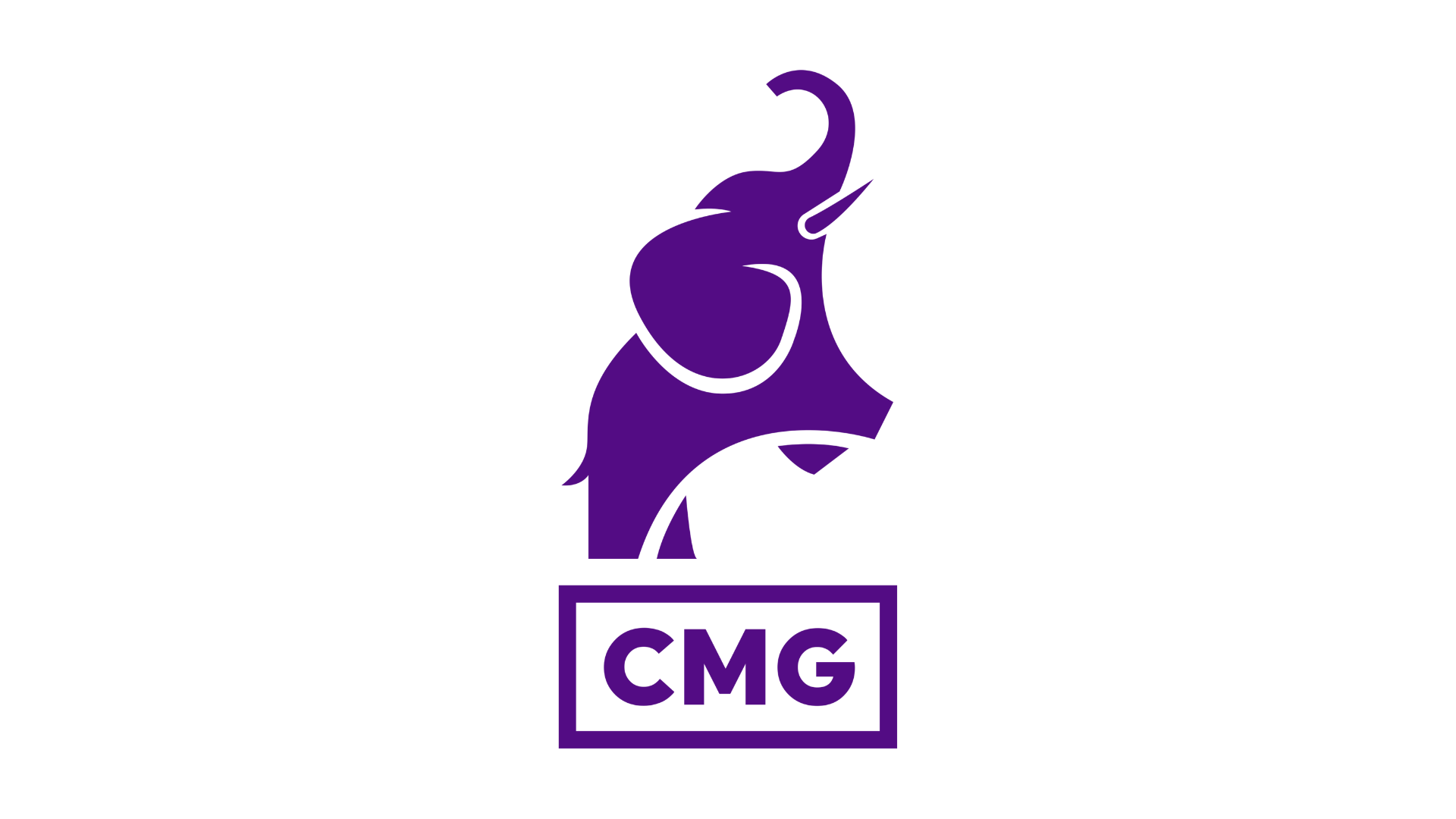 Journalist/reporter – Caters Media Group (Birmingham)
We're looking for an outstanding journalist who has the drive and determination to make sure they're the one to break the world's most-viewed stories.
As a crucial cog in our content team, you'll be sourcing the must-see stories of the moment before they've been seen by the world, providing leading media sites across the globe with their most-viewed content of the day.
The role is fast paced, and you'll need a careful balance of dogged determination and charm to ensure you can secure the hottest stories from around the world.
As a fast learner, you'll be working alongside a friendly team who pull together to get the work done – but you'll need to be able to also work semi-independently to source and secure your own content.
You'll also need to be able to demonstrate great attention to detail, and be able to write crisp, clear copy quickly, as well as ensure all copyright and licensing conditions are met.
About You
The ideal candidate will be able to source stories and produce them stories to deadline. You'll need to have a solid understanding of the media landscape and a good commercial understanding of the industry.
It's vital you have a sparkling personality, able to talk round the most reluctant of story subjects while understanding the urgency of viral or breaking news. You'll be a real people person, who people instantly warm and open up to.
We need someone who can remain calm under pressure, and has a real desire for being the first to a story.
We are a dynamic and hard-working desk and we need someone who is equally hard-working and willing to go the extra mile to get the work done.
It would be a huge advantage if you also have a genuine interest in watching and sourcing viral video content from social media.
Responsibilities
Spotting amazing stories as they happen and sourcing them before other media outlets.
Coming up with ideas for stories that will be in demand from our clients and sourcing them
Producing copy to tight deadlines to accompany stories
Checking that all stories adhere to our strict legal and ethical editorial guidelines
Requirements
Understanding of global media outlets and the content they require
Hardworking, proactively-minded and able to work semi-independently
Understanding of copyright and media law
Positive attitude with excellent outreach and interpersonal communication skills
Happy to work across various time zones when needed in order to achieve success
Able to work on-site at the company's headquarters in Birmingham
Apply for the role by emailing jobs@catersnews.com