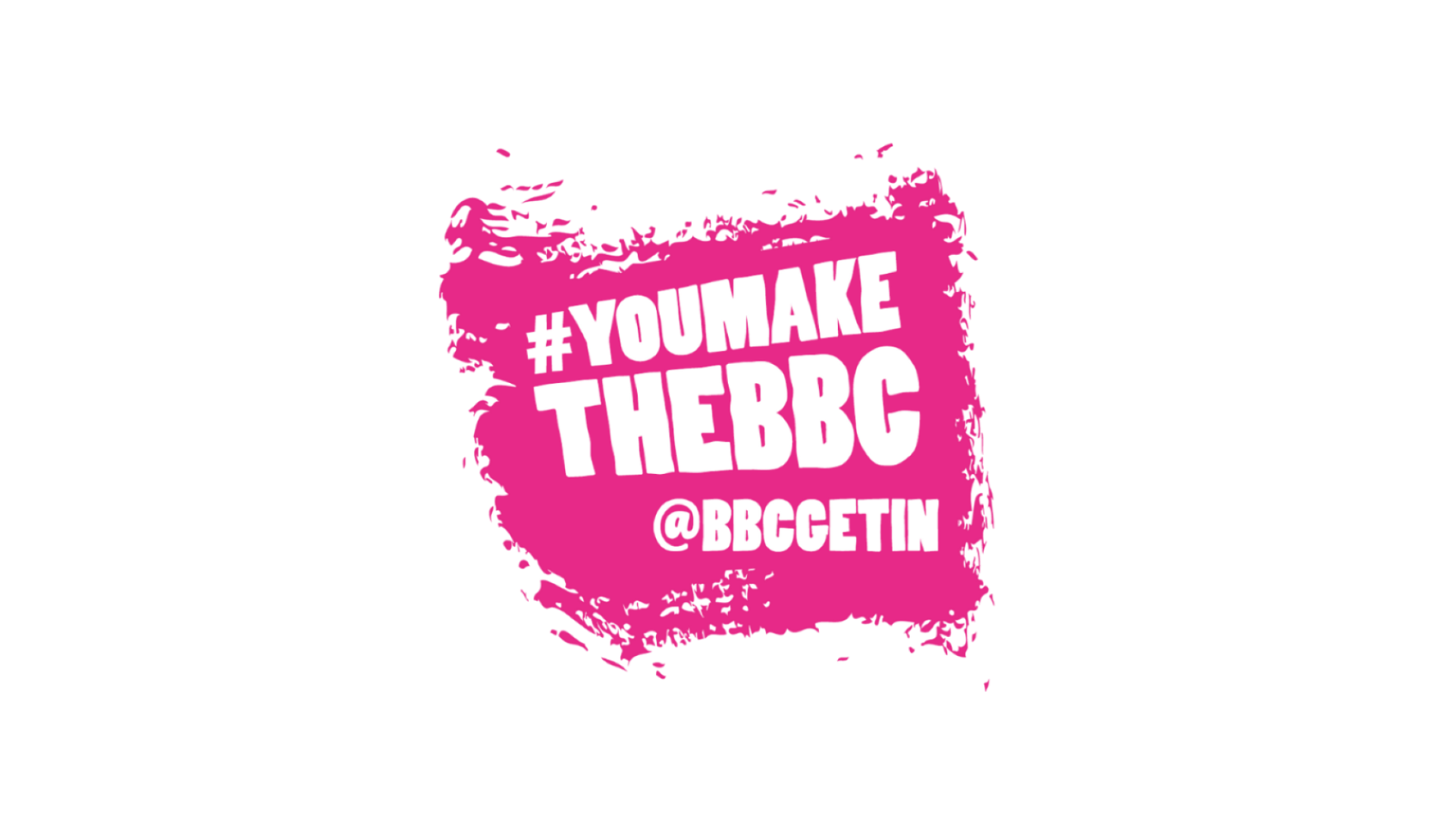 Journalism advanced apprenticeship, Level 7 – BBC (Various locations)
Job Introduction
THE HEADLINES
Gold standard training for people already demonstrating their journalistic potential and looking to develop advanced journalism skills.
You'll study and learn on the job while working towards a Level 7 Apprenticeship and the industry recognised NCTJ National Qualification in Journalism (NQJ).
Start date: September 2023
Duration: 2 years
Salary: £23,842 (+ London Living Allowance of £4,918)
Contract Type: Continuing
Location(s): England (Birmingham, Salford, London), Scotland (Glasgow, Shetland), Wales (Cardiff) – Please apply for your first choice location using the links below. Please apply for one location ONLY. You will be able to submit a second choice on your application, if applicable.
Typically leading to: a role as a Journalist at the BBC
Role Responsibility
Gain hands-on experience, creating quality news and sports content for BBC TV, radio, online and digital platforms.
Develop your journalistic skills, researching, writing and broadcasting news stories and features across topics including current affairs, business, politics, sport and culture.
Learn from and work with experts in the field at the biggest broadcasting organisation in the world.
And study for your industry recognised National Qualification in Journalism (NQJ) and a level 7 apprenticeship.
Are you the right candidate?
To be eligible for this apprenticeship, you must:
Be aged 18 or over when the scheme starts in September 2023
Have Maths and English GCSEs at 9-4/A-C or National 5s (Scotland) at A-C or equivalent
Be legally allowed to work in the UK
Have been resident in either the UK or EEA (European Economic Area) since 11th September 2020
You'll need to demonstrate you:
Are already showing your journalistic skills
Are open and curious about people
Have a passion to understand the world and get to the facts
Have original and creative ideas for ways to reach new audiences
Regularly read, watch and listen to news across all platforms
Are motivated and self-starting
Are flexible, adaptable and resilient
We're looking for people in the early stages of their journalistic career who can demonstrate their journalism and storytelling skills in a variety of ways. You might be writing articles for a local or student newspaper or website, working at a radio station with news content, blogging, vlogging or creating social media content. You might also have the NCTJ Diploma or another Journalism qualification such as the Junior Journalist Apprenticeship.
Please apply for one location ONLY. You will be able to submit a second choice on your application, if applicable.
To apply for Birmingham please click here.
To apply for London please click here.
To apply for Salford please click here.
To apply for Salford Sport please click here.
To apply for Glasgow please click here.
To apply for Shetland please click here.
To apply for Cardiff please click here.
KEY INFORMATION
The Journalism Apprenticeship Scheme-Advanced follows the Senior Journalist Apprenticeship Standard (curriculum) and combines academic training with practical on the job experience. Apprentices from all BBC bases will follow the same curriculum.
Apprentices work toward the industry recognised National Qualification in Journalism (NQJ) – Level 6.
Areas of study include: finding, researching and telling stories; understanding your audience; social media and user generated content; law, regulation and ethics.
Mandatory assessments in the NQJ are:
              Media Law
This exam has four compulsory questions – two media law, one multimedia law and one ethics based question covering key subjects such as defamation, contempt, copyright and privacy.
E-logbook of Evidence
10 tasks covering areas such as handling data, use of social media and analytics, visual journalism and political stories.
Practical skills-based exam(s)
Based upon the pathway you have chosen
To complete the apprenticeship there is also an End Point Assessment (EPA), which begins once you have completed your NQJ. The EPA has two elements: firstly a journalism project and presentation and secondly a professional discussion based on a portfolio of evidence.
Apprenticeship standard
Package Description
During your apprenticeship
A starting salary of £23,842 (+ £4,918 London Living Allowance)
A flexible 35-hour working week, 25 days of annual leave days and bank holidays, and a defined pension scheme. Plus discounted dental, health care, gym and much more
A dedicated Team Manager and Scheme Specialist to help with your development
Professional teaching and mentoring by industry experts
Industry-leading journalism training through the BBC Academy
On successful completion of your apprenticeship
A recognised Level 7 Journalism Apprenticeship
NCTJ National Qualification in Journalism (NQJ)
A Journalist role at the BBC
Application Process
During the application process we want to learn more about your skills and interests. For further information about the application process please click here.
Support with your application:
We are proud to be a Level 2 Disability Confident Employer and if you require any reasonable adjustments in order to apply or interview for a role with the BBC please visit our Early Careers Recruitment page.
About the BBC
We don't focus simply on what we do – we also care how we do it. Our values and the way we behave are important to us. Please make sure you've read about our values and behaviours in the document attached below.
Diversity matters at the BBC. We have a working environment where we value and respect every individual's unique contribution, enabling all of our employees to thrive and achieve their full potential.
We want to attract the broadest range of talented people to be part of the BBC – whether that's to contribute to our programming or our wide range of non-production roles. The more diverse our workforce, the better able we are to respond to and reflect our audiences in all their diversity.
We are committed to equality of opportunity and welcome applications from individuals, regardless of age, gender, ethnicity, disability, sexual orientation, gender identity, socio-economic background, religion and/or belief. We will consider flexible working requests for all roles, unless operational requirements prevent otherwise.
To find out more about Diversity and Inclusion at the BBC, please click here.