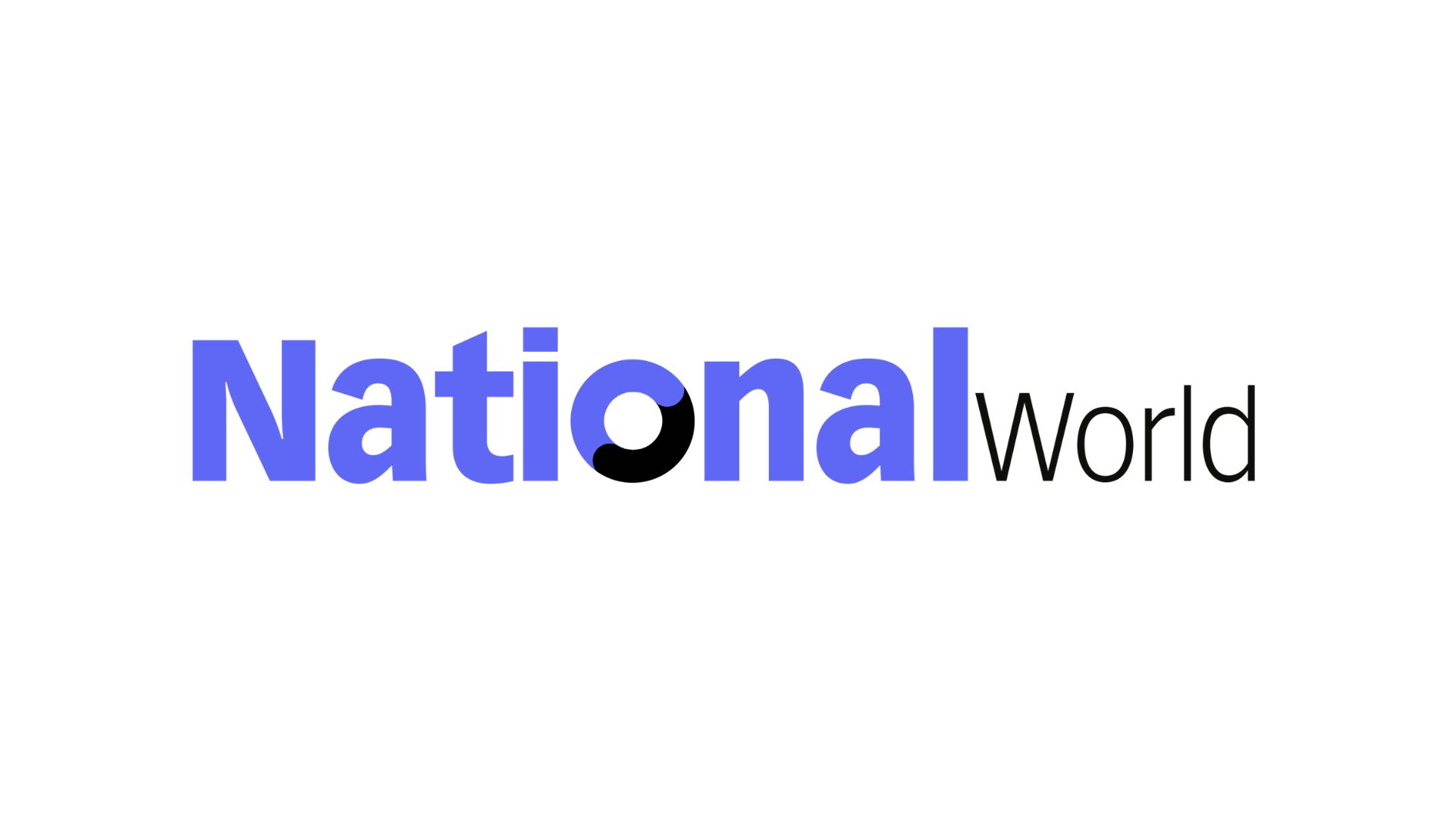 Do you have a passion for health and a desire to shape the news agenda as Scotland emerges from the challenges of the Covid pandemic?
We are now looking for a health correspondent to work across both The Scotsman and sister title Scotland on Sunday, as we target ambitious plans to develop these famous news brands online and in print.
The successful applicant will be capable of breaking down complex health and social care issues, explaining them concisely and with great insight for our readers. They should also be willing to tackle the big issues and consistently break stories which matter on this specialist brief.
The Scotsman's health correspondent will be expected to have some pre-existing journalism experience and to be able to build strong relationships with stakeholders attached to the health sector, including academics, politicians, union representatives, and key advisers associated with leading health organisations and charities.
We are seeking someone who is digitally savvy, as comfortable on screen as they are in type. They will be able to grow into an authoritative voice when it comes to providing commentary around health issues, and be full of fresh ideas on how to best cover a hugely important brief that has impacted on every aspect of daily life in Scotland over the past two years.
Responsibilities:
Write explainers, and provide expert analysis and agenda-setting health coverage for scotsman.com and our print titles;

Offer an in-depth, sophisticated insight into complex issues such as Covid recovery, long Covid and the National Care Service;

Look beyond a crowded news schedule to deliver exclusive interviews and an original, thought-provoking take on health matters;

Build a strong contacts list with those in the health industry and other associated stakeholders;

Maintain a strong social media and digital profile;

Take a lead and contribute towards engaging video content around health issues, including involvement in The Scotsman's video bulletins and livestream events;

Liaise and work alongside other specialists at The Scotsman to contribute to our health coverage in areas that extend into other fields such as politics.
Skills:
A strong journalistic track record, with some experience in the reporting of health issues desired;

A keen eye for a story and a proven track record of writing explainers, as well as breaking exclusive and original content;

A high level of analytical and storytelling skills;

Able to create engaging digital multimedia;

A people person, who is able to work collaboratively within a team of specialists and the wider newsroom;

NCTJ qualification or equivalent experience and a sound understanding of the IPSO code.
National World is committed to creating a diverse and inclusive environment as an equal opportunity employer. All applicants will receive consideration for employment without regard to race, religion, gender, sexual orientation, disability or age. Consideration will be given to flexible working options for all roles.