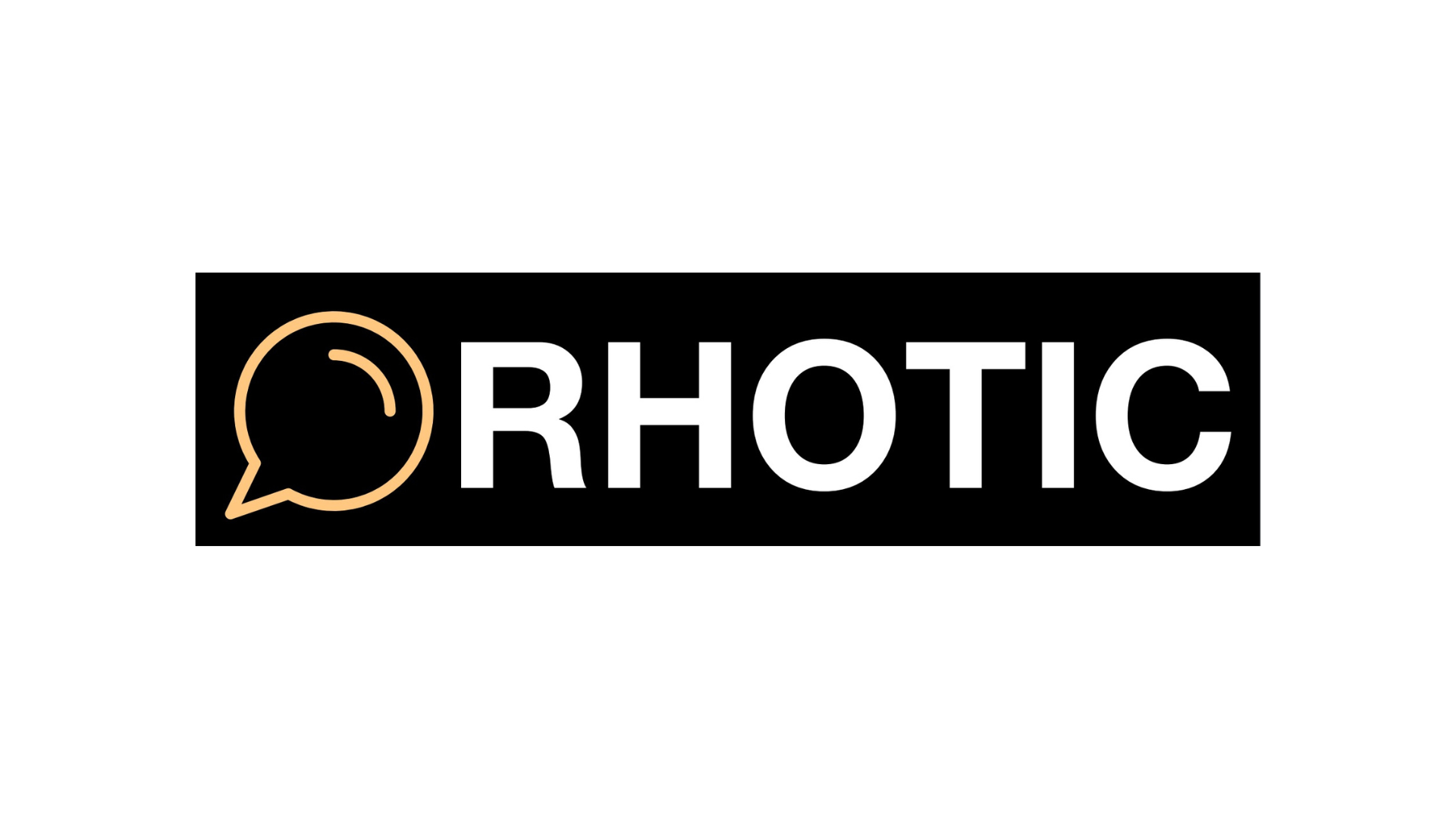 Editor – Financial Promoter (London)
Financial Promoter is the UK's freshest financial title. It is Rhotic Media's customer magazine serving marketing managers at banks, asset managers, fintechs, payments companies and beyond.
Launched in April, Financial Promoter landed in print initially as a high-quality, quarterly magazine. It is about to launch a sister website in the coming weeks and related events in the months that follow.
After a phenomenal response to the initial print launch, we are accelerating our plans to expand the title, building a dedicated team within the business, in response to market demand.
Key to this is recruiting an enthusiastic and ambitious journalist who wants to make a name for themselves as the editor of this exciting new title.
Financial Promoter analyses marketing campaigns of financial services companies across capital markets and retail finance. We speak to marketers in banking, investment, pensions, lending and professional services. We cover major financial conferences, seminars, and exhibitions around the world, focussing in on campaign trends so marketers better understand what their peer group are doing.
As a customer title, Financial Promoter is designed to support Rhotic Media's clients. It features the success stories of the agency's clients, but also helps potential clients identify opportunities by educating them on strategies and the activities of their peer group.
Who we want
We are looking for a journalist with bundles of energy who loves meeting new people, getting out and about, travelling to new places and telling people's stories.
You might be an experienced journalist looking for a new challenge or a more junior journalist (features editor or news editor, etc.) looking to step up to your very first editor role. You will be supported by Rhotic's founder from day one.
As editor, you will be the face of the business, writing and commissioning copy, interviewing marketers, speaking at events, travelling to conferences and building the brand. We see this as an incredibly important role to the agency.
You will work closely with Rhotic Media's marketing team, therefore, we are keen to hire a journalist that understand the role that a customer magazine/title plays within a growing business.
You will likely have at least three years of experience as a journalist as a minimum and you will likely hold a journalism qualification or equivalent.
We will consider candidates that do not fit this brief entirely, but we ask that those applying from different backgrounds offer convincing reasons why they should be considered. We would also consider a job share for this role.
What we offer
We ask that you are based at the office (London or Essex) at least two days of the week, with flexible working possible for the remainder of the week. We provide laptops and mobile phones to assist with remote working.
We are building a company that cares about its employees, its clients and broader society. Salaries are grouped into bands, based on experience. We believe that salaries should be standardised across the board, with no discrimination based on your gender, race, sexuality, or social background.
Our pension scheme is with the National Employment Savings Trust and staff are eligible for the pension scheme from their first day. Every employee is covered by the Rhotic Media Assistance Scheme which offers free access to legal, medical, financial and wellbeing professionals, should they need help at any time. 
How to apply
Interested parties should email Joe McGrath with their CV or LinkedIn profile and a covering letter explaining why they feel the role, and the company, would be a good fit for them. Please mention the NCTJ jobs board when applying for this role.