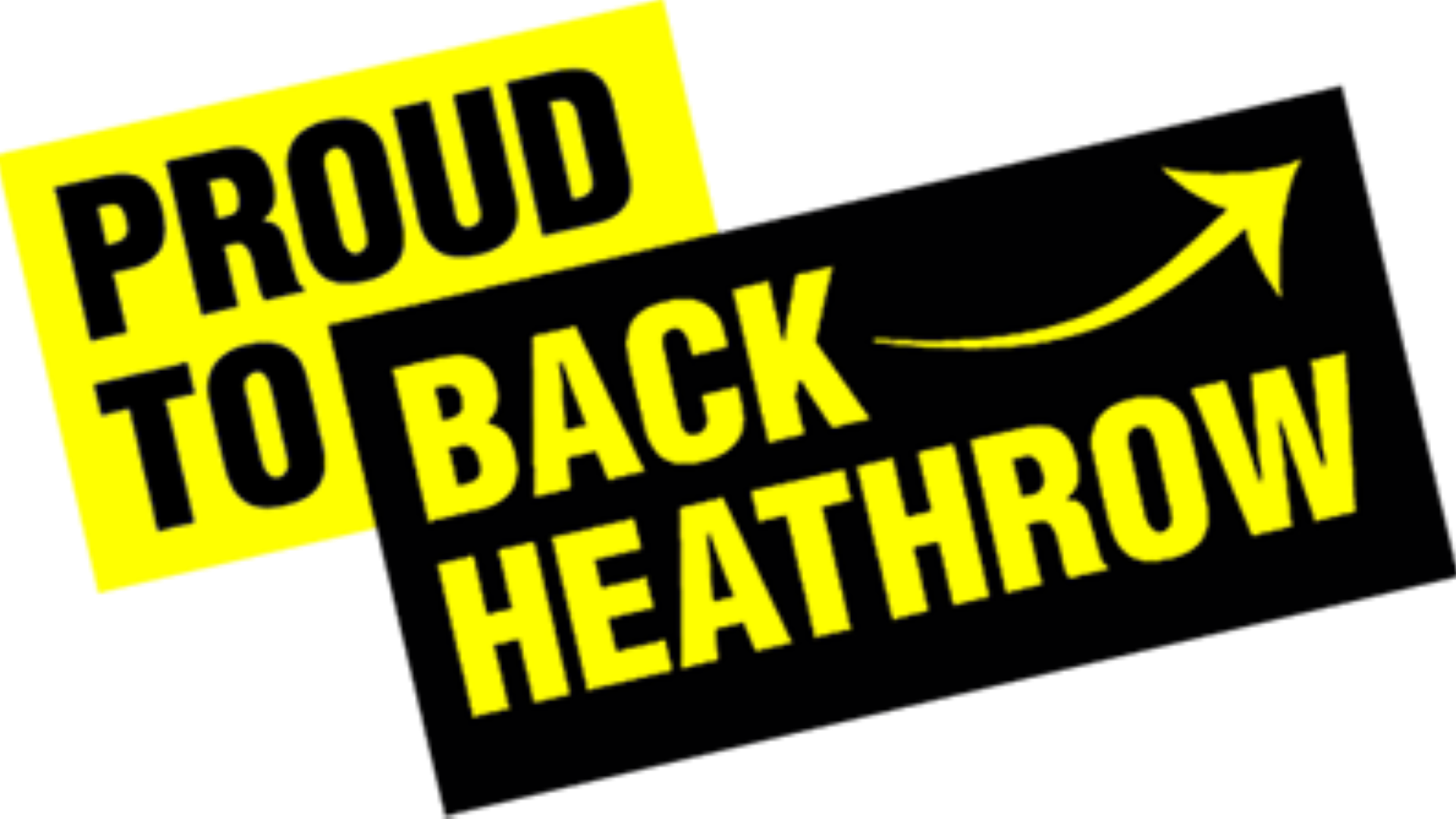 Communications officer – Back Heathrow (Chiswick)
Back Heathrow is a community campaign which supports the creation of a new runway at the country's busiest airport. It is a grassroots campaign of over 100,000 supporters from local communities around the airport.
As a campaign, it seeks to balance the debate on Heathrow's expansion, giving a voice to local people who want a new runway at Heathrow for the benefit of their communities and the country.
With environmental concerns at the forefront of media and public attention, you'll be part of a campaign making the case for new jobs, economic growth and sustainability.
About the role
This is initially a 12-month contract role. You will be working in a small team, based in the campaign office in Chiswick.
The Communications Officer role will suit a newly qualified journalist – someone with excellent writing skills who is looking to work for an organisation that wants to develop relationships with local journalists and editors. Energy and enthusiasm are a must.
Your news releases and blogs will help to tell the story of our 100,000 supporters – residents of west London and the Thames Valley – who want a new runway to create unionised jobs, apprenticeships and business opportunities in the diverse local communities around Heathrow. You will also need to grasp and convey the changing shape of aviation on its pathway to net zero and a greener future.
To do this, you will need to write great copy and have the people skills to build strong relationships with Back Heathrow supporters. You will help tell their stories and build their capacity as local campaigners too. You will be tenacious and self-driven, reaching out and getting to know local newspaper reporters and maintaining relationships.
As a member of a small team, you will need to be happy to muck in with some other campaign tasks too.
Please apply with a CV and a covering letter to parmjit@backheathrow.org