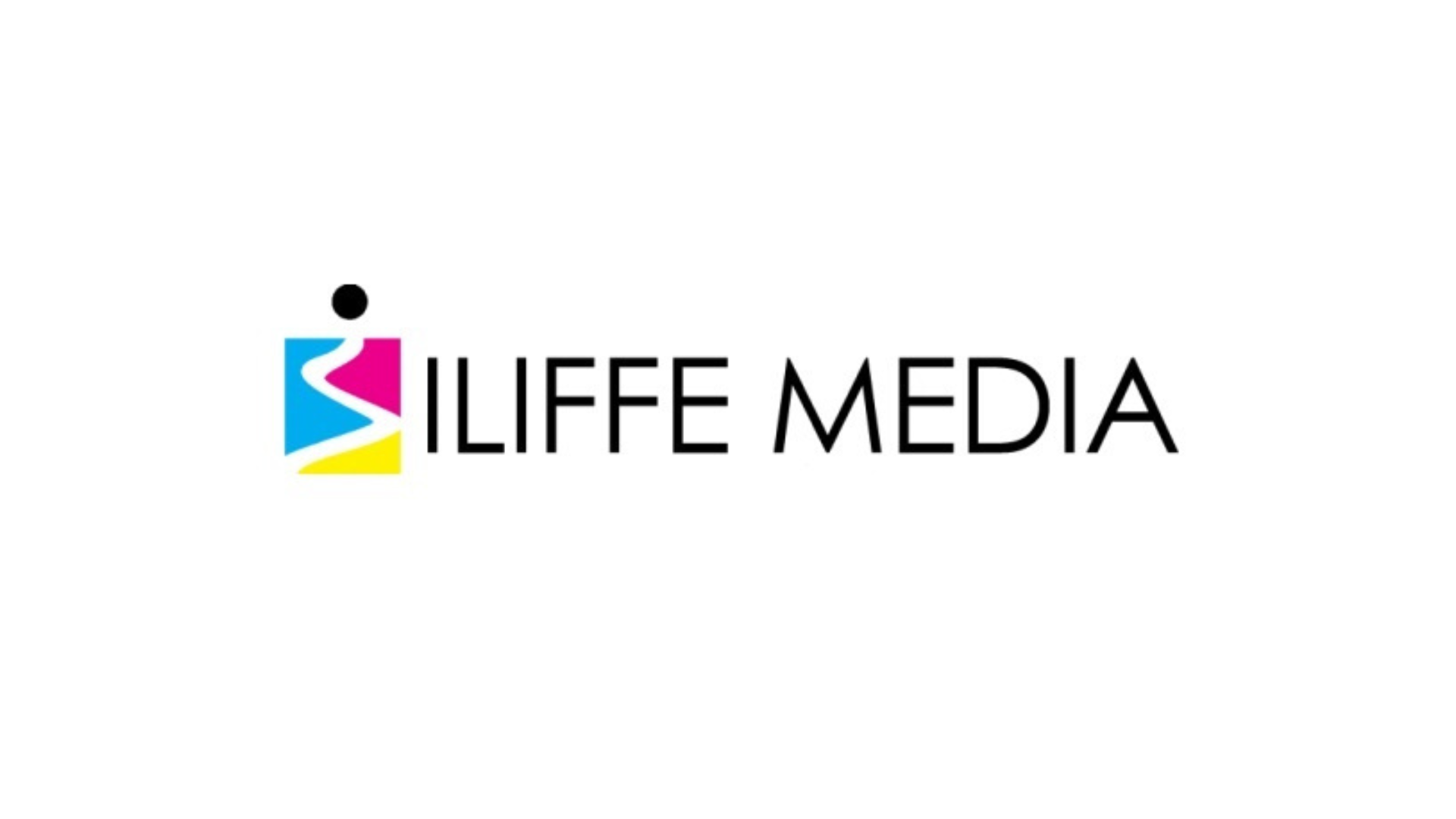 Local Democracy Reporter – Iliffe Media (Bury St Edmonds)
Iliffe Media Publishing is looking for a Local Democracy Reporter to cover Suffolk.
You will be an experienced journalist, ready to report on democratic institutions across the county.
About The Role
The post is funded by the BBC's local democracy reporting scheme (LDRS) and run from the Suffolk News offices in Bury St Edmunds.
You will attend council and similar meetings and write stories that engage with audiences across Suffolk, in print and on digital platforms, for media partners across the county.
You'll be a qualified reporter holding the National Qualification in Journalism (NQJ) or similar together with a background in, or knowledge of, local democracy issues in Suffolk.
You'll need to be able to turn meeting reports, interviews and issues into engaging content in a variety of formats, including social media, audio and video. You will also contribute on a daily basis to the Suffolk News meetings.
Iliffe Media is a family-owned, independent company with a portfolio across print, digital and radio.
How To Apply
Email Group Editor Barry Peters with your cv and a covering letter about why you want the role and why we should employ you. Contact Barry via barry.peters@iliffepublishing.co.uk.
Please mention the NCTJ when applying for this role.