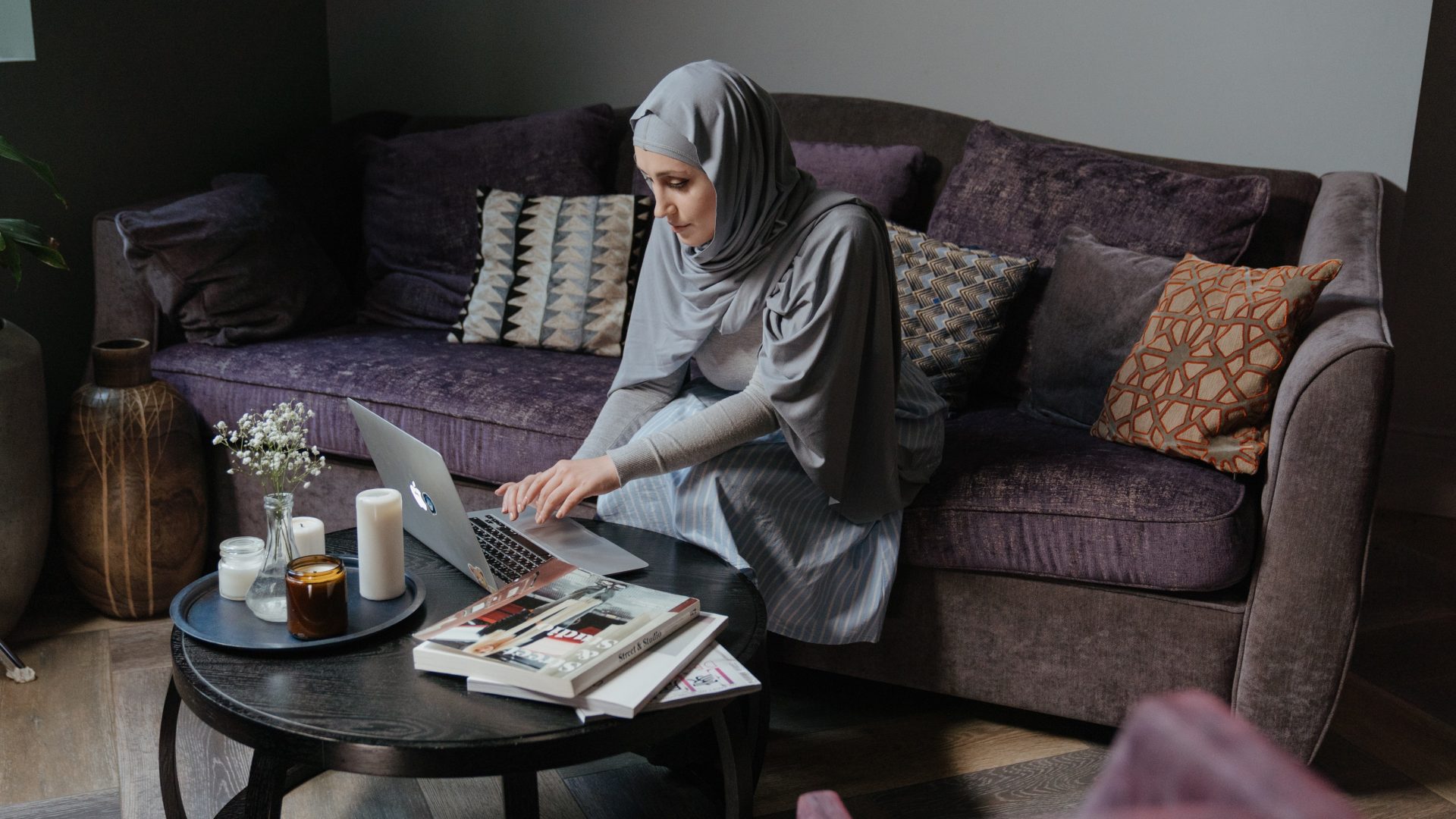 Find a job
Whether you're coming to the end of your studies or have been working in the industry for years, we can help you find the right job for you.
Find out more
Read advice and tips from senior journalists and editors, and search our jobs board for vacancies.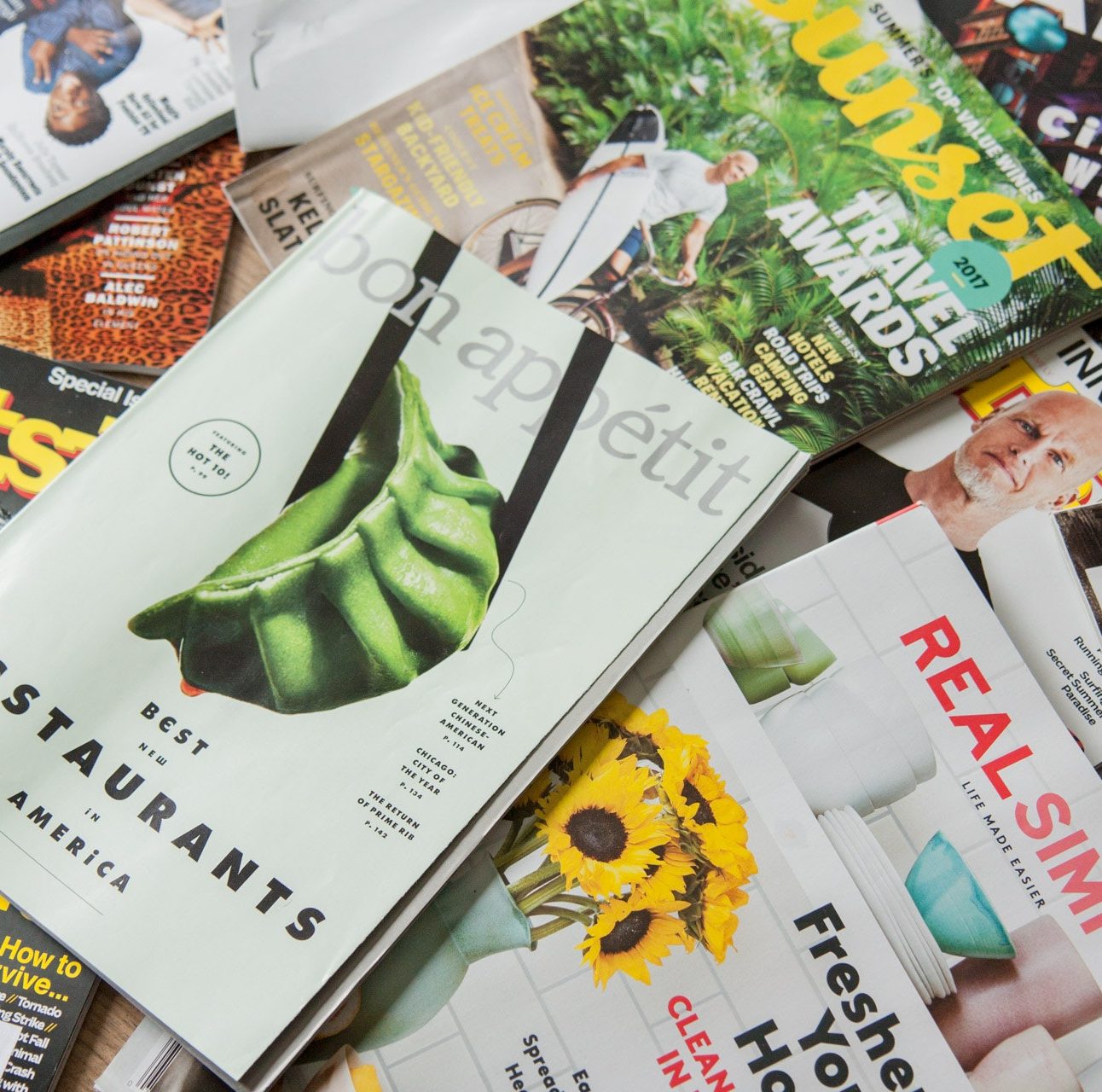 Editors give their top tips on how to stand out from the crowd and make an impression.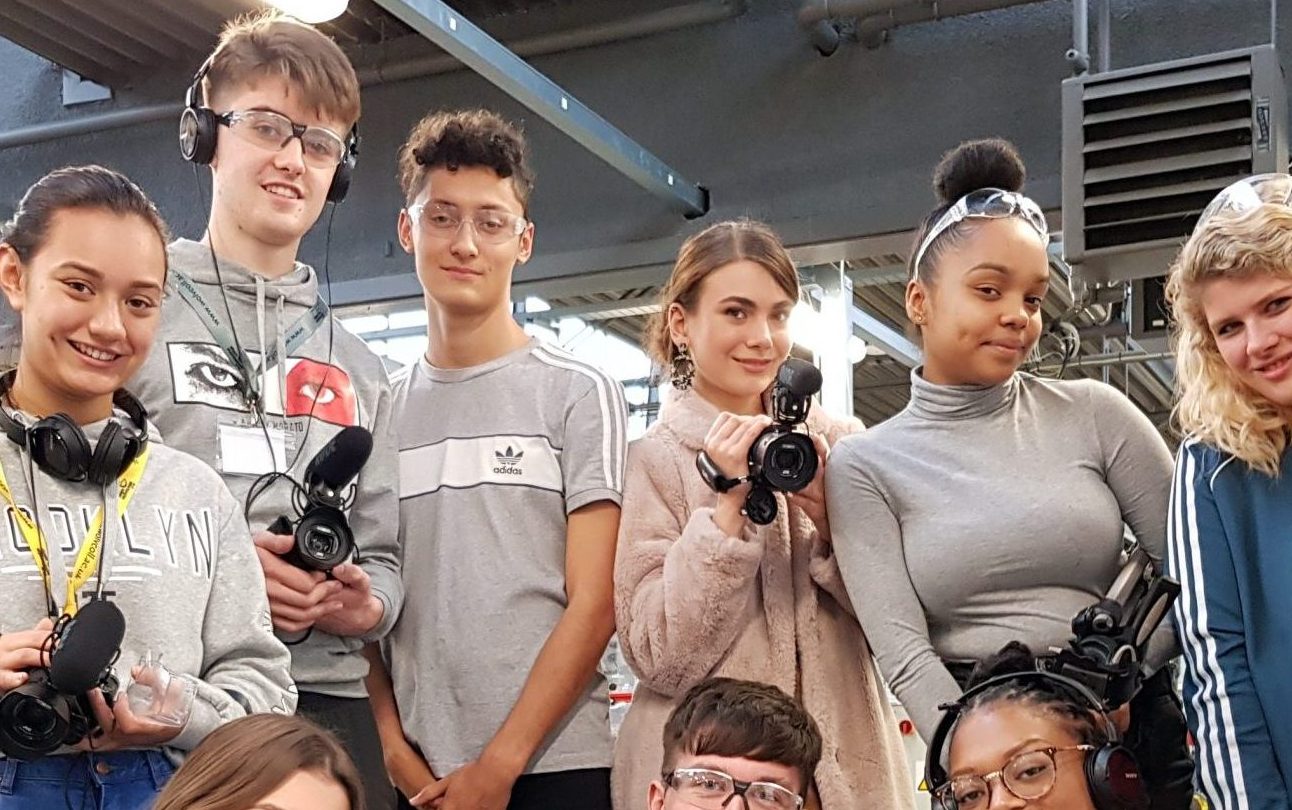 Search for opportunities including jobs, internships and apprenticeships with journalism employers across the UK. To advertise please contact info@nctj.com…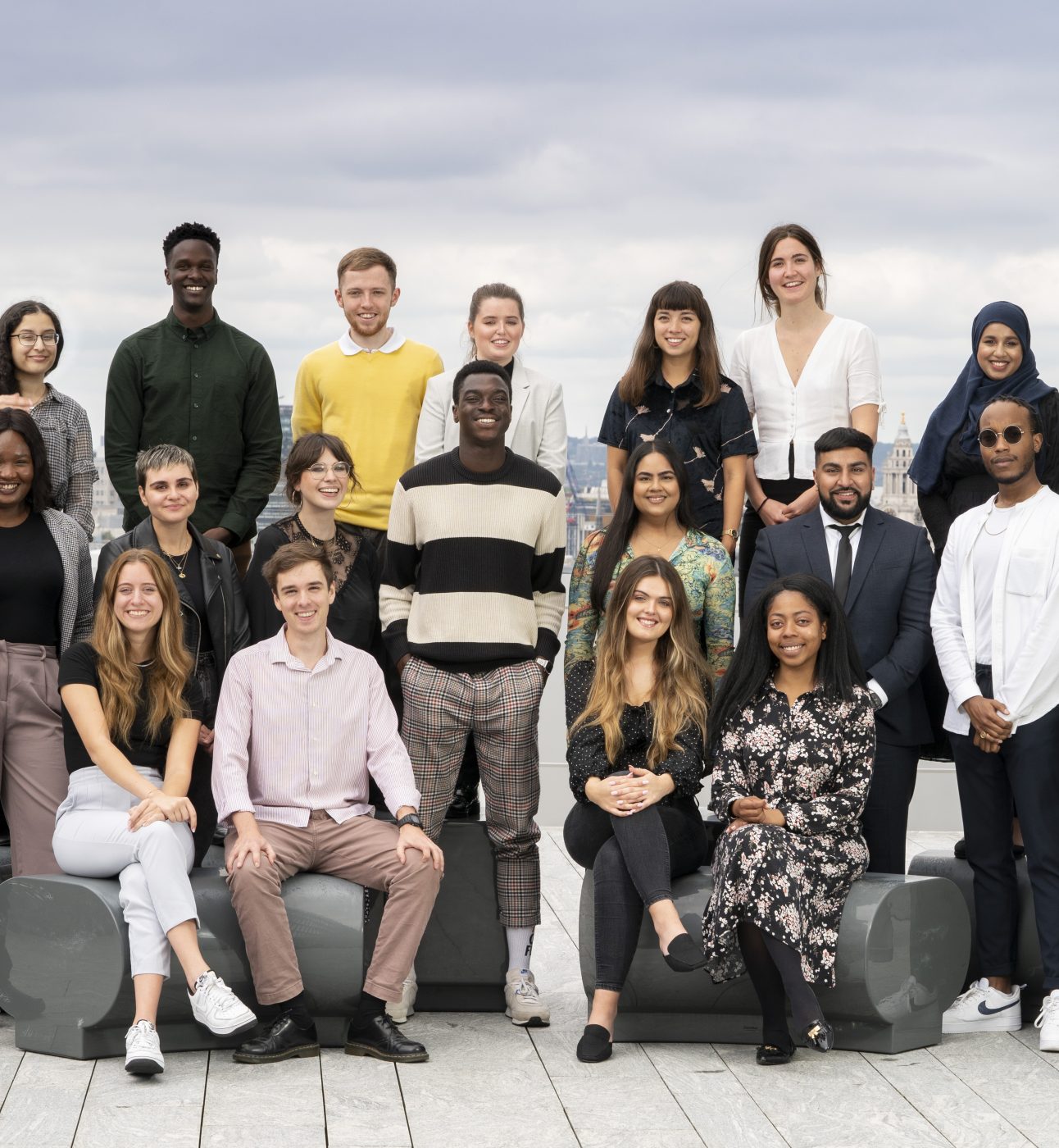 Do you want to be a journalist? Our journalism careers guide is packed full of information, tips and advice on how to get into one of the most exciting careers around.