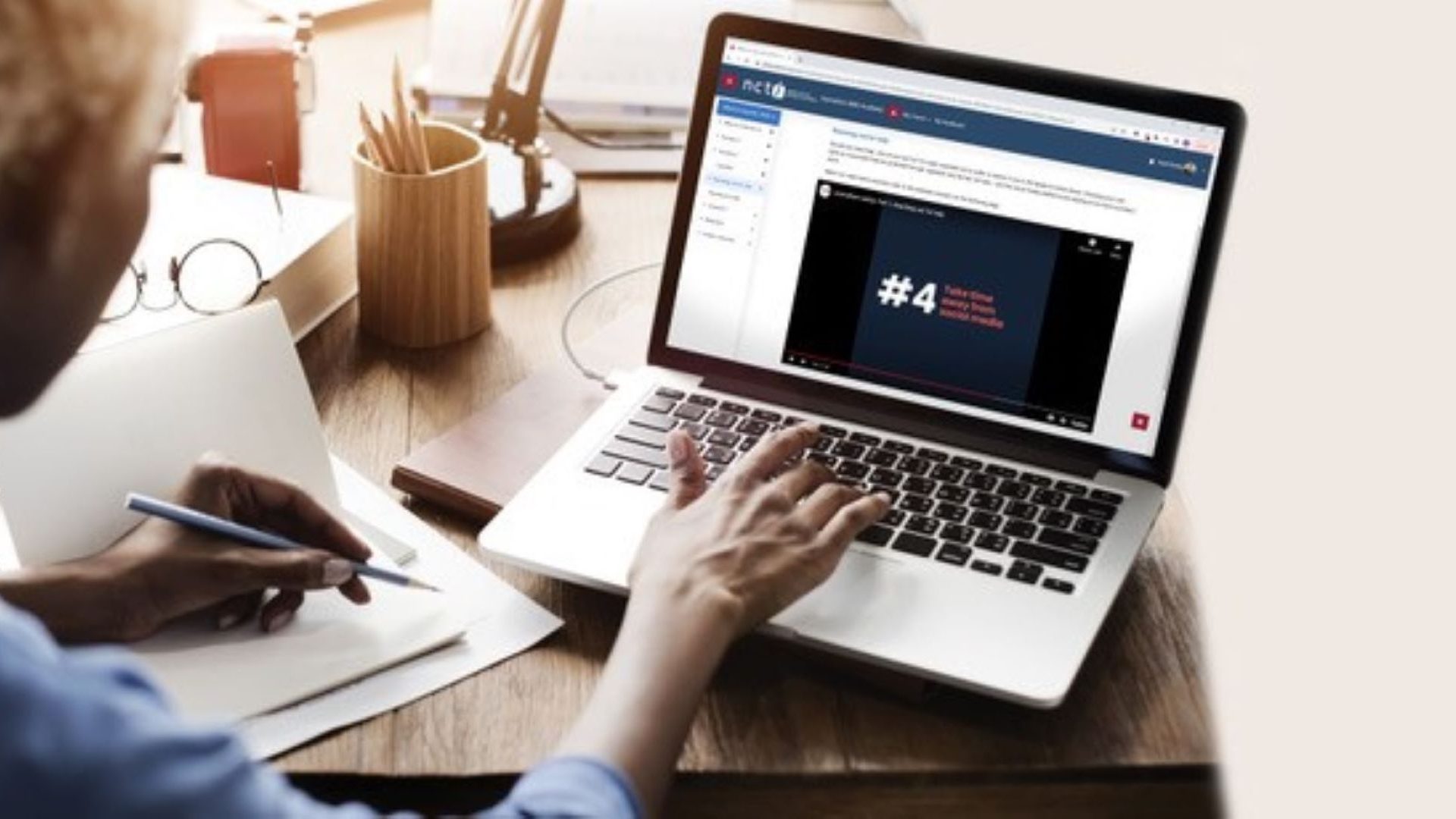 Masterclass – Safety and resilience for editorial leaders
Build your knowledge and skills around a topic that continues to affect the industry and learn how to support the team
Safety and resilience for journalists is a huge talking point in the industry following a surge in online abuse directed at reporters and editors who are just doing their jobs.
Online safety adds a new dimension to general safety issues and potential trauma associated with being a journalist whether covering a protest or a difficult court case.
This course has been created specifically for leaders after it was highlighted as an important training need at the NCTJ's safety and resilience industry forum.
It will discuss four key areas of safety and resilience:
Online safety
Staying safe on the job
Secondary trauma and mental health
Building resilience
Delegates will learn more about the impact of these issues, how to implement preventative measures and how to manage situations once they occur. Crucially, it will offer guidance on noticing signs of mental health difficulties and other impacts within the team.