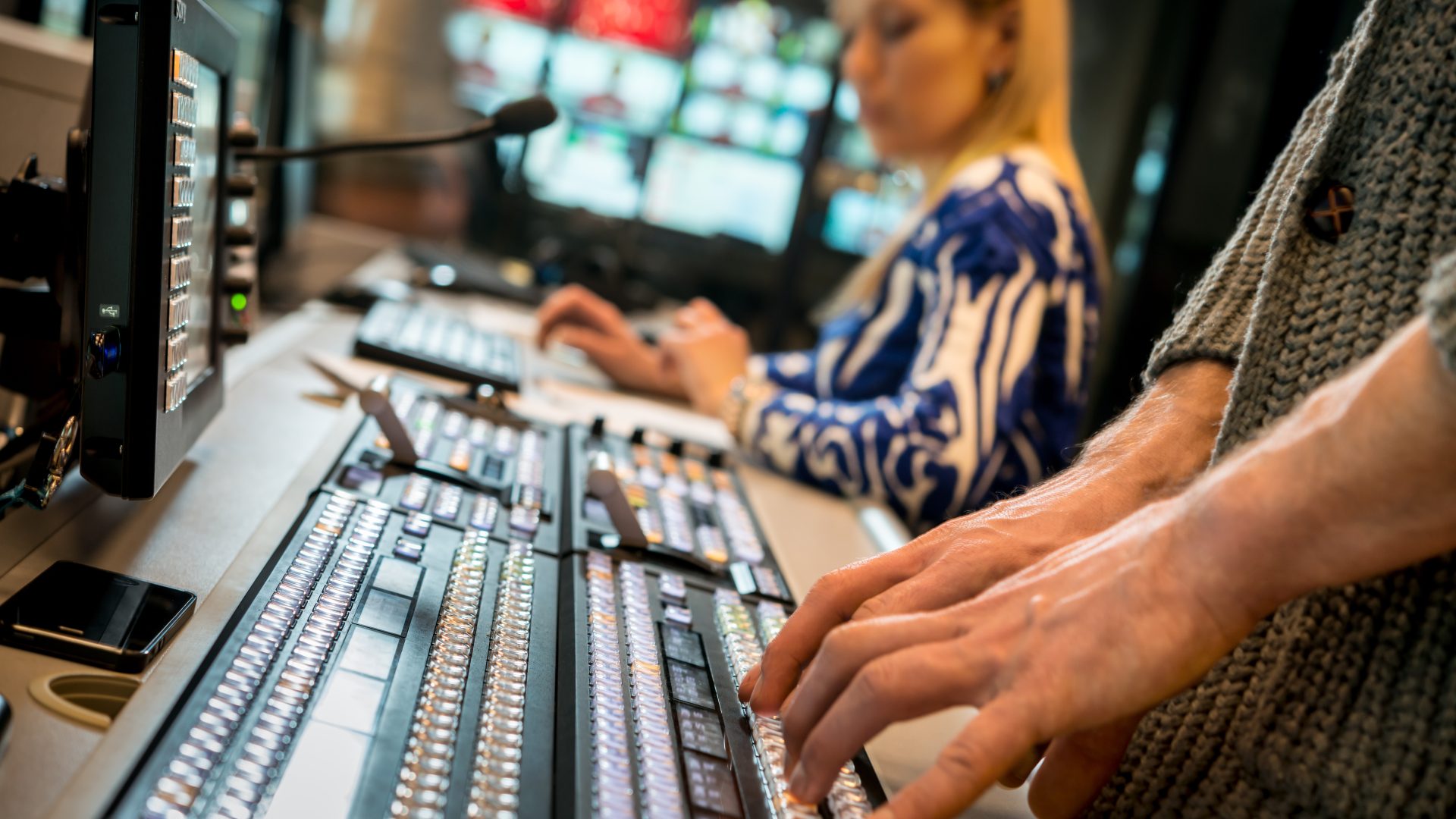 Masterclass – Managing change in the newsroom
How to succeed in implementing change and transformation while keeping the team motivated
The media industry is a rapidly changing environment caused by many different external forces – from reader and consumer habits to technological and digital advancements to economic and political challenges.
Implementing those changes and achieving transformation is not easy – and requires exceptional skill to achieve, particularly in pressurised environments.
This session will explore the meaning of change and its impact on the team. It will show leadership techniques to implement change and winning buy-in from the team.
It will also open discussions around the effect of change on leaders themselves, offering advice on building resilience as a manager.
This course will teach delegates new skills while discussing case studies that are particularly relevant to editorial and media operations.