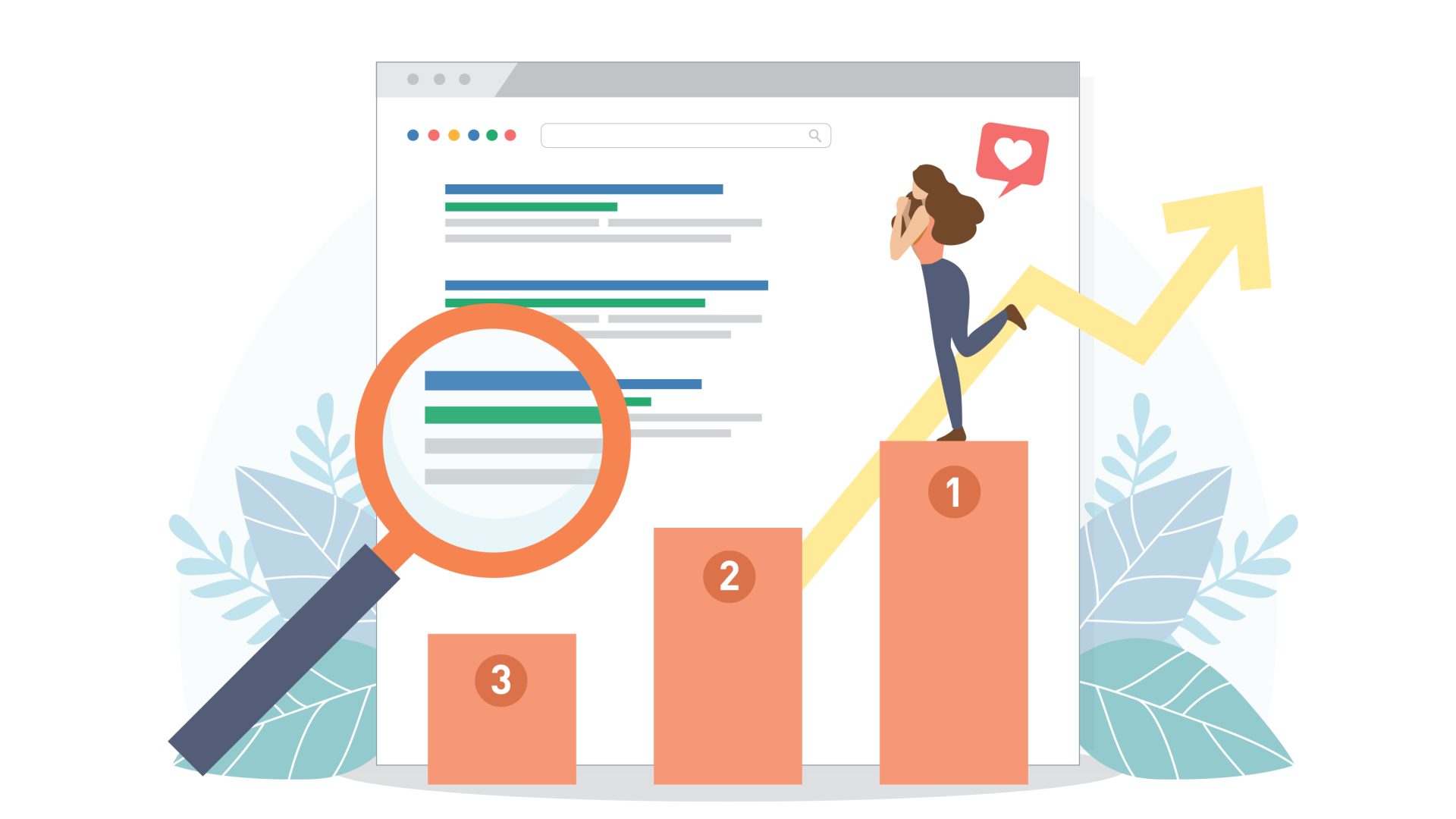 Lunch and learn – SEO and analytics: audience growth
Growing engaged online audiences is now one of the most important aspects of journalism and content creation across all media sectors.
Search Engine Optimisation (SEO) is a key part in achieving audience growth and it is essential for all content producers to understand the techniques needed to attract audiences – and to keep them engaged.
This lunch and learn training session will cover the art of creating strong SEO headlines and using keywords and topic tags to maximise audience reach. There will be practical advice and tips to improve your SEO and will include examples and case studies. Delegates will have the opportunity to practice their own techniques.
The course will also cover analytics and the importance of using reporting tools to better understand audiences and their behaviour. It will cover key metrics to measure engagement and to steer decisions around digital content creation.
The session will be led by a leading industry expert with experience in this field of journalism.
It is aimed at journalists or marketeers who are new to SEO and analytics or those who need some tips on how to improve their current best practice.