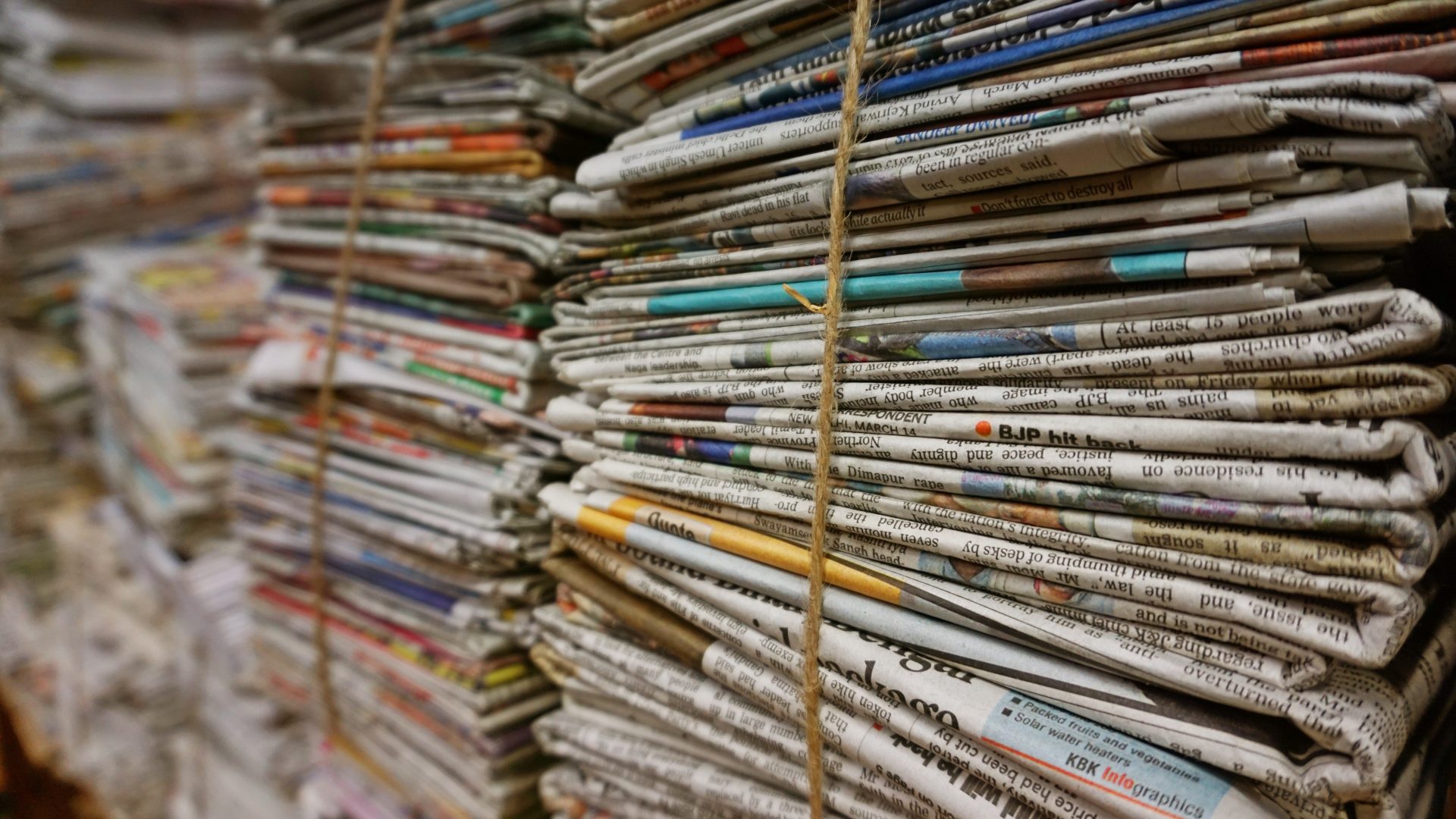 Journalism ethics and regulation
All journalists need to understand the importance of an ethical approach to their work. They also need to have a sound working knowledge of applicable regulations and their interpretation.
This course, delivered via Zoom, examines the regulatory landscape for journalists in the UK, with a primary focus on the regulations overseen by the Independent Press Standard Organisation and set out in the Editors' Code of Practice.
Topics covered include:
Key differences between broadcast and non-broadcast regulation;
How IPSO's complaints system operates;
The sanctions that journalists can face;
Unpicking privacy regulations;
Key case studies and their implications;
Understanding the public interest.
The course is led by Will Gore, head of partnerships and projects at the NCTJ, who was formerly executive editor of The Independent, deputy managing editor at the Evening Standard and assistant director at the Press Complaints Commission.
A session focussed primarily on broadcast regulation is available on request.