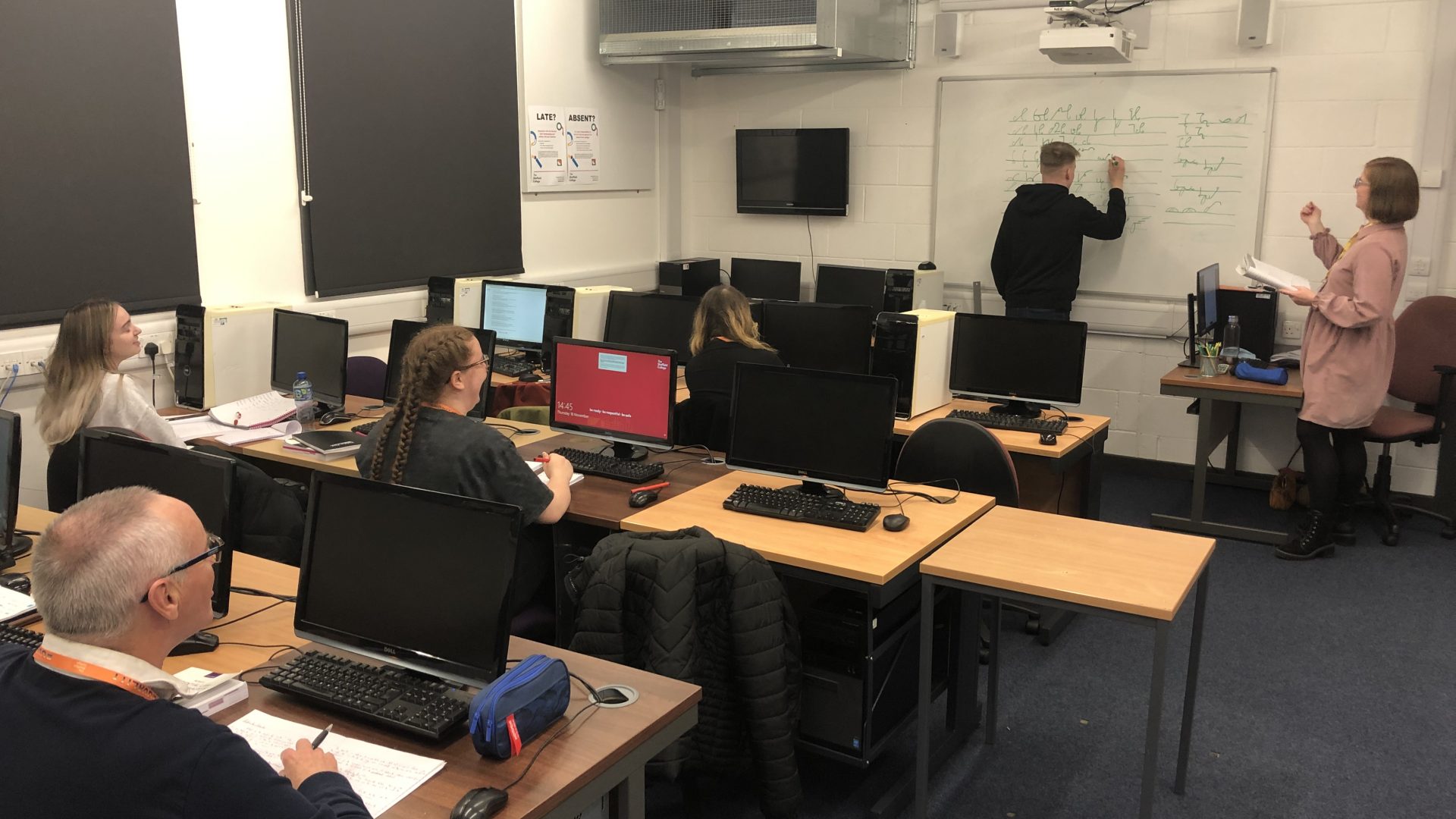 Multimedia diploma fast-track – Sheffield College
This is a 34-week (usually three days a week) intensive professional course designed to lead you directly into employment as a multi-media reporter or photojournalist.
This course is an excellent alternative to university for students who would prefer to take a professional route into journalism.
This course is also designed for graduates who wish to specialise in journalism and is the qualification demanded by editors, irrespective of your degree.
Whilst on this course you will study multi-media reporting, media law, shorthand and public affairs and videojournalism.
The course is taught through a combination of lectures and hands-on practical experience.
We have excellent contacts with editors and newsrooms across the region who regularly showcase students' work in their publications.
You will also take part in at least two work experience placements throughout the programme, giving you the chance to showcase your newly-learnt skills and knowledge.
NCTJ elective modules offered:
Shorthand
Public affairs for journalists
Videojournalism for online
Journalism for a digital audience