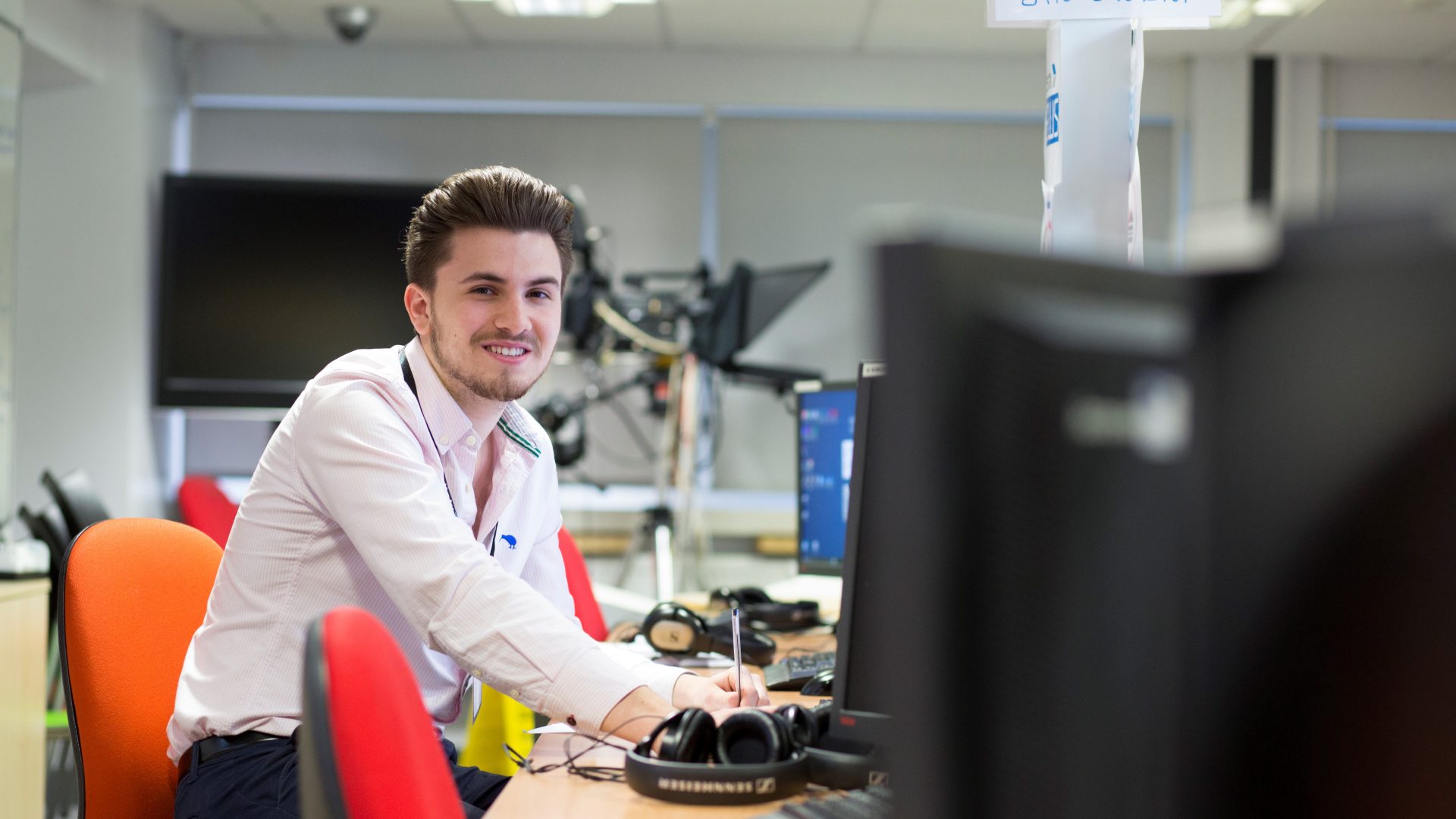 MA News Journalism – Nottingham Trent University
Our long-running MA News Journalism course has been propelling people into this exciting industry for nearly two decades.
Our graduates go on to work for leading news publishers, covering the biggest stories of the day.
As a flagship NCTJ centre we have the experience, knowledge and skills to transform you from novice to a multiskilled, multi-platform, social media savvy and highly employable 21st Century journalist.
You will benefit from our top-class facilities which include one of the biggest student newsrooms in the UK, fully-stocked kit store and industry-standard video and audio production studios.
You will be taught by award-winning journalists and journalism educators with visits from a procession of inspiring guest speakers.
And our agreement with NottinghamshireLive and the Nottingham Post gives students the opportunity to learn journalism skills on the job. Our students gain invaluable first-hand experience working in industry and it gives the Post an opportunity to spot the best talent.
We like to say our MA News course is as close to the real thing as you can get.
Not only that, you will be studying at a three-time university of the year winner in a vibrant and student-friendly city.
NCTJ elective modules offered:
Shorthand for journalists
Videojournalism for digital platforms
Public affairs for journalists
Media law court reporting
Data journalism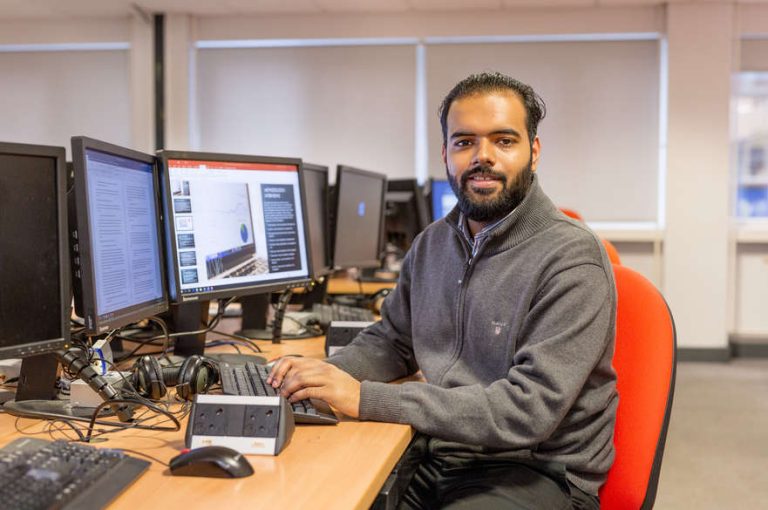 I would definitely recommend this course and university to someone wanting to study journalism. We have had industry experts come here and say themselves how NTU is a national leader for studying journalism. It's with good reason, because of the high-levels of teaching and because of the extensive preparation we undergo before entering the industry ourselves when we graduate. The facilities available to me are outstanding, as we use industry leading video editing software, online news writing programmes, and equipment such as cameras and microphones.
Gurjeet Nanrah, community reporter, NottinghamshireLive