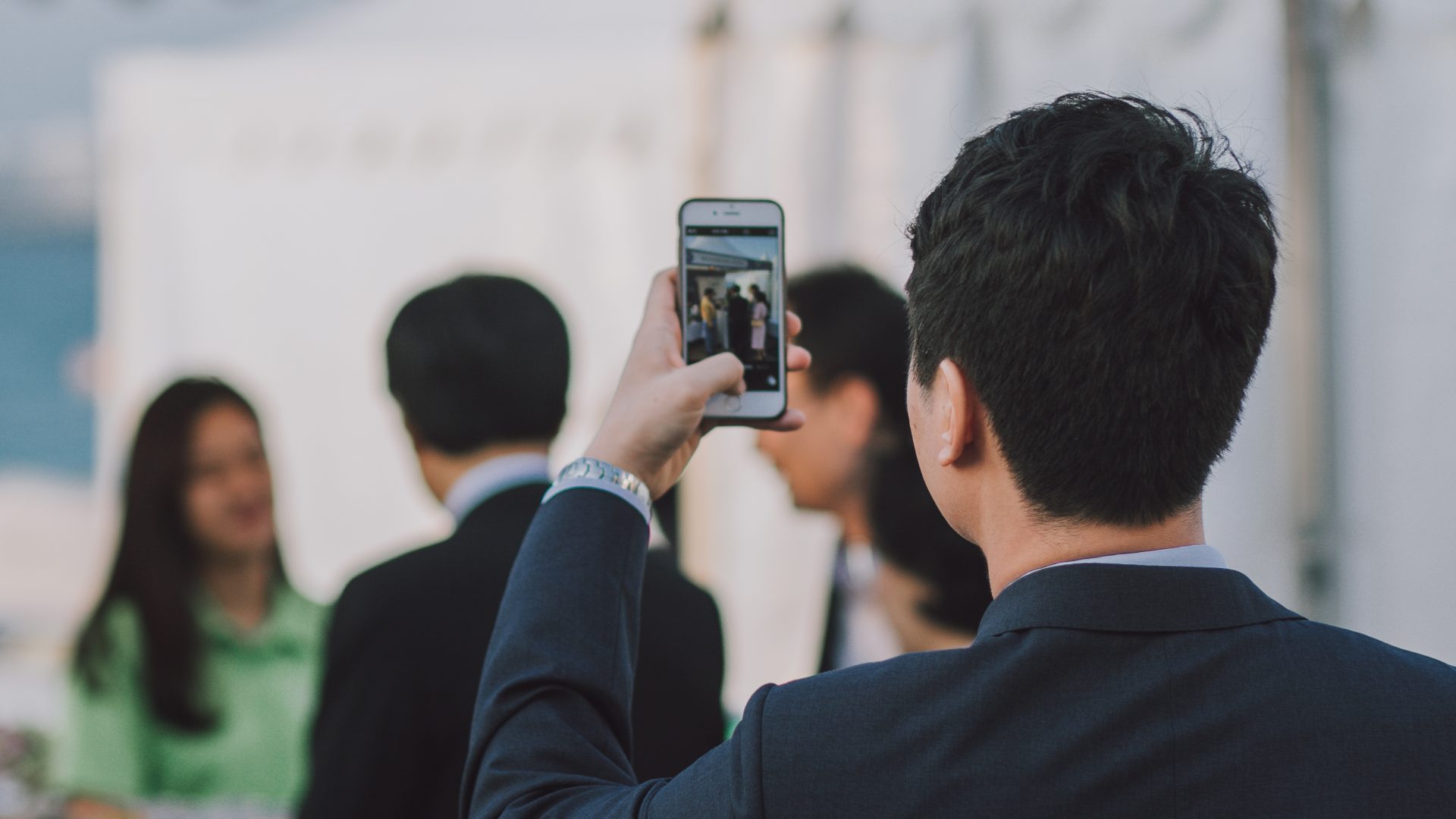 Fast-track multimedia journalism – PA Training
This PA Media Group course offers you the best chance of achieving your ambition of becoming a news reporter.
Most of our trainees go on to forge successful careers in journalism, working at titles all over the country and abroad. As well as the knowledge and experience you will gain, you can expect to make some amazing contacts through the course that will hold you in good stead as you begin life as a reporter.
We pack a huge amount into the fast-track course and our trainees must be prepared to rise to the challenge. We cover all the areas of knowledge required by a multi-media reporter today.
Our London headquarters are located at 61 Queen Street, London, EC4R 1AE. Tuition is delivered face-to-face, but we reserve the right to move to remote training if necessary.
NCTJ elective modules offered:
Public affairs for journalists
Media law court reporting
Editing skills for journalists
Shorthand for journalists
Journalism for a digital audience
Practical magazine journalism