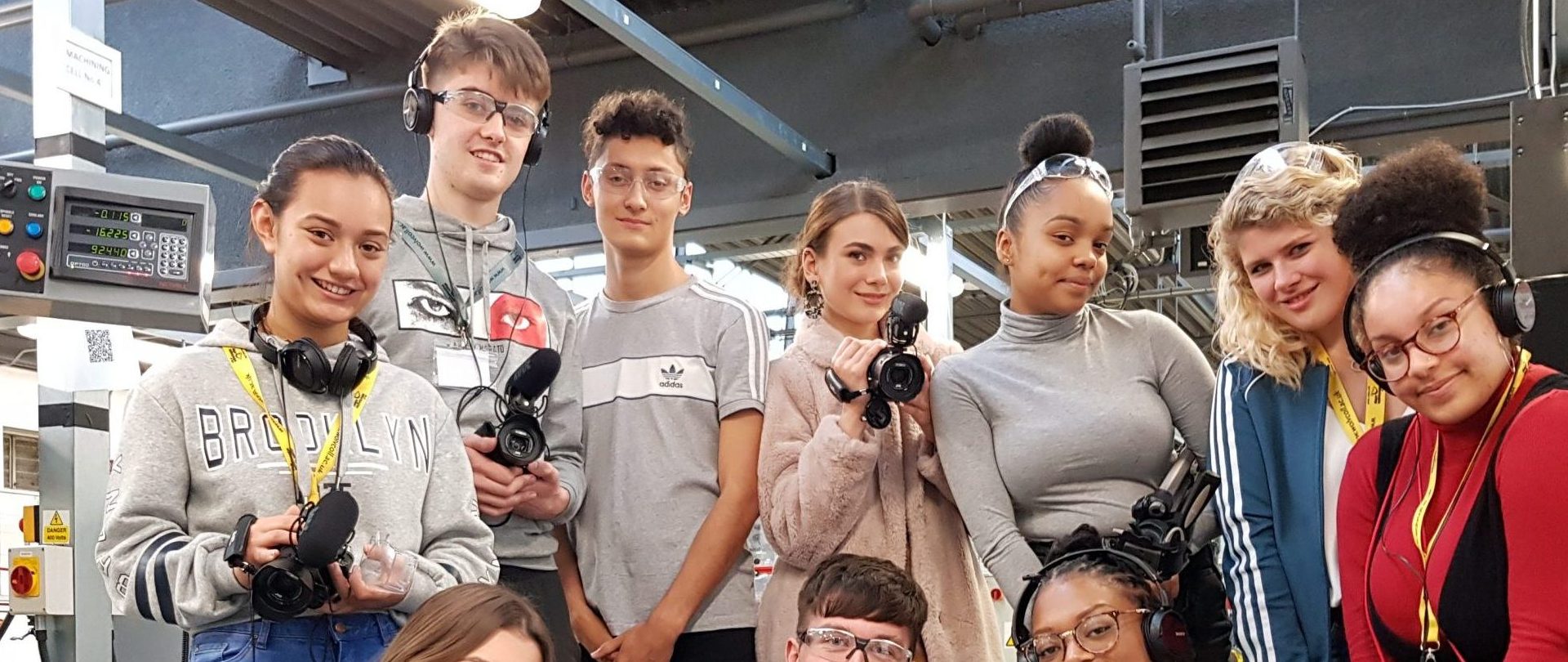 Diploma in Journalism one-year – City of Wolverhampton College
This course has been the best performing course of its kind for the past 10 years.
It's cheaper and shorter than a university course but gives you more time to explore topics and delve into subjects than a fast track course.
We have a 100% satisfaction level from past students and the majority of students go straight into a job. We strive for gold standard.
We have a small class size, taught by award winning lecturers with journalistic experience – some who still work in the industry – and we believe we have created a course which is a great basis for all kinds of jobs in journalism, whatever speciality you want to go into.
We love shorthand and aim to transfer this love – or if not, sheer determination – on to students each year.
We have many contacts in the industry and work hard to keep these up to date.
We are building on what we offer year on year, liaising with editors to ensure we create trainee journalists who have the skills they are looking for, and soon the college will also be moving to a newly built city centre campus. Great things, more awards and students in jobs lay ahead!
NCTJ elective modules offered:
Shorthand
Videojournalism for online
Public affairs for journalists
Media law court reporting
Job destinations of recent graduates include:
BBC Sport England
Eastern Daily Press
Sky Sports News
Slough Observer
The Guardian
At Wolverhampton, there's a top league of tutors who will become your cheerleaders as they help you achieve your NCTJ diploma. I loved every minute: its inextricable connection to the world around us, and its creative methods for learning. It's a sure fire confidence booster and a constructive move that will empower you to process and articulate the deluge of information that bombards us each day.
Ana Shukla, freelance journalist