BA (Hons) Journalism – Leeds Trinity University
Getting our students ready for the fast-paced, exciting world of journalism is our top priority at Leeds Trinity University. Our team of industry-experienced lecturers prepare you by teaching essential skills such as practical journalism, media law and the context of journalism. Alongside this, the course also prioritises optionality and delivery of new and emerging journalistic practice. It focuses on resilience and adaptability, meaning our graduates are ready to hit the ground running.
Employability skills are key; our accreditation with the NCTJ offers all students the chance to graduate with an industry-standard diploma alongside their degree. We also ensure students have the best exposure to industry and networking opportunities available; so, from the start you will be building your portfolio and making connections with scores of journalists working in television and radio, online channels, print and digital, PR, social media and more. In addition, every year we hold our Journalism and Media Week, which brings students together with working journalists from across industry.
All students take part in supported industry placements in their first and second year and in the final year you choose what kind of project you would like to undertake; work-based, research-focused or journalistic.
NCTJ elective modules offered:
Videojournalism for digital platforms
Journalism for a digital audience
Radio journalism
Photography for journalists
Public affairs for journalists
Media law court reporting
Shorthand for journalists
Job destinations of recent graduates include:
ITV
Sky
The Daily Mail
The Mirror
The Telegraph and The Times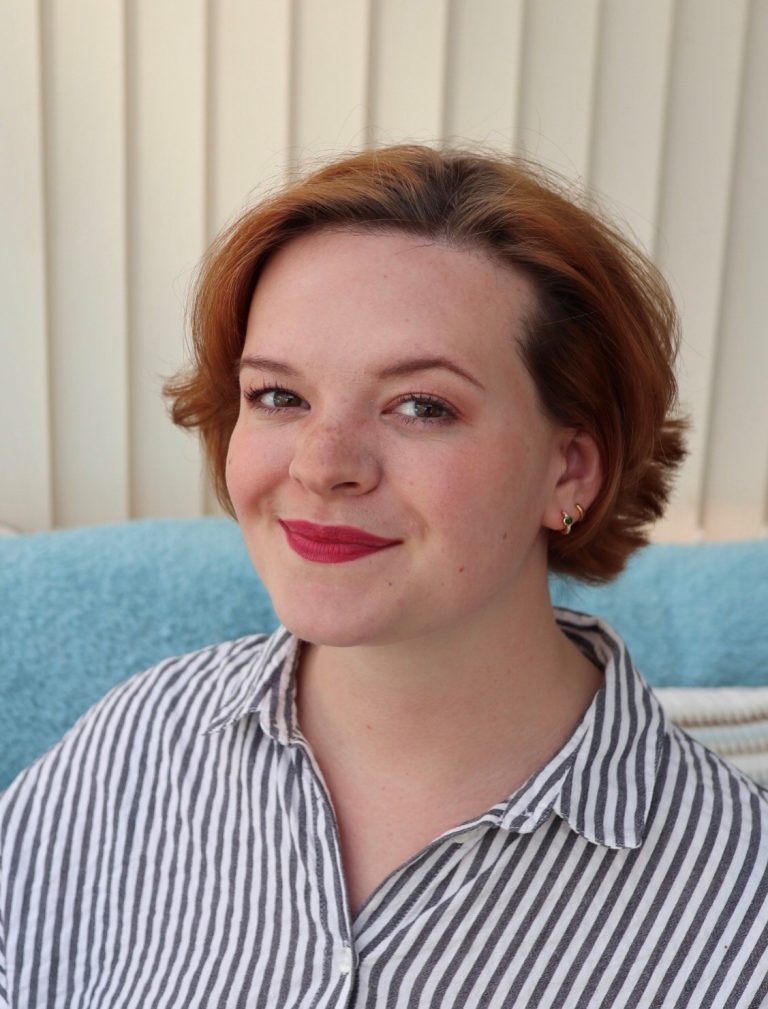 The journalism course at Leeds Trinity University gave me a great foundation to tackle every aspect of work within the industry. Thanks to my time there, I have reported from everything between coroners' court and live from the 'scene' - including the graveyard shift on election night! Aspects such as vocal training during first year radio has proved invaluable in my career with bulletins and VO, as has learning tight news writing, journalistic law and shorthand through the NCTJ diploma.
Lauren Entwistle, account executive, The Bird Consultancy